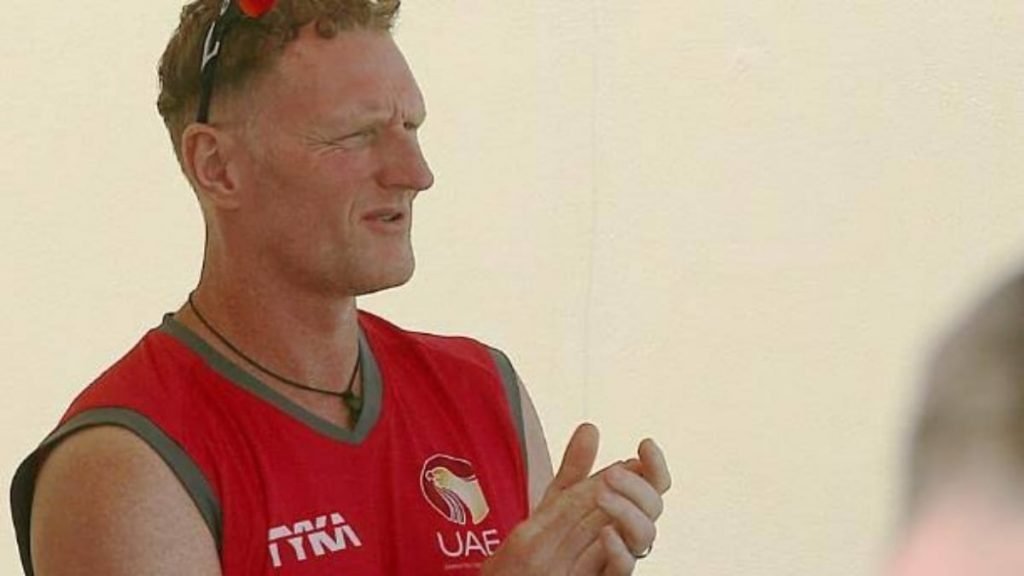 The Indian Premier League (IPL) brings a footfall like no other. If numbers are anything to go by, the Star network, which has the broadcasting rights of the league, brings about 462 million viewership.
And now that the cricket extravaganza is being held in UAE, the league is bound to generate more fan following. Director of Cricket at the Abu Dhabi club, Dougie Brown, believes that the tournament will be a "great exposure" for people in Abu Dhabi.
'IPL 2020 is going to be a great exposure for Abu Dhabi,' says Dougie Brown
The cash-rich league is being held in UAE across three venues — Abu Dhabi, Dubai and Sharjah. The viewership increased by 12 percent this year compared to the rest. And it's great news especially when fans are not allowed into the stadium due to the coronavirus pandemic.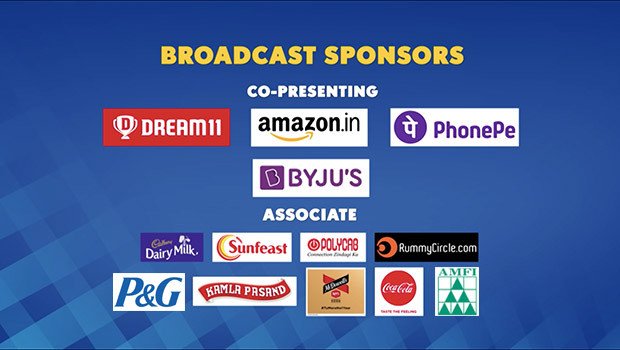 Brown said, "The Indian supporters are fanatical about the IPL so it's going to be great exposure for Abu Dhabi and the region as a whole to be hosting it. It's a pretty buoyant atmosphere around the place at the moment."
Speaking on safety protocols, he said, "We built an air bridge so the IPL players didn't have to isolate for 14 days at their hotel when they arrived and also created a bio-bubble at the stadium that can only be accessed by the players. So we can see them from a distance but not get too close."
ALSO READ|IPL 2020: Ranking the spin bowling attack of all 8 franchises