Chennai Super Kings head coach Stephen Fleming highlights problems plaguing the team in the ongoing edition of Indian Premier League (IPL). The three-time IPL champions have failed to live up to the expectations in the tournament thus far. With just two wins in seven matches, MS Dhoni and co. holds the second last spot at the Points Table.
Fleming admitted that it's one of the most challenging periods of his tenure, and may lose out on a position in the final four if they keep playing like this.
"If we don't get a good start at the top with our two overseas players, we're falling into a hole. So we're looking for positive solutions. What I'd like is a little bit more intensity through the middle overs," Fleming said in the post-match press conference.
Also Read | IPL 2020: 'Rishabh Pant out of action for at least a week', says DC captain Shreyas Iyer
He continued: "We've got plenty of batting, and while we're recovering pretty well, we are just ending up with too much to do at the back. So, trying to release the shackles and just allow the hitters towards the end a little bit more freedom."
CSK is an ageing side: Fleming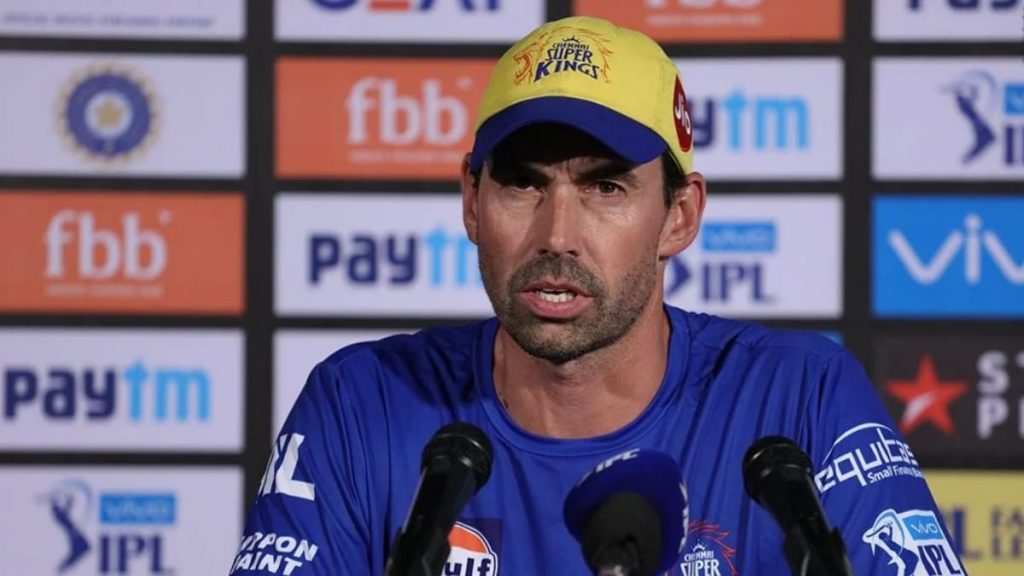 Adding to his earlier comments, the former Kiwi skipper also said that their side is an ageing team. They need to scrap their old style of play, and quickly get the result in their favour.
"If you look at a couple of other factors, this one is an ageing team. Also, the conditions…the spinners at this stage are playing a small role but still not playing the substantial role we are used to, Fleming added.
"We are looking for ways to compete and change the style of play, given we have been so consistent with our selections. We are certainly scrapping…trying to find a way, it is a bit foreign, and the results are showing," he concluded.
Also Read | Teenager detained for sending threats on social media to MS Dhoni's daughter Ziva