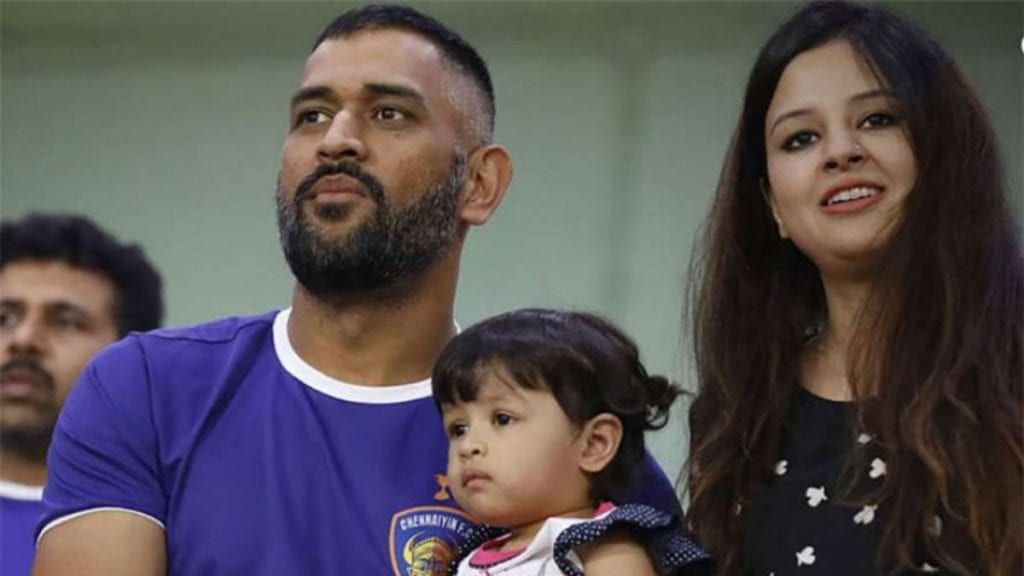 Police have detained a teenage (16-year-old) boy for allegedly issuing rape threats against former India captain MS Dhoni's daughter Ziva on social media. This incident took place after Chennai Super Kings lost to Royal Challengers Bangalore in the ongoing IPL edition on Saturday.
"The class 12 student from Namna Kapaya village was detained for questioning in connection with a disgusting threat message that was posted on the Instagram account of Dhoni's wife Sakshi Dhoni a few days back," Kutch (West) senior superintendent of police Saurabh Singh told reporters.
He informed that the juvenile will be handed over to a team of Ranchi Police for further interrogation. The FIR will also be launched by them in that city.
Also Read | Can't leave too many runs after 15-16th over on lower-order batsmen: MS Dhoni
"We detained him for questioning after Ranchi police informed us that the accused hails from Mundra in Kutch district. "We have confirmed that the boy is the same who had posted the message. He will be handed over to Ranchi police as the FIR was lodged in that city," the SP said, adding that a team of Ranchi Police is likely to reach Kutch tomorrow to take custody of the teenager.
Security beefed up Dhoni's house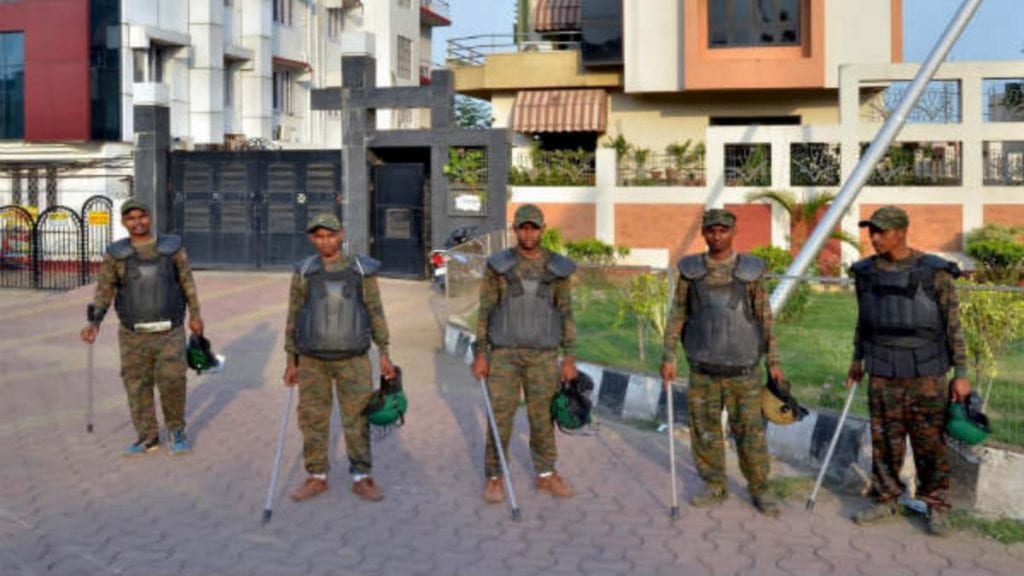 Chennai Super Kings players especially MS Dhoni and Kedar Jadhav were recently subjected to online abuse and threats after their performances. The duo failed to live up to the expectations during their team's latest losses in the IPL 2020. Adding further disgrace to it, MS Dhoni's five-year-old daughter Ziva was also targeted by the trolls. They gave threats of rape and physical violence to the minor girl while venting their frustration over her father's poor display on the field.
Before this detention, Ranchi police have also beefed up the security at MS Dhoni's farmhouse in Ranchi. Police informed that apart from increasing the patrolling, some personnel in civil clothes have also been deployed near his farmhouse. They are keeping a close vigil on suspicious elements.
Also Read | MS Dhoni's 6-year-old daughter Ziva receives death and rape threats after CSK skipper's poor performances