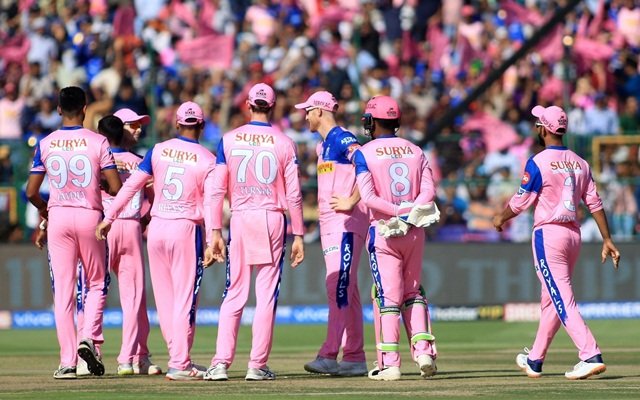 The Board of Control for Cricket in India (BCCI) on Sunday has announced the cash-rich Indian Premier League 2020 (IPL) schedule when it less than a fortnight away.
Being the last year's winners, Mumbai Indians will commence the season by playing the opening match against last edition's runner-ups Chennai Super Kings on September 19. As per the team's fixtures, Rajasthan Royals' have to travel most this season compared to other teams.
All other teams have more 'home' games than Rajasthan Royals. The Royals are based in Dubai but they will play six matches in Dubai, five in Abu Dhabi and three in Sharjah.
While MI and Kolkata Knight Riders (KKR) are based in Abu Dhabi and they will play eight matches each in Abu Dhabi.
Other teams are based in Dubai comprising Sunrisers Hyderabad (SRH) will play eight matches in Dubai. Meanwhile, Delhi Capitals (DC), Royal Challengers Bangalore (RCB) and Kings XI Punjab (KXIP) will play seven matches each there.
A late start will be beneficent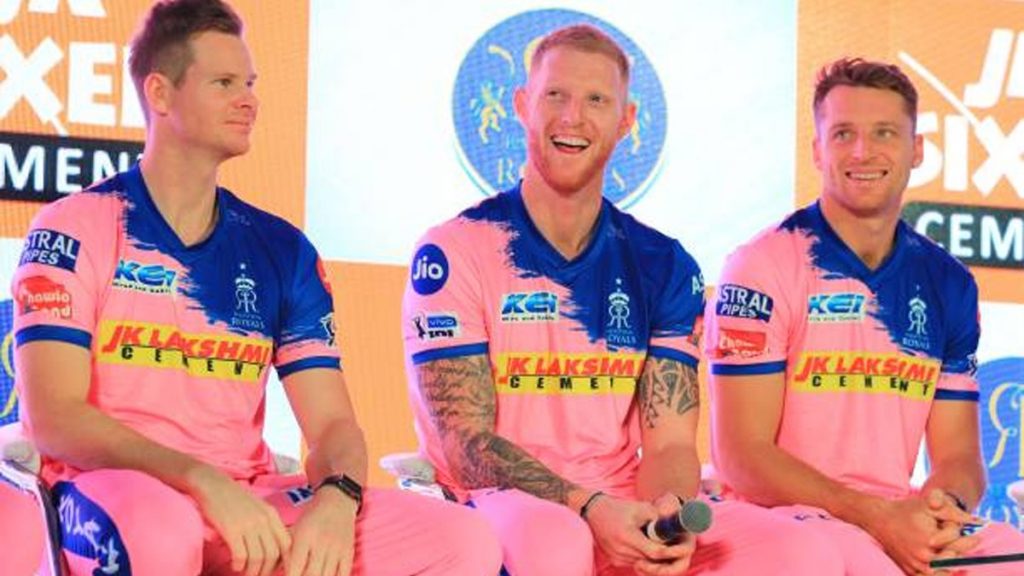 Rajasthan Royals will play their first match against CSK on September 22 and late starts will prove helpful for the franchise as they will have all the frontline players available.
The majority of England and Australia cricketers will join the IPL only after their ongoing limited-overs series ends on September 16. However, Royals have four England cricketers – Jos Buttler, Ben Stokes, Jofra Archer and Tom Curran and their captain Steve Smith is from Australia.
KKR will also lift the same benefit as they have high profile England and Australia players in the form of Eoin Morgan, Tom Banton and Pat Cummins. The franchise will play their first match against MI on September 23.
COVID-19 protocol for IPL 2020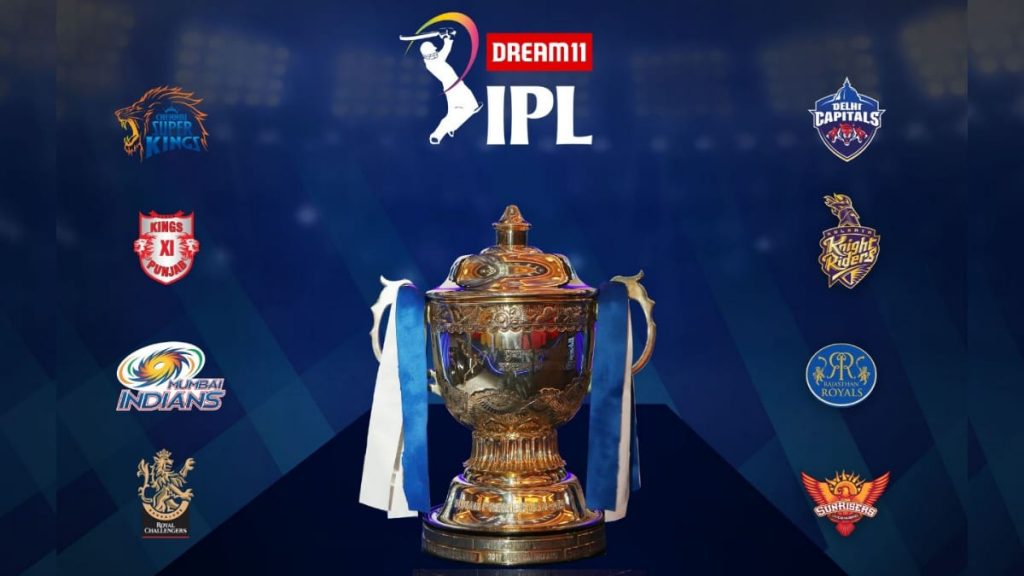 According to COVID-19 protocols, there is a mandatory six-day isolation period for every individual upon arrival in the United Arab Emirates (UAE) and Abu Dhabi has a 14-day isolation rule.
Sixty IPL games will be played over 53 days across three venues – Dubai, Abu Dhabi and Sharjah.
This season, both the afternoon and evening matches will be played half an hour earlier. The final match will be played on a weekday, for the first time in the history of the Indian Premier League (IPL).
Also read: IPL 2020 UAE: Rajasthan Royals (RR) Team Profile Overview, Stats, Auctions Analysis, Season-Wise Performance, Full Schedule and Squad