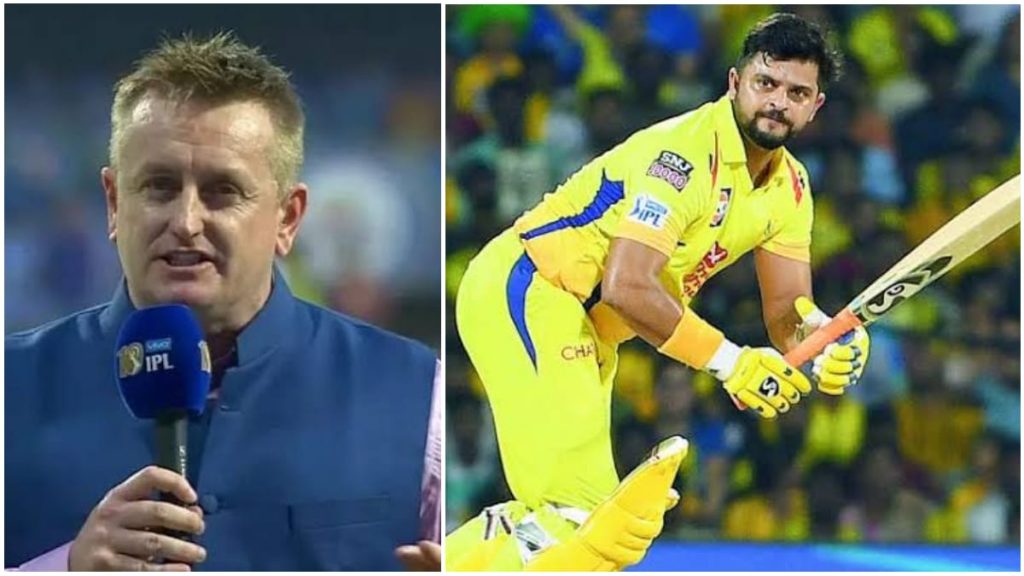 The absence of Suresh Raina, who has been the highest scorer for the team and one of the best in T20 format, has left a big void in Chennai Super King's (CSK) batting line-up. So much so that cricket pundits and critics have been busy suggesting his replacement for the Chennai squad.
Citing personal reasons, Raina pulled out just few days before the start of the cash-rich tournament. Various analysts and experts of the game came up with possible replacements and this time New Zealand great Scott Styris had his shot at the ideal proxy.
The ideal replacement for Suresh Raina at number three spot
The former CSK all rounder feels Ambati Rayudu should replace Raina at the number three spot. In the show 'Cricket Connected', Styris explained how CSK could tackle Raina's absence.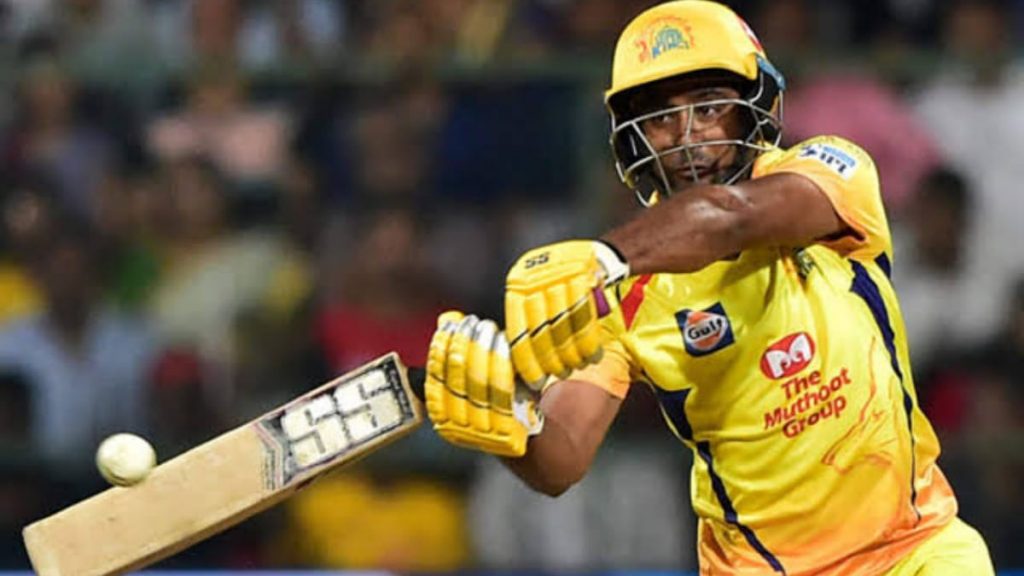 Styris said, " ….., a player who has been so good for so long. To suddenly finds those runs, even in the field and the odd over as well with the ball, is going to be a big task.I know that the CSK squad is deep, they've got a lot of options at the top, but I also believe that as much as the pressure is now on CSK to find that No. 3. Personally, I'd put Rayudu in there to take that spot."
However, CSK CEO, Kasi Vishwanathan, has clarified that there will be no replacements for Raina, saying they cannot sign any overseas player as their quota is full.
ALSO READ| IPL 2020: Dawid Malan as Suresh Raina's replacement? CSK CEO puts end to rumors