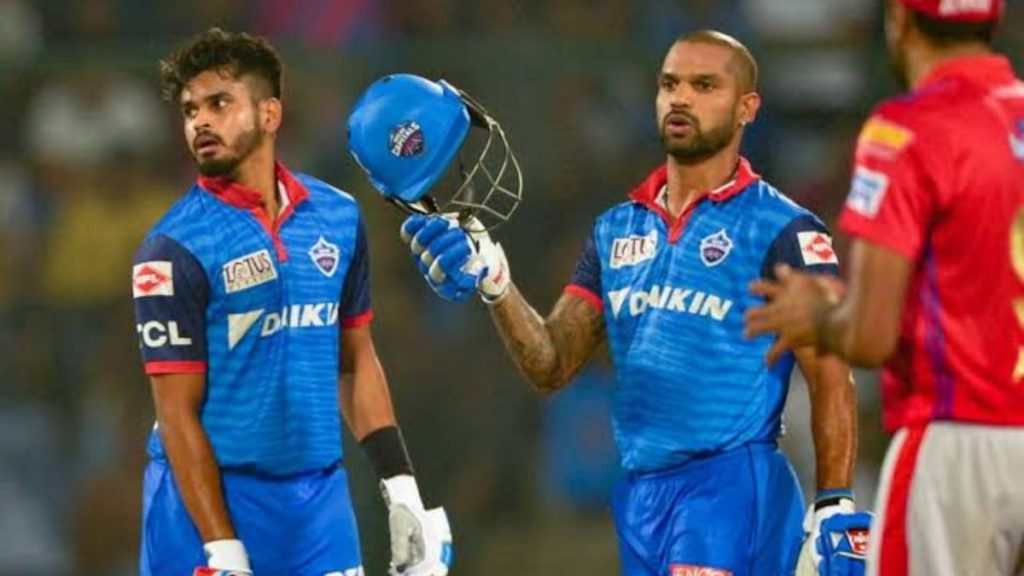 Delhi Capitals opener Shikhar Dhawan says that he is confident on the chances of Delhi Capitals winning the IPL 2020.
Delhi Capitals played really well last season as they made it to the playoffs after seven years. One of the major reasons behind their rise was Shreyas Iyer's leadership.
Shikhar Dhawan expresses confidence on Iyer's leadership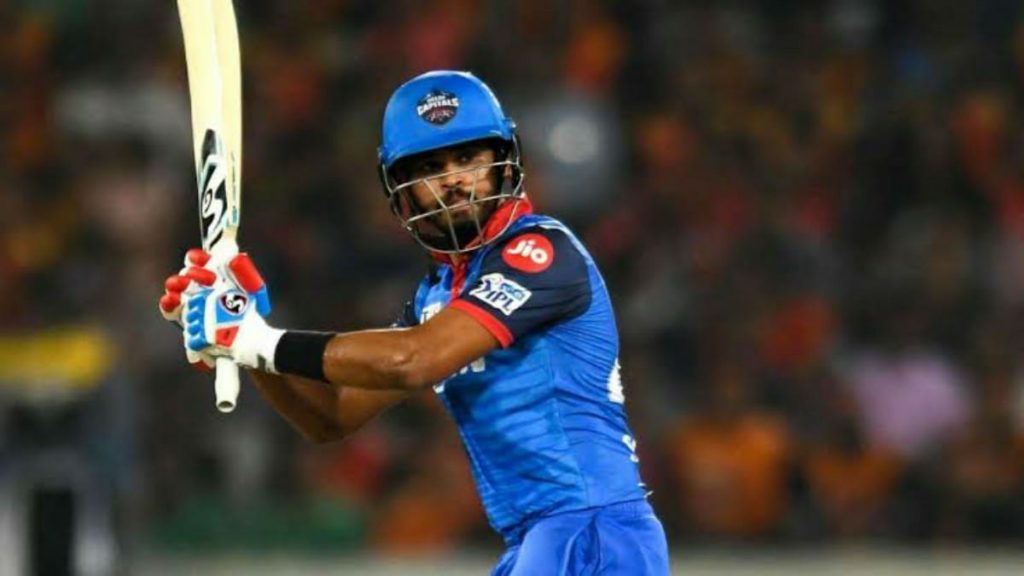 Dhawan feels that the addition of Ravichandran Ashwin and Ajinkya Rahane in the squad will further help Shreyas Iyer.  
Talking about the same Shikhar said, "Last season he (Iyer) led in a very nice manner, and with (Ravichandran) Ashwin, Ajinkya (Rahane) coming in with their experience, I think they will share their insights, and it can be really helpful for the team. I think Shreyas has an open mind to learn from both seniors and juniors, and he will lead us in the right way," as quoted by News 18.
Dhawan expressed his confidence on Delhi's spin attack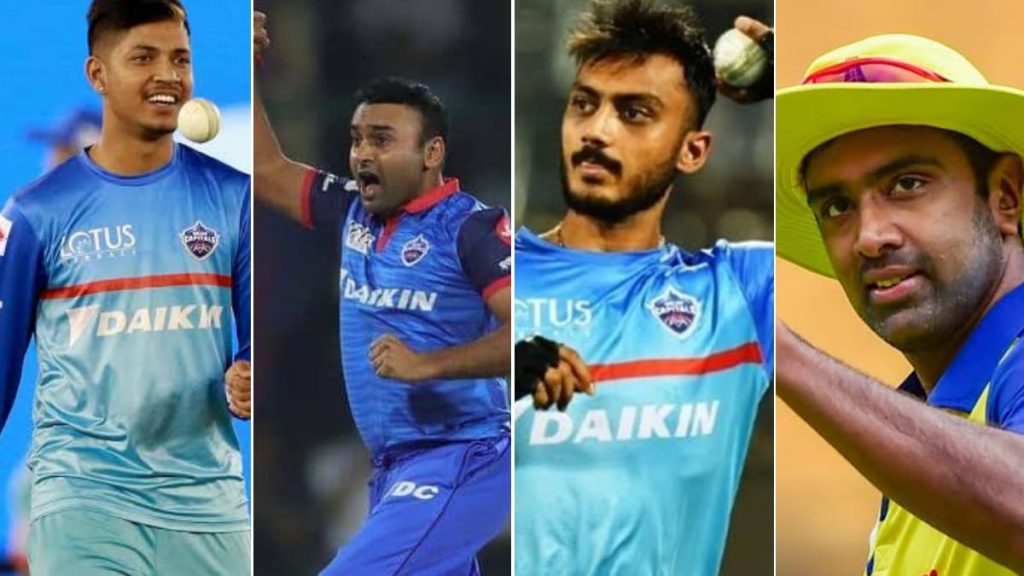 Dhawan feels that Delhi Capitals has more than prudent options to exploit the slow UAE conditions with their experienced spin attack.
Talking about the same Dhawan said, "With only three venues being used and lots of matches happening, I think during the course of the season, wickets will turn and get slower, and that's where our great spinners in Ashwin, Sandeep, Amit, and Axar will help us. Their experience will be really valuable."
Delhi Capitals is one of the most well-balanced sides in IPL 2020. With a young and aspiring captain leading them, Delhi will hope to lift the IPL trophy for the first time.
Also Read: Stuart Broad gives a befitting reply to a fan who compared him to Bumrah