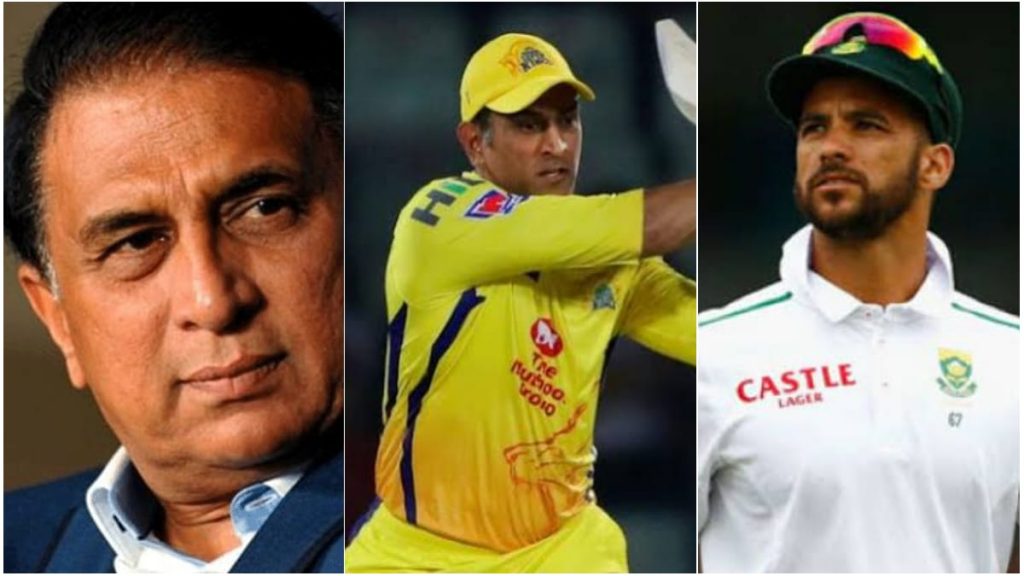 MS Dhoni has retired from international cricket last month, IPL will be the only stage where we could witness Mahi playing cricket. So every match he plays will be an emotional one for his fans all over the world.
Former Indian opener and Captain Sunil Gavaskar said that he cannot wait to see Dhoni bat again. With just a couple of days left for the IPL all the fans of Dhoni will be eagerly waiting to see Dhoni play after a gap of one year.
Sunil Gavaskar is excited for Dhoni's return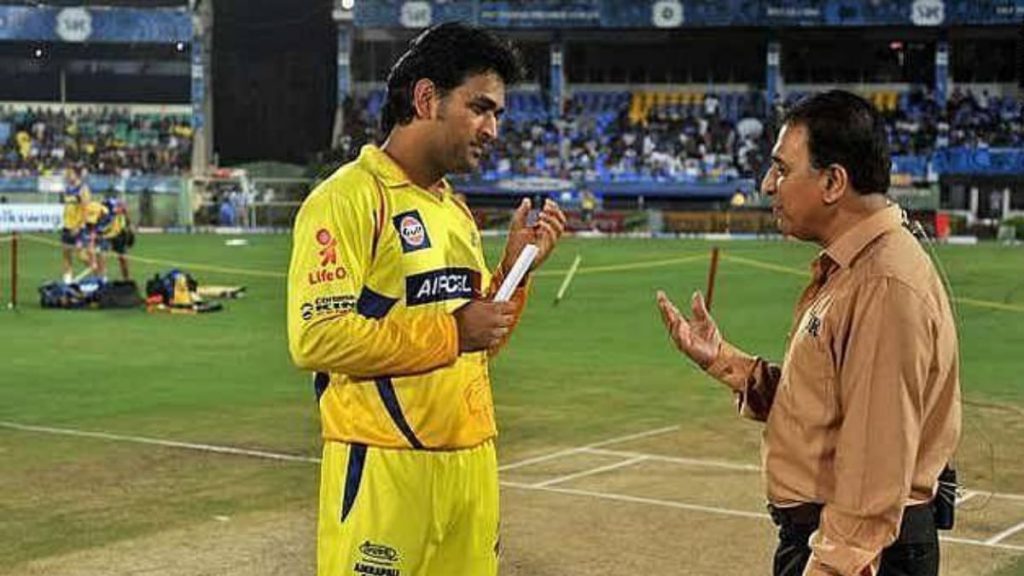 Sunil Gavaskar has returned to the commentary panel of IPL this season. Gavaskar said that he is excited for the tournament to kick-off with the clash between CSK and MI. Gavaskar further said that he has high hopes on IPL to produce some sensational talents this year too like the previous editions.
Speaking on Star Sports Sunil Gavaskar said, "The Indian Premier League has been the perfect platform to unearth talent and I hope this year too, we get to see that. The teams are stacked up really well and all eyes will be on the opening game between MI and CSK. We will be watching MS Dhoni play after a year, and am sure everyone is waiting to see him back in action. Let the games begin,"
JP Duminy expects fireworks on September 19th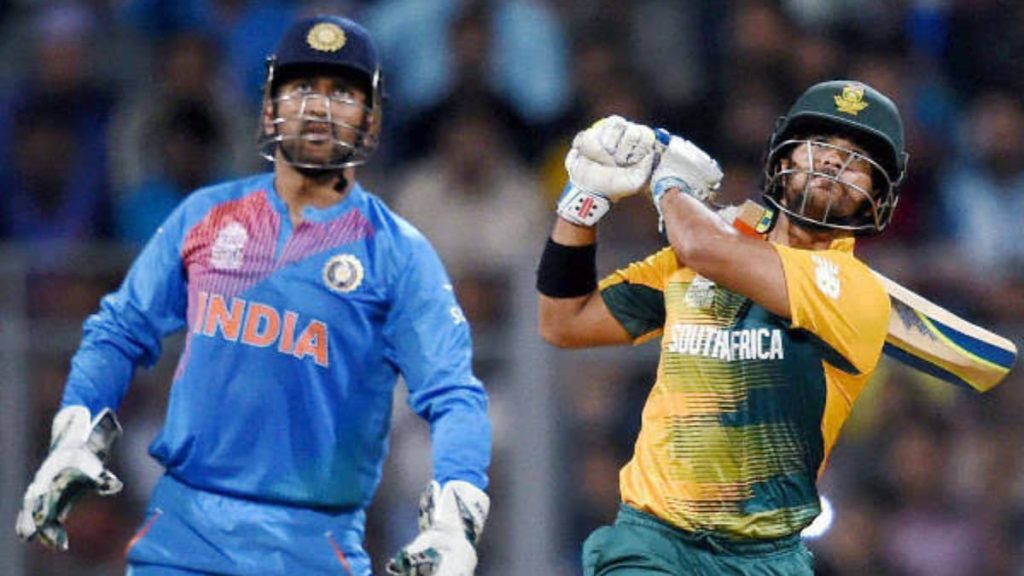 JP Duminy the former Proteas and Mumbai Indians all rounder joined Sunil Gavaskar in IPL 2020's Commentary panel. Duminy said that he has high hopes on MSD this season as he has retired from International Cricket.
Speaking to Star Sports, Duminy said, "I can't wait for the opening match between Mumbai Indians and Chennai Super Kings since I expect plenty of fireworks on the ground. I'm sure CSK and Dhoni fans all over the world will be ecstatic to watch MS Dhoni return to the playing field."
ALSO READ| IPL 2020: 'If you need me with the ball in hand, I'll be there,' AB de Villiers said jokingly to Virat Kohli