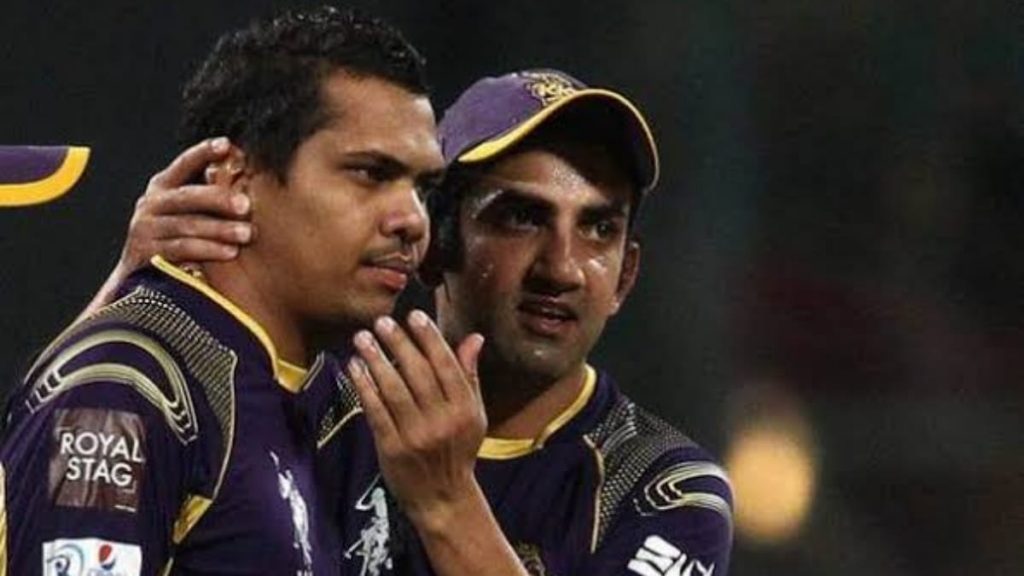 Former Indian opener and KKR skipper, Gautam Gambhir has opined about Sunil Narine in his latest interaction with Star Sports. Gambhir, who joined politics and became an MP after retiring from cricket still hasn't bid goodbye completely to the sport.
Gautam Gambhir is a part of the Star Sports commentary team. He also features in various talk shows like Cricket Connected in the channel. In the latest episode of Cricket Connected, Gambhir discussed briefly about Narine and KKR.
A little grip from UAE wickets will help Narine- Gambhir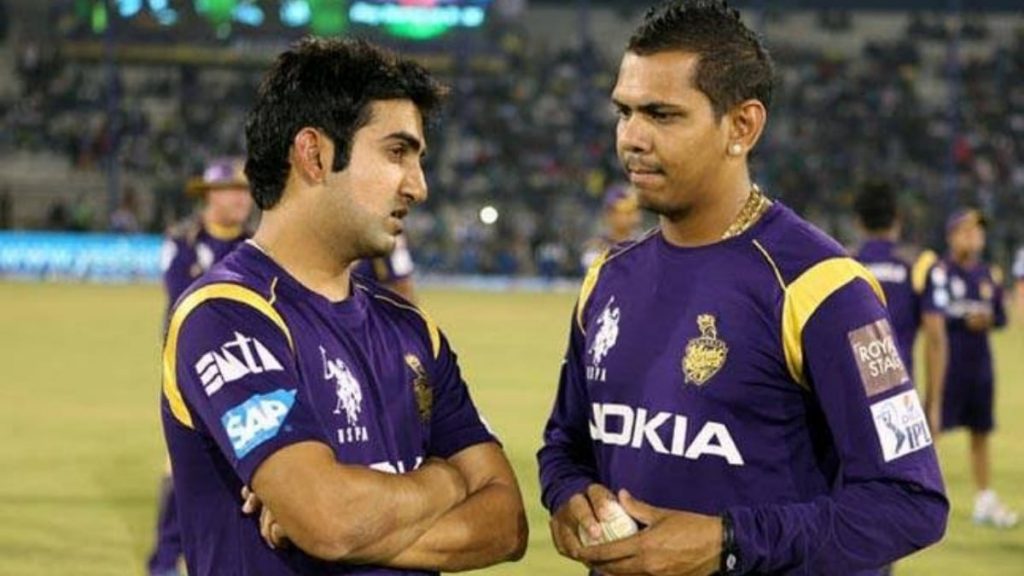 Gambhir, who has won the IPL twice with KKR couldn't have done that without Narine's services. Sunil Narine too reinvented himself under Gambhir. From being promoted as an opener and bowling in powerplays Gambhir helped Narine grow as a complete T20 player.
In the latest episode of Cricket Connected Gambhir discussed how the UAE conditions would help Sunil Narine. During the discussion, Gambhir said, "For me, the most important thing is that when Sunil Narine is hiding the ball during his run-up, it will increase the difficulties for the batsmen. It will be difficult to find which ball will go away and which ball will come in. Because the later you see the ball in the hand, the more difficult it is for the batsmen,"
It is to be noted that Sunil Narine has been in tremendous form for the Trinbago Knight Riders in the ongoing season of the Caribbean Premier League.
Also Read: IPL 2020: Harbhajan Singh's friend reveals the reason behind Bhaji's departure