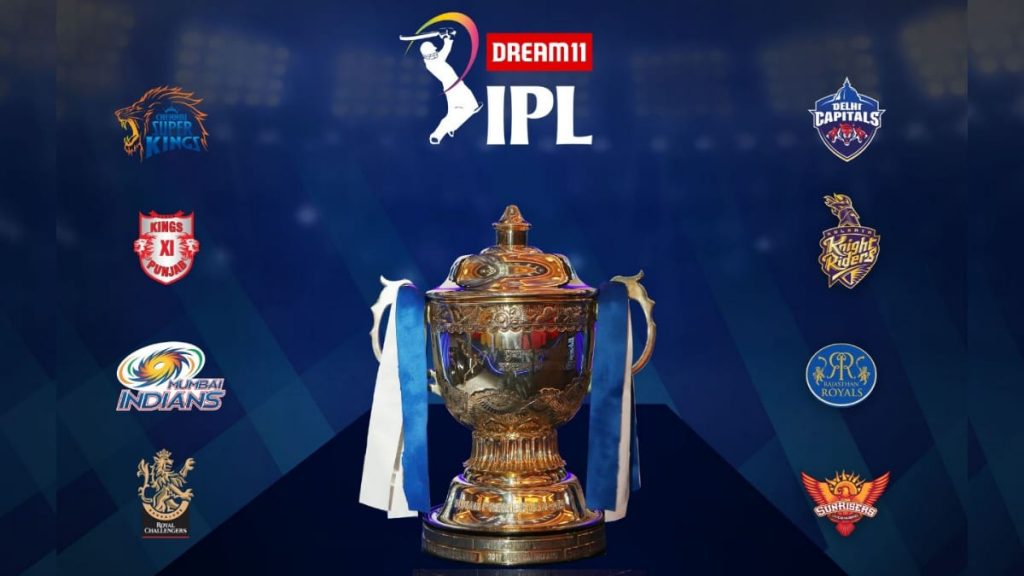 According to the BARC-Nielsen report on TV viewership, Indian Premier League 2020 saw a new high. This year's edition of the IPL was plagued with a plethora of problems with regard to how and where it should be conducted. Shifted to UAE and amid a lot of questions being raised, the IPL has managed to be conducted in a smooth manner.
IPL 13's opening week saw a 15% growth in viewing time as compared to the 2019 edition, with 269 million viewers across 86m households tuning in. The report finds that one out of three TV viewers watched the IPL live in the opening week.
A break-up of this data suggests, 147m (39%) of this viewership is urban and 145m (34%) is male.
In plain numbers, the first week of the IPL this year has registered 11m more viewers per match, compared to last year. Hindi viewership has been ranked number one. Further, with regard to advertisements, they went up by 15% compared to the previous IPL. The advertiser-count too went up by 19% and the brand-count went up by 22%.
The report further says that smartphone usage went up by 8% in the opening week of IPL as compared to the recent weeks while video streaming has gone up by 13%. The BARC-Nielsen report says a total of 60.6 billion viewing minutes, across seven matches and 21 channels was recorded.
These numbers will come as great news for the BCCI and the IPL as it has removed all doubts about whether a match without crowds and that too in a pandemic would attract viewers.
Also Read: Watch Kieron Pollard roll back back the clock with vintage hitting