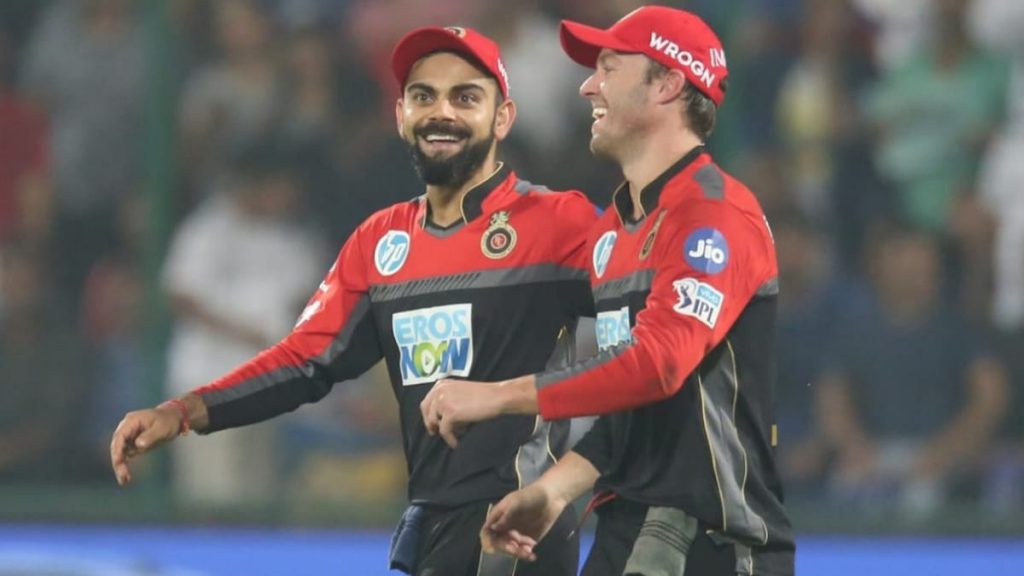 Crediting Virat Kohli for "leading from the front", Royal Challengers Bangalore (RCB) star AB De Villiers has said the entire camp looks upto him. The Bangalore side is yet to lift their first Indian Premier League (IPL) title since the league's inception.
The tournament, which is now just few days away, will witness the fireworks brought upon by the two star players, Kohli and De Villiers as team relies heavily on them to take RCB's fortune aground.
The 13th edition of IPL is set to begin from September 19th. This year's IPL is set to be played across three venues Sharjah, Abu Dhabi and Dubai.
Kohli won praise from the Proteas legend for his commitment on the field.
AB De Villiers appreciates Kohli for leading from the front
In a video posted on the RCB twitter handle, ABD said, "We have worked so hard, we have a good work ethic, it really feels like everyone has bought into this hard-working environment. The credit needs to go to Virat, he sets the example and leads from the front. It is pretty easy to follow when you have a captain who is always leading from the front,"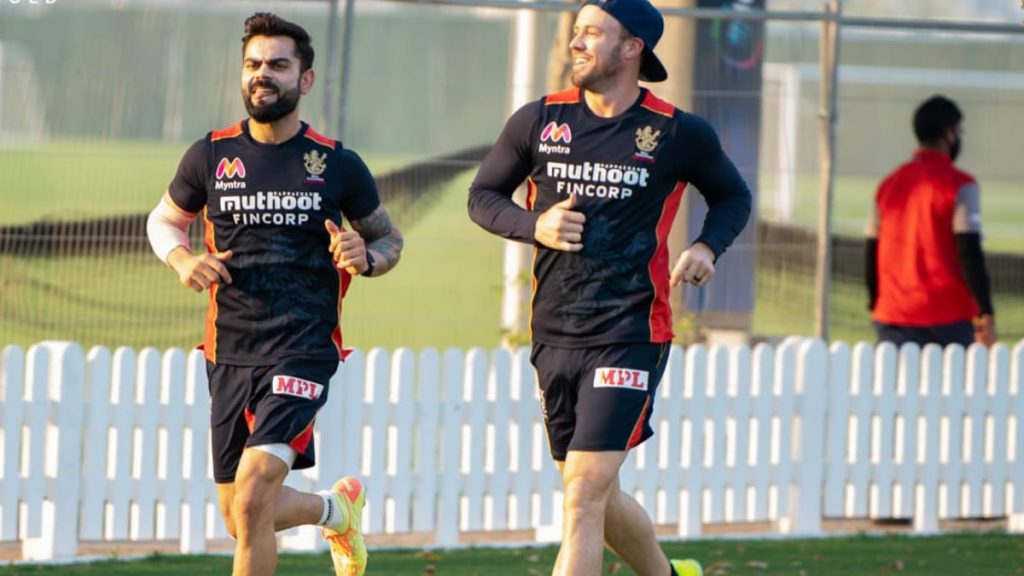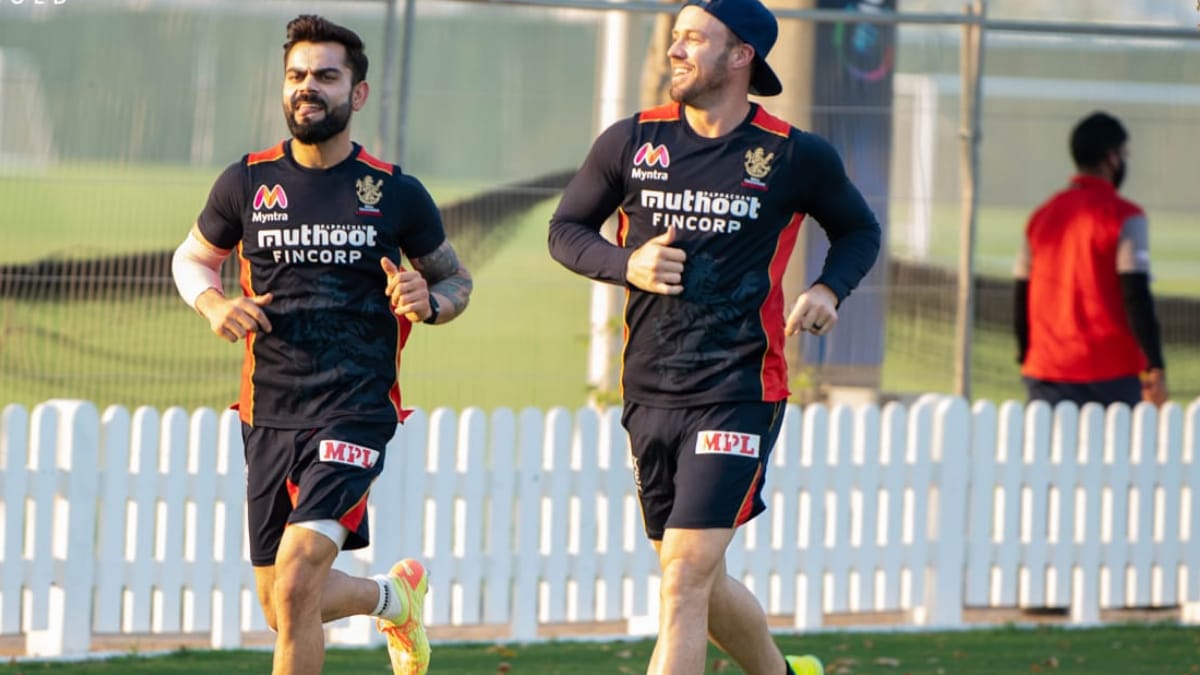 Speaking on the strength and depth of the RCB squad, ABD said, "There is a different feel this time, there is back up everywhere looking at our options. Virat and coaches can find the best playing XI, there are options in every single department, be it batting, bowling, and fielding,"
The Bengaluru side has reached the IPL finals thrice but suffered loss in all the matches. RCB will face SunRisers Hyderabad in their first match of IPL 2020 on September 21. Kohli will look forward to lift the trophy for the first time with the likes of Finch, Morris and Zampa joining the side.
ALSO READ| Thomas and Uber cup likely to be suspended