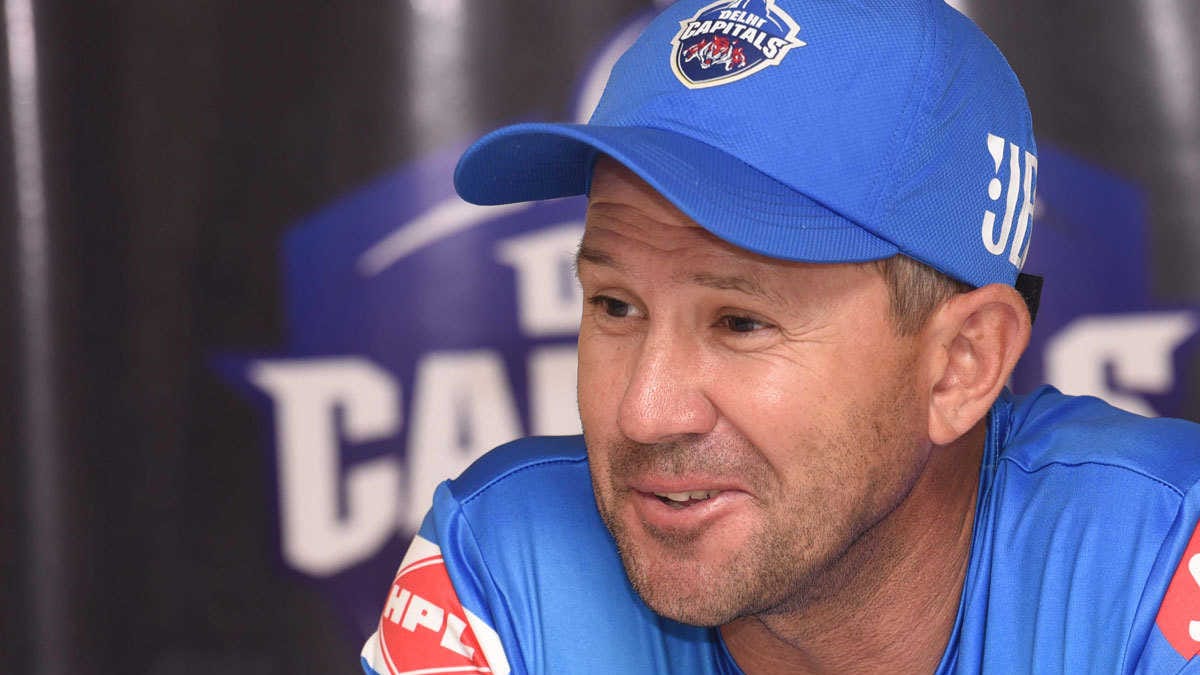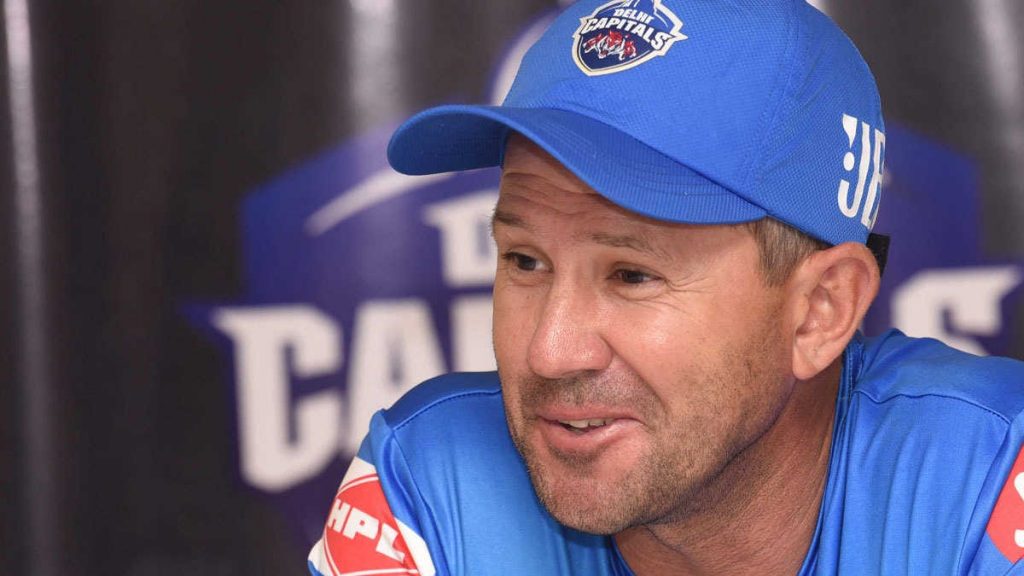 The Delhi Capitals have got off to a flyer in IPL 2020 as they sit second in the points table with 12 points. But coach Ricky Ponting has urged his side to buckle up as IPL 2020 approach the back end. With 12 points already in the bag, DC is only two wins away from sealing a qualifying berth in IPL 2020.
Ponting added that that the pitches have started to slow down and chasing has become a liability as the season progresses. He feels that any score around 160 is now a decent total unlike during the start of the season where even 200 plus was easy to chase.
"One thing I have been telling the boys right from the start of this tournament is that I want us playing our best cricket in the back half of the tournament, not necessarily in the front half of the tournament," Ponting said.
"The pitches have noticeably started to slow down a little bit — I think even the RR game with them not managing to chase 160 on these grounds (proved that)," he added.
Not taking CSK for granted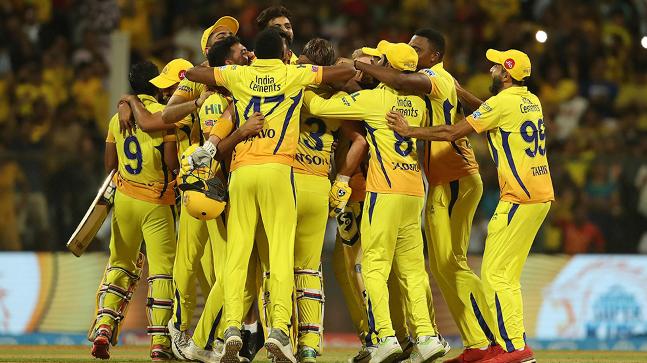 DC will be playing Chennai Super Kings at Sharjah today, their second return leg game. After a rough start, CSK is looking to comeback and Ponting shared that they are not taking a champion side like CSK for granted. The Aussie legend added that with payers like Shane Watson, MS Dhoni, Ravi Jadeja and Faf du Plessis in the side, they are never out of the game.
"We have played every team once and Rajasthan twice now, and Chennai also the second time now. Look, you can't take anyone for granted in this tournament.
"They've been proven performers – they have probably been the best team in the IPL since day 1, so when you've got guys like Watson, Watson, Dhoni, Jadeja and Faf in the side, you can't take them lightly," said the head coach.
Also read : IPL 2020: Will Shreyas Iyer feature versus Chennai Super Kings? Here's an update on his injury