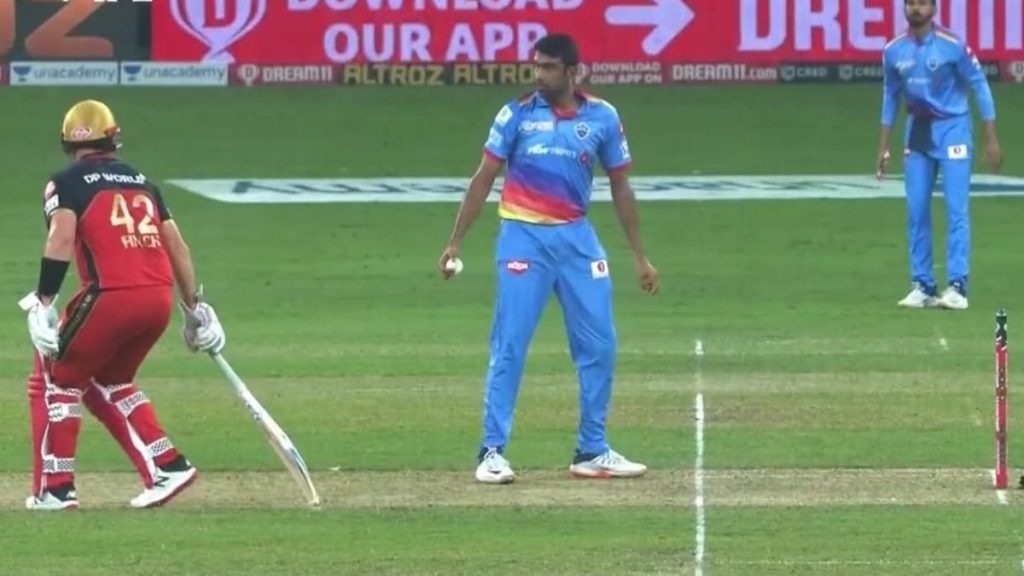 Former Indian cricketer Sunil Gavaskar has clarified as to why he referred to the act of running out a non-striker while a bowler is delivering a ball as 'Brown' and not 'Mankad'. Ravichandran Ashwin was involved in a 'Mankading' incident last season when he ran out Jos Buttler at the non-striker's end during a match between Kings XI Punjab and Rajasthan Royals.
He was involved in a similar incident in this year's Indian Premier League 2020 match between Delhi Capitals and Royal Challengers Bangalore. Delhi Capitals spinner stopped his run-up when he spotted batsman Aaron Finch leaving the crease and decided to warn him instead of running him out.
The act is called 'Mankading' after former Indian cricketer Vinoo Mankad who was the first noteworthy person to do it. The act has been the subject of a lot of debate regarding whether it is sportsmanlike or not.
Brown was at fault, not Mankad – Gavaskar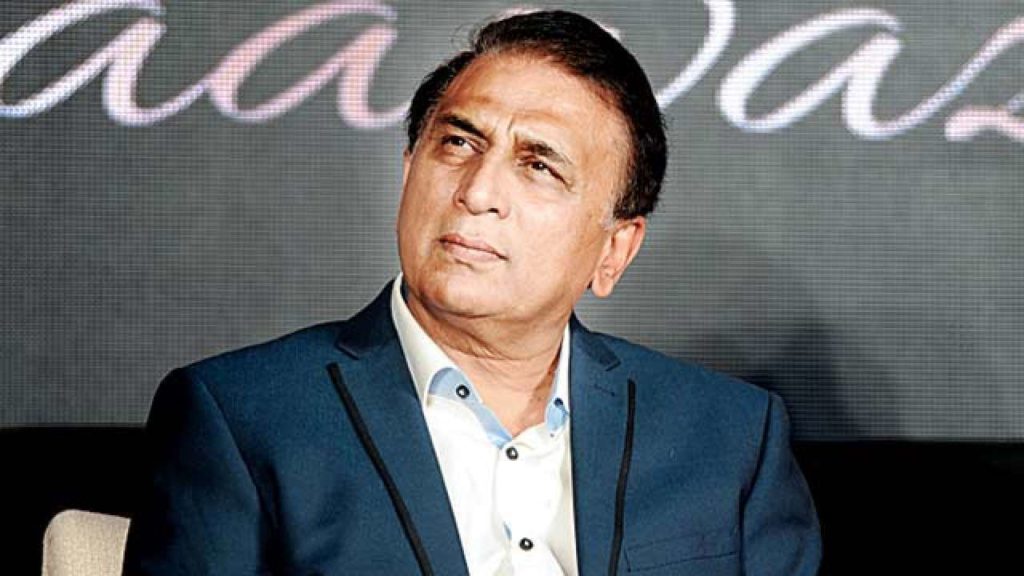 Former Indian cricketer Sunil Gavaskar who was commentating when Ashwin warned Finch referred to the act as 'Browning' leaving fans confused. Gavaskar has now come forward and explained the reasons saying it is the batsman's fault if he is 'Mankad-ed or 'Brown'-ed and therefore the dismissal should be named after the non-striker during Vinoo Mankad's incident i.e. Bill Brown.
"Vinoo Mankad is a legend of Indian cricket, one of the great all-rounders who has won matches for India. And you use his name for, what is looked at by the cricketing world, as unsportsmanlike behaviour – that's not acceptable to me. I don't want an Indian legend's name to be disparaged," he said.
"It baffles me why so many in the Indian media keep using that word as if they don't have any respect for any Indian legends. As Indians, we should be the last to encourage such usage. That's why yesterday on television, I said Ashwin tried to Brown him. Because Bill Brown was at fault in 1947 and not Vinoo Mankad," he added.
Also Read: IPL mid season transfer: All you need to know