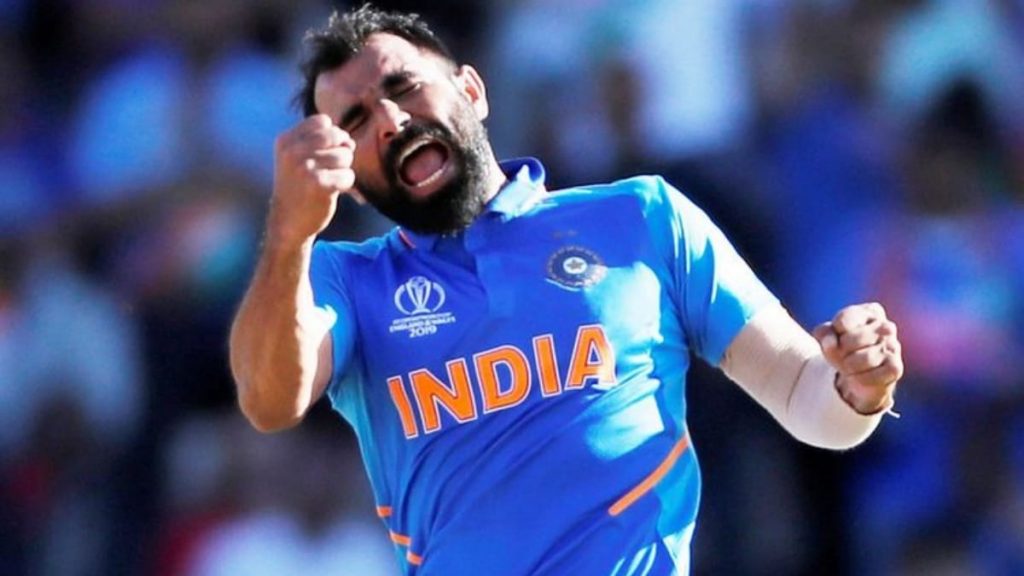 Following the completion of IPL 2020, team India will fly directly to Australia for the tour down-under, starting from 3rd December 2020. Indian seamer, Mohammed Shami feels that playing IPL before the Australia tour would set the tone for the tournament.
"It would be great that the Australia-bound players are playing IPL. It will set the body and momentum perfectly by then," the King's XI pace spearhead told PTI in an exclusive interaction.
The last time India travelled to Australia, Virat Kohli and Co. outplayed Australians in all departments. They recorded a historical feat after winning the series for the first time against Australia in Australia.
"I feel it's better that we are playing IPL before a big series. Apart from IPL, everyone is also focused on that tour (Down Under). There is a lot of talk about that series. We will have a good contest." Shami Added.
This time, there won't be much travelling in IPL: Mohammed Shami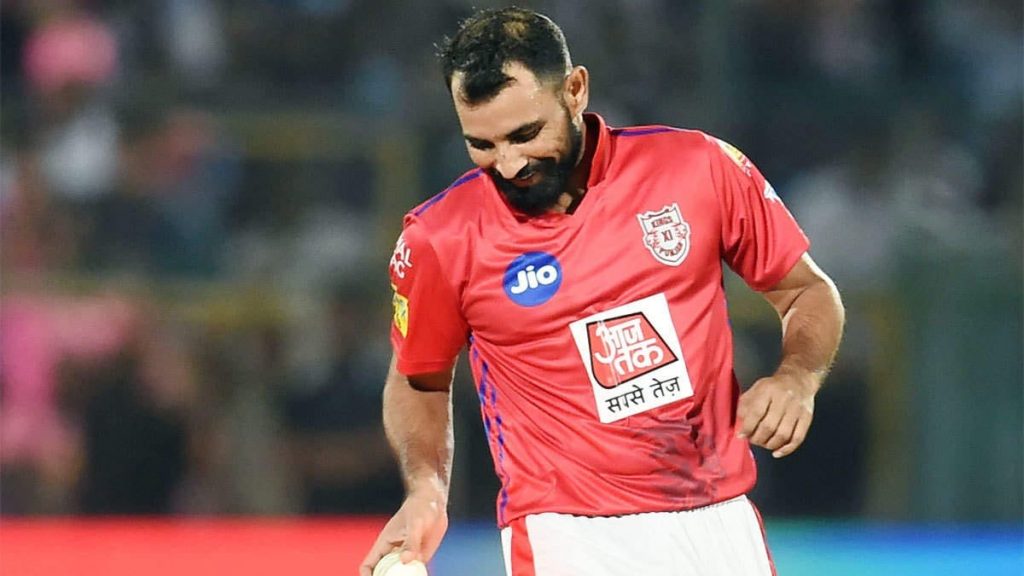 This year the Indian Premier League will be played in only three venues- Abu Dhabi, Dubai and Sharjah. Shami reckons that the absence of travel between the matches would help the players in managing workload issues easily.
"Yes, there're [usually] back-to-back matches, training, travelling, that's a bit of headache," Shami said. "But it's a short format, short matches; physically there should not be any workload issue. This time, there won't be much travelling. You will have to travel just about for two hours by bus [when there is a match in Abu Dhabi."
Mohammad Shami will be playing his second season for Kings Eleven Punjab ahead of IPL 2020. He exhibited a disciplined bowling display and proved out to be a great asset for the team last year. He would look to showcase a similar performance this year as well.
IPL 2020 is slated to start from 19th September 2020, while the final will be played on 10th November 2020.
Also read: IPL 2020: Mumbai Indians urge their fans to join them in their celebrations ensuring safety protocols