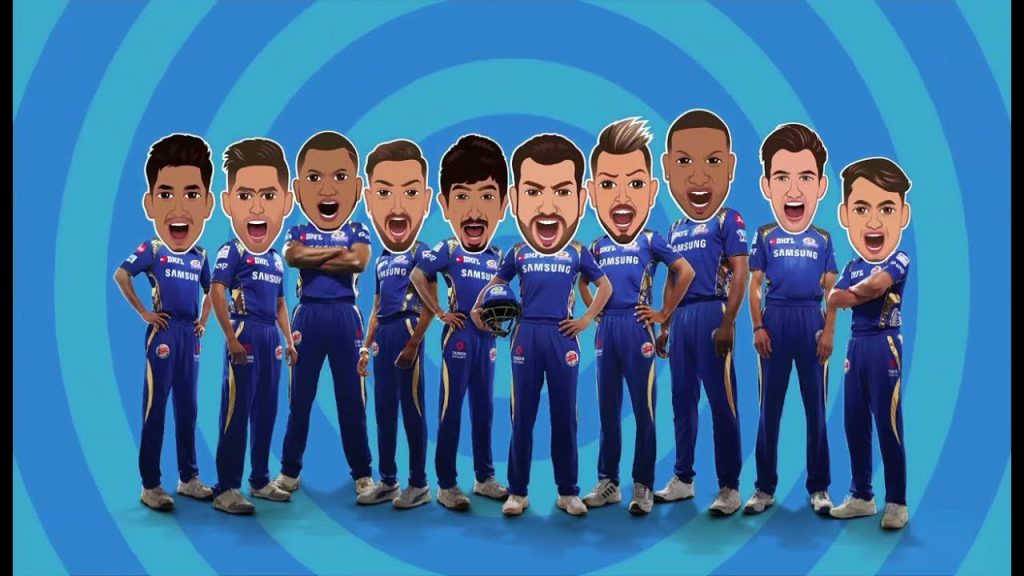 IPL 2020 is finally going to kick off in a week's time. After so many setbacks BCCI is set to conduct IPL 2020 behind closed doors in the United Arab Emirates. This edition of IPL is going to be different from its previous ones as there would be no fans present to cheer their team.
Mumbai Indians the defending champions have urged their fans to join them in celebration while making sure they follow all the safety precautions. This year all the fans will be supporting their favorite franchises as virtual spectators.
Mumbai Indians a step further in enforcing safety protocols
Mumbai Indians have launched a campaign in which they have given importance to family values. They have also highlighted that fans play an important role in their journey which starts next week. They also asked their fans not to compromise on their safety and health protocols.
The four-time champions Mumbai Indians have went a step further in enforcing their safety protocols. They have introduced a 'smart ring' which is required to be worn by every member of the Mumbai squad mandatorily. The ring is a personal health tracking device which the Mumbai franchise has introduced.
They also have a massive team Room. They have also dedicated a separate recreational center for the players, their families and the staff. The recreational room has various features like live bands and game zones. The defending champions have also unveiled a 10,000 sq ft gymnasium exclusively for their franchise.
The IPL 2020 is set to be played across three venues — Dubai, Abu Dhabi, and Sharjah namely. Mumbai Indians will look forward to begin their IPL journey with a victory against their arch-rivals CSK on September 19th.
Also Read: IPL 2020: Mumbai Indians introduce NBA style 'Smart Ring' to notch-up health preparations