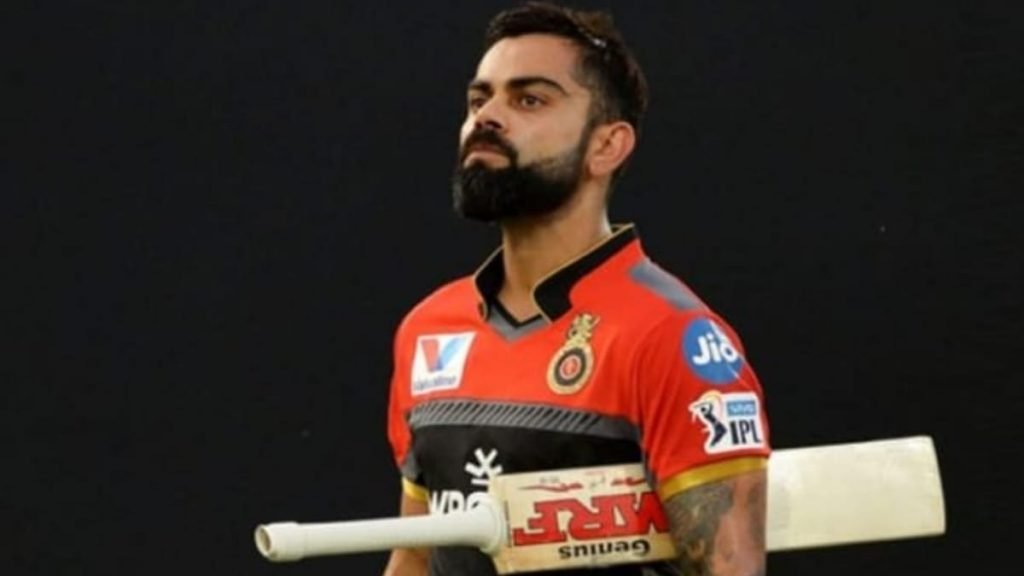 Royal Challengers Bangalore skipper Virat Kohli created history. Virat played his his 200th match for the Royal Challengers Bangalore franchise in IPL as he stepped on the field to face KL Rahul's Kings XI Punjab at Sharjah on Wednesday (15th October). Kohli became first players to play 200 game for a T20 team.
The Indian captain has dawned the RCB black and red for a total of 184 times in the Indian Premier League(IPL) while featuring 15 times in the now-defunct CLT20 competition for the Bangalore based franchise.
Kohli's Achievements with RCB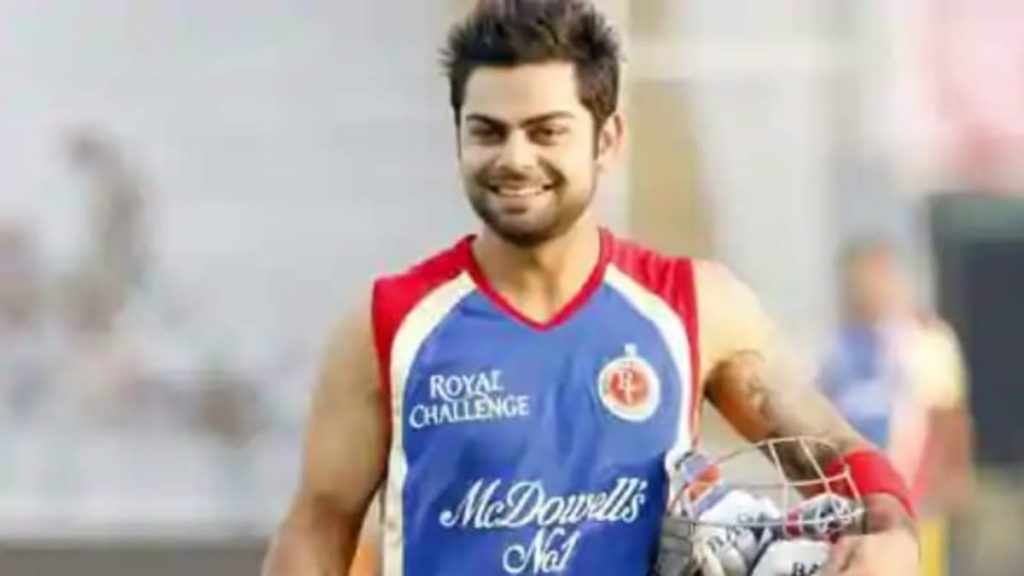 Virat Kohli was first picked up by RCB franchise in 2008 ahead of the inaugural season of the IPL just after his victory with team India at the Under-19 World Cup in Malaysia. Over the years he has gone on to become one of the most important and reliant batsmen for the Bangalore side. He took over the captaincy of the side in 2013 after Daniel Vettori's retirement and has been leading the side ever since.
He is the leading run-getter in IPL history and in 2016 he led the Royal Challengers Bangalore to the final of the IPL scoring 4 centuries that season and amassing over 900 runs which also won him the Orange Cap.
Also Read: Unable to understand cricket, Man City manager Pep Guardiola asks for Virat Kohli's help