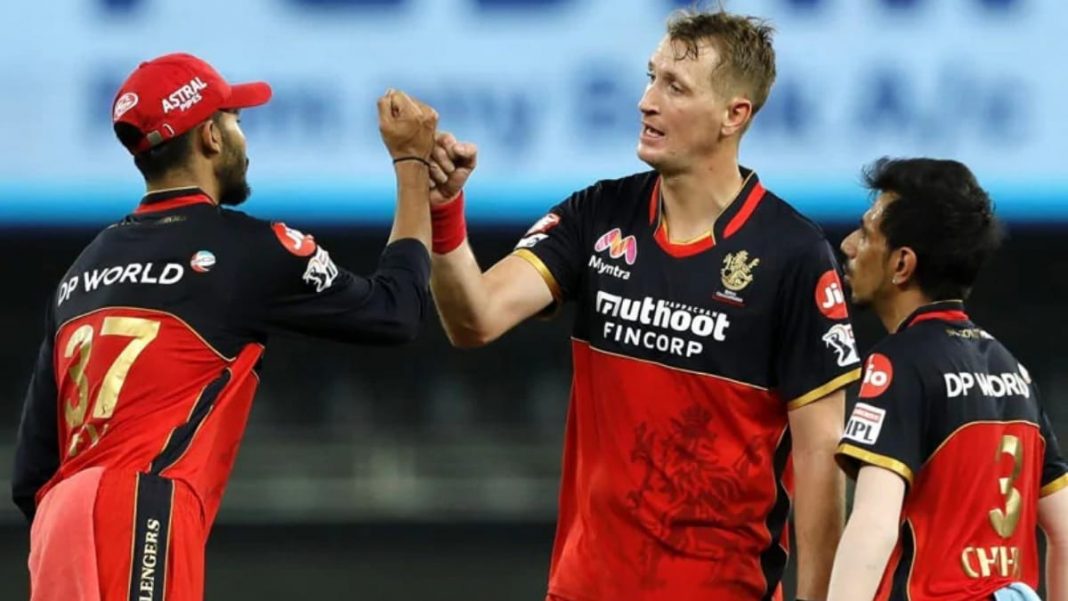 South African all-rounder Chris Morris broke all records in the auction for Indian Premier League 2021. As Morris was roped in by the Rajasthan Royals for INR 16.25 crore, he became the costliest buy in the history of the league. An impressive outing in IPL 2020 saw the teams fight it out for Morris in the auction.
Opening up on the huge price tag, Morris hailed the biding war as breathtaking. He adds that he didn't expect such a response from the franchises and is humbled by it. Morris' confidence has risen by folds after the mini-auction.
Also Read | New Zealand vs Bangladesh: Confusion ensues as Bangladesh come out to bat without knowing revised DLS target
"We all know for you to go for a high price tag, it means that people want you in their team and that your services are quite valued so yeah it gives you quite a lot of confidence," Morris was quoted by Cricbuzz. "I'll be the first person to say that my breath was taken away. I did not expect, first of all, to be bought for that much and for so many teams to want my services, so yeah it is definitely a humbling feeling."
"It took my breath away for that to happen, and for teams to keep going for me like that blew my mind. I never in my wildest dreams thought that I'd be playing in my eighth IPL. So for me to still be playing, for me still to be needed, for my services to be valued is very cool, and very humbling."
"At the death, the person with the clearest mind usually comes out on top," Chris Morris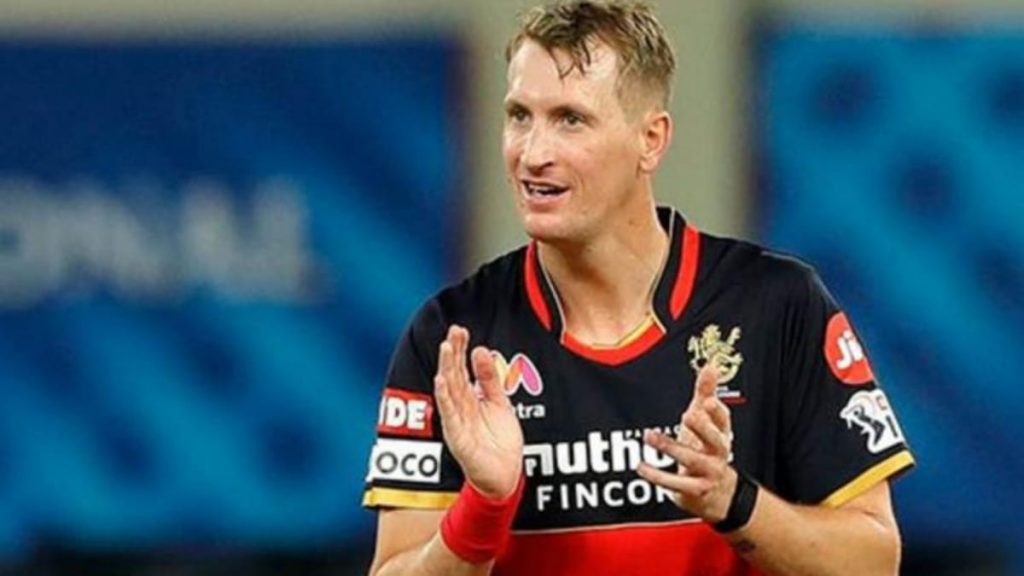 While the South African is a great asset to have in the side, injuries are his greatest foe. Ever since 2015, Morris has not been able to play all 14 games for a side in the league stage. And that is something the Royals must be worried about. Morris shares that he has been working extensively on his fitness and is rearing to go out in the middle.
"All my preps have been right but the injuries have come at the wrong time. I think last year was a bit of a different one – there wasn't any cricket coming into the IPL so there were a lot of soft tissue injuries, lots of pulled muscles just because of the lack of cricket. Like I keep reiterating, I've done everything I can to keep cricket fit and when that first game comes, I'll be ready to go," Morris said.
With Jofra Archer uncertain for the better part of the league, Morris will be leading the pack. The Protea is unfazed by the added responsibility and is looking forward to the challenge.
"It won't be a new role if I am leading the attack, it won't be a new role if I am supporting someone else. There's a little bit of responsibility leading the attack but it won't be alien to me," Morris said.
The death overs in the shortest format are baptism by fire for bowlers. Morris shares that a clear mind is the key to succeeding at the death. He explains that a bowler needs to learn to let go if he goes for runs at the fag end. But at the same learning from one's mistake is very important.
"Thick skin and acceptance," Morris reveals. "I think at the death, the person with the clearest mind usually comes out on top but you've got to accept the fact that you're going to go for runs at the death. It's about limiting the damage. Next day when the sun comes up, you can't keep looking back. You can learn from it, but can't keep looking back. You've got to look forward."
Also Read | Virat Kohli and Rohit Sharma renewed their friendship during quarantine – Reports