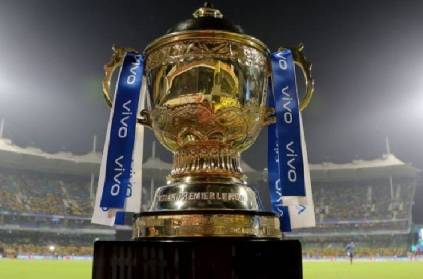 The Indian Government has issued in-permission to host the IPL's 13th edition in the UAE. Ever since the ICC made an official announcement about the postponement of the T20 World Cup, all eyes were shifted towards IPL.
Without wasting anytime BCCI President, Sourav Ganguly along with many officials made his intentions clear on hosting the Cricketing Bonanza anyhow. Many experts stated tthe IPL could be a change in the mood, after a devastating first half of 2020. The reason why IPL has so much significance is because it is still being held even though many international events are being waved off.
BCCI receives official permission, documents still awaited
The final document by the Indian Government is yet to received by the BCCI, However, according to ANI, a BCCI source said, "We have got the Government approval to host the IPL in UAE. But the official paper is yet to come. We are hoping to receive that in the next few days."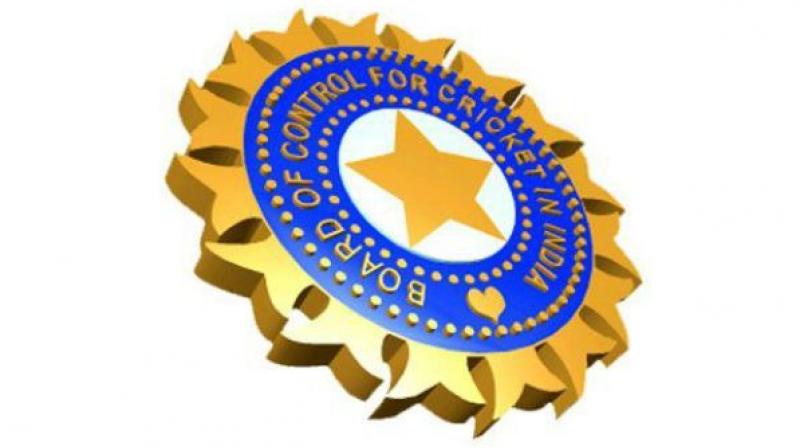 "Taking note of the COVID 19 situation in India, the IPL GC decided to stage the tournament in UAE. The matches will be played in Dubai, Sharjah and Abu Dhabi subjected time necessary clearances from the Government." a BCCI press release stated.
Both afternoon as well as evening matches are speculated to be initiated half an hour before the original timings. As the same was also told BCCI in the release.
Also Read: Amazon leads IPL 2020 title sponsorship race, Unacademy, MyCircle11 also join in: Report