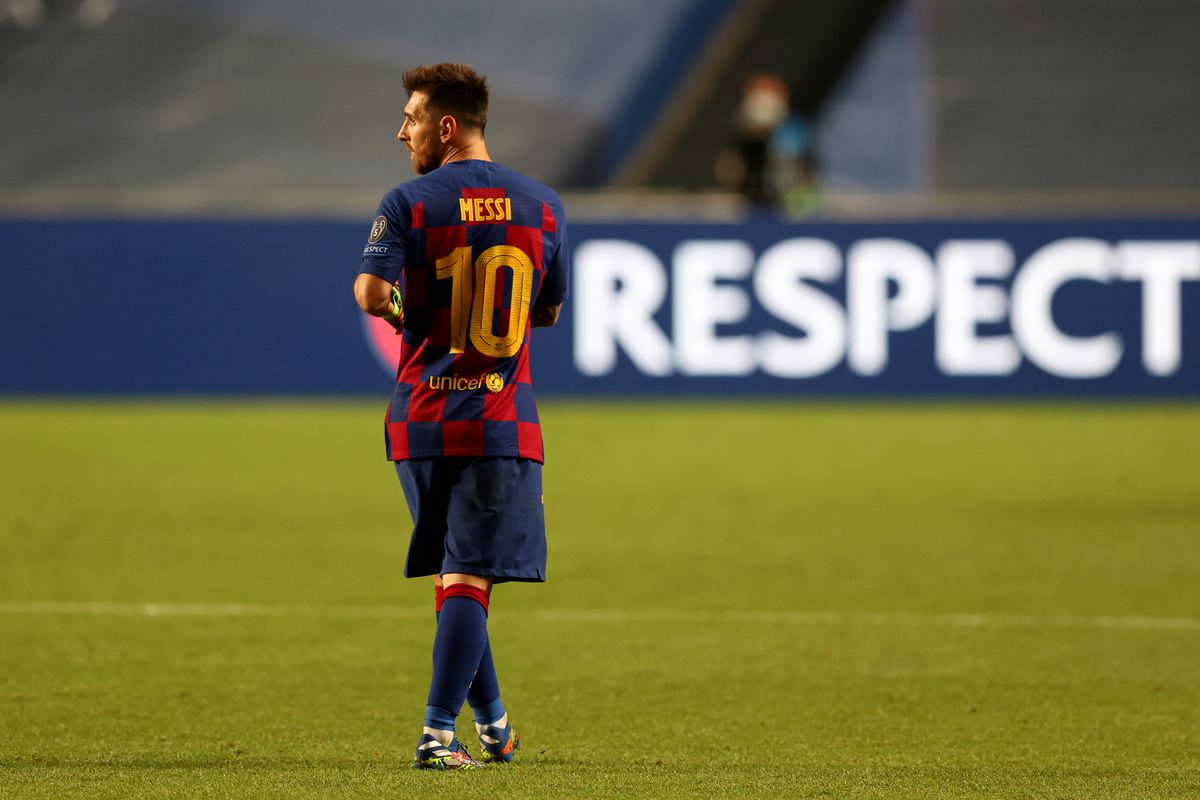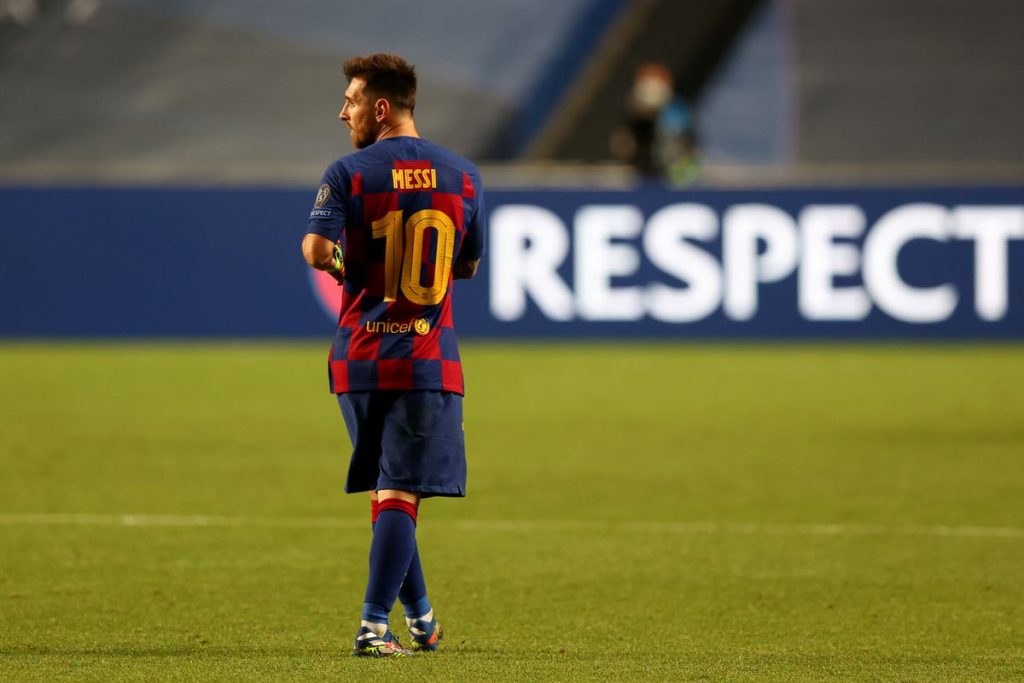 Lionel Messi should decide quitting the club at the disposal of Bayern Munich after their 8-2 embarrassment. Barca fans would think otherwise, however Rio Ferdinand and Owen Hargreaves believes it's time to move on for the Argentine.
Quique Setien's side were utterly humiliated by Bayern Munich in a 8-2 Champions League victory to secure a place in the semi-finals.
The defeat was the worst-ever in the Champions League history for Barcelona. After the first time since 1946, when Seville conducted an 8-0 thumping on the Catalans at Copa del Rey, Barca allowed eight goals in a single match.
The outcome indicated that Barcelona finished the season 2019-20 without collecting any titles for the first time in 12 years. The club president Joseph Bartomeu has hinted towards the possible changes to the club. Starting with the sacking of Barcelona boss Setien who took in charge of the club in January replacing Ernesto Valverde.
Eric Abidal who is currently the director of football has also been asked questions about his role at the club. Moreover, with the club so relying on the 33-year-old Argentine, no exit will affect Barca just as badly as Messi might.
Rio Fedinand told BT Sport: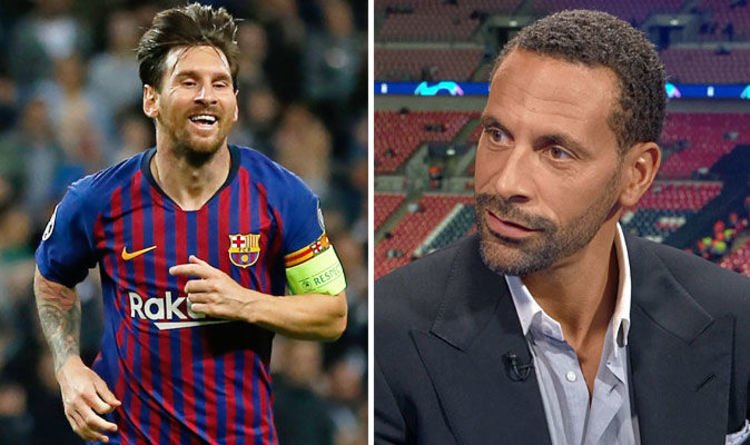 "The question is what is Messi thinking? What is he thinking going home tonight?
"The level of performances that club has given and how the squad is looking at the moment in comparison to other teams around Europe. That's the big question he will be thinking about.
"Has he got the time to sit there and wait? Football comes and goes very quickly in your life so these next two years, where he is going to have power to influence games the way he does.
"Is he going to want to do that not competing for the big titles? I don't know."
Owen Hargreaves on Messi having his best days with Pep Guardioala:
"Suarez and Messi are looking round thinking 'I miss Iniesta, Xavi, I miss Puyol' because those guys aren't there anymore.
"Ansu Fati came on and he looked great, but he's a 17-year-old kid.
"The gap between Messi and who's going to be next, you can't."
The German side became the first team to achieve 8 goals in a knockout-round UCL match after thrashing Barcelona.
FC Bayern Munich after 9 games unbeaten run in Champions League would face Manchester City/Lyon in the semi-finals of the 2019-20 season.
Also read: Setien 'declined to answer' regarding his future at Barcelona after a whopping 8-2 defeat against Bayern Munich