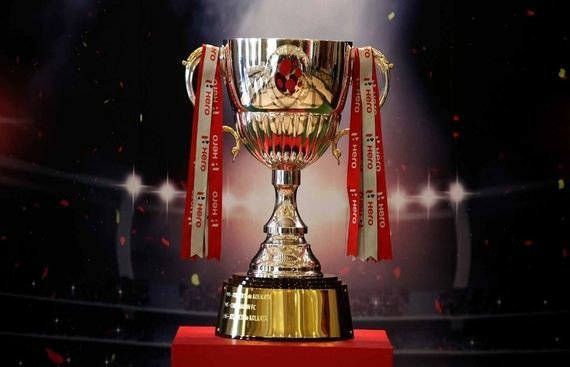 The advent of the Indian Super League (ISL) in a cricket frenzy nation is a welcome change in India. The league has made rapid strides and is beckoning the masses to cheer for its favourite football teams. Such has been the impact that the league has now started to give stiff competition to Australia's A-League.
Last season, Roy Krishna landed with an annual contract of USD 3,75,000 with ATK, a 15 percent hike of what he earned at Wellington Phoenix. And India's premier league continues to attract players from the A-League, with Gary Hooper and Jacob Tratts joining Kerala Blasters and Odisha FC respectively.
ISL growth story on an upward trajectory
Mandar Tamhane, CEO of Bengaluru FC, attributes ISL's fast-paced growth to "marquee players" and believes that the inclusion of big stalwarts of the game have certainly increased the league's popularity.
Tamhane said, "If you look at the ISL in the initial one or two years, we had retired star players. For me, they were marquee players but they were not marquee enough on the pitch. They were marquee off the pitch for what they did in the past."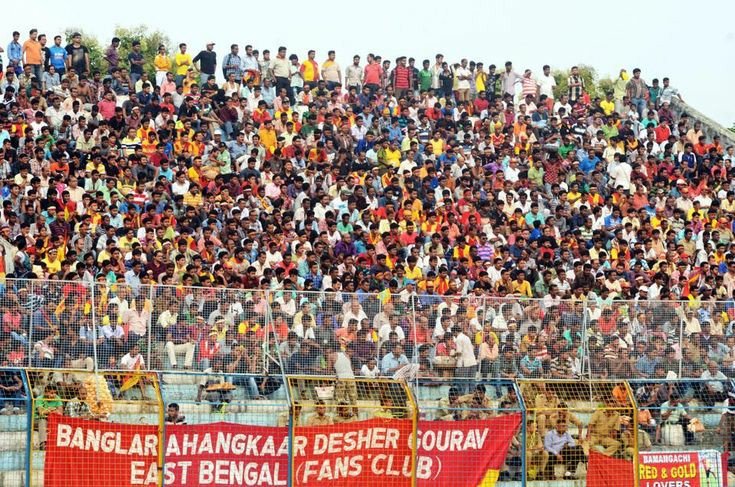 "Did these marquee players bring an equivalent revenue or sponsorship to the club? I don't think so. But, it created an awareness that there is a league in India called the ISL where Del Piero, Robert Pires, and Abelka come and play. That's why we have been able to convince some really good talents to come and play in India," he said.
Wage gap reduced in ISL
He further added that player are paid well in the tournament nowadays, citing example of Odafa, who came from Bangladesh to join the league. "When we started in 2013, we saw that the main foreign players were those who were moving from one club to another. Odafa came from Bangladesh for 2.5 thousand USD and by the time he retired, he went out on 25000 USD. Obviously, he was one of the best foreigners to play in India," said Tamhane.
"But, if I am paying 25000 USD a month for a foreigner, and I look somewhere else in the market, I am pretty sure that I will get a player with better exposure at a top league to come and participate in India."
The Bengaluru FC CEO said India is competing well with the Asian giants like Japan, China and Korea.
"Regarding the wages, we are probably one of the top 5 nations in Asia if you discount the Middle East countries. But, if you look at the eastern side of Asia, and look at China, Korea, Japan, Vietnam, Malaysia or Thailand, the ISL is competing with them in terms of wages."
Also Read: Pulisic Awarded the No. 10 Jersey