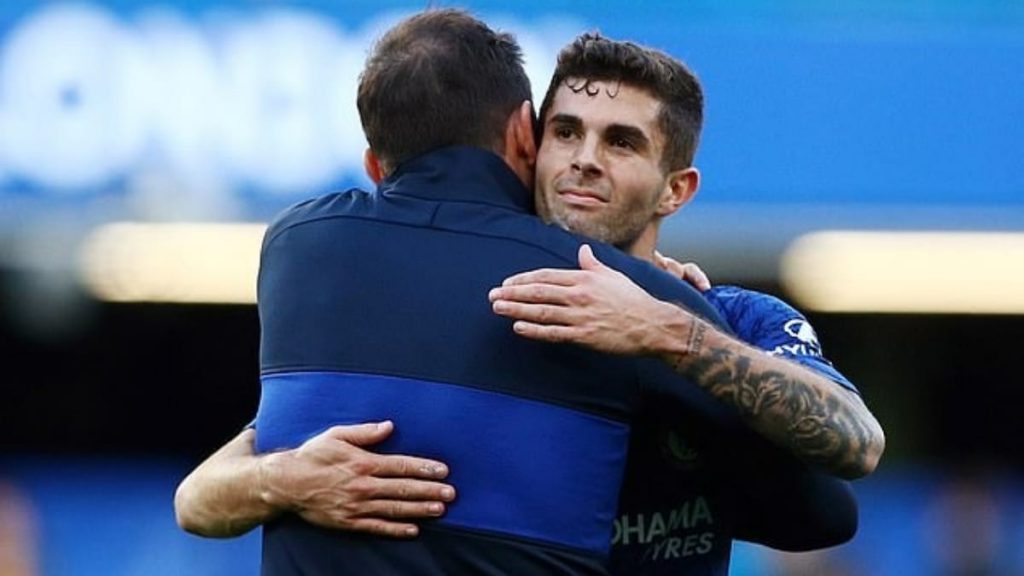 Chelsea's No.10 jersey has been taken up by the American youngster, Christian Pulisic who is seen to be one of the star men of team's new attacking side.
Frank Lampard is well aware of the responsibility that comes with being a No. 10 and is said to have been extremely happy with the decision and even personally called the midfielder to inform him of the news.
The 22-year-old USMNT midfielder had a rollercoaster ride during first season with injuries preventing him from reaching his potential; however, he did manage to obtain 11 goals and 10 assists in 34 games in all competitions.
Lampard commented on his decision, "I wanted him to have it because I felt like he deserved it, and he wanted it."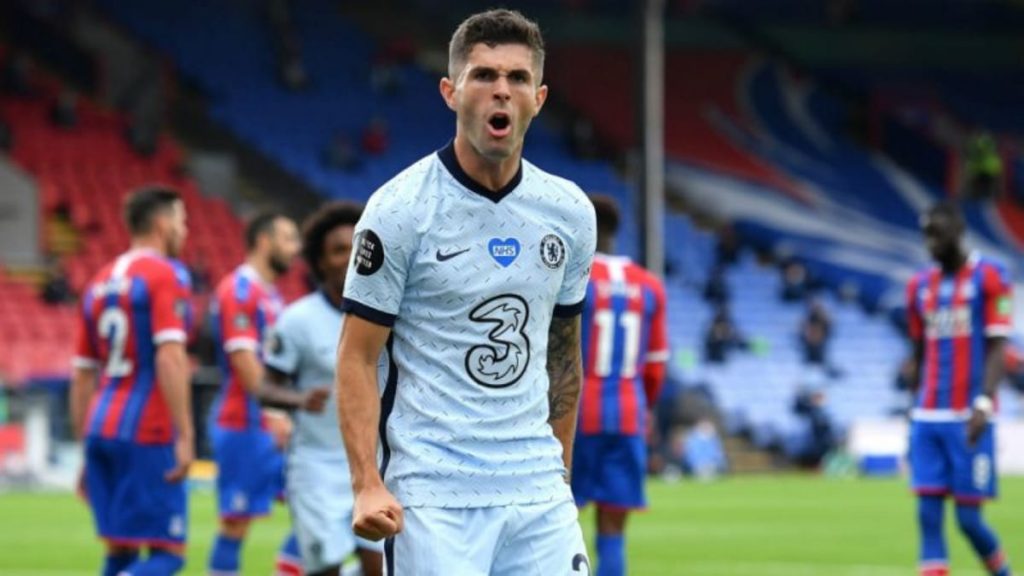 Pulisic deserving of the No. 10
Frank Lampard was full of praises for his player. "I called him, as he was home at the time, and I could sense he was happy and I get the sense now it's another little push up for him where he can hopefully feel confident that he's here, he's No.10, the responsibilities that come with that and I've got no worries with Christian."
There was never a doubt about his decision as he even went on to comment on his potential, "We all know what a fit Christian Pulisic can do."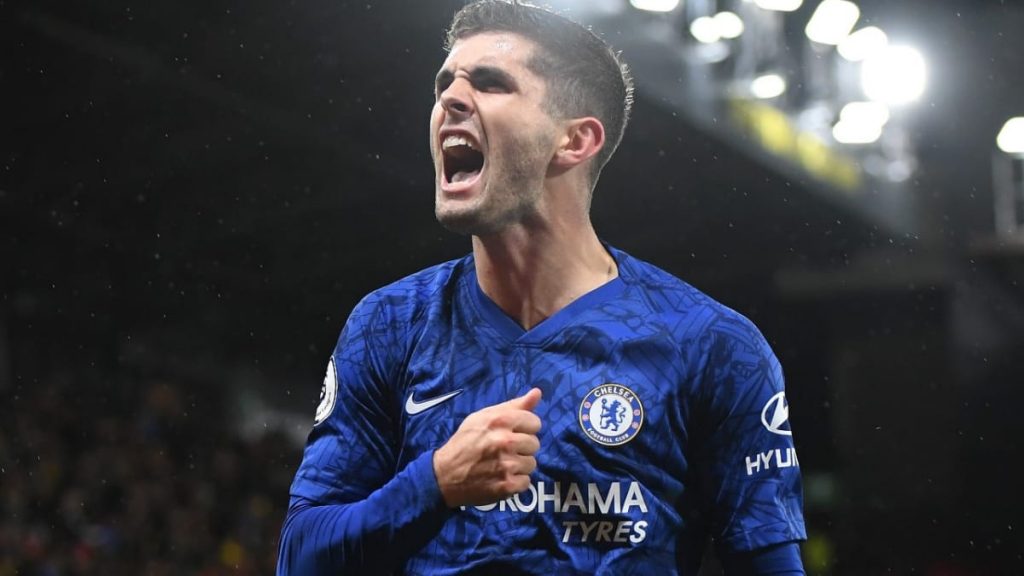 The No.10 jersey that was once worn by Juan Mata, Eden Hazard and most recently Willian, no doubt puts pressure on Pulisic to perform, but from what we have seen last season, Chelsea remains confident that when it is time, their star American player will outshine everyone else. It is exciting to see what Chelsea has in store for us this season with new additions of Timo Werner, Ziyech, and Kai Havertz.
Also Read: Camavinga — The Next Zidane?