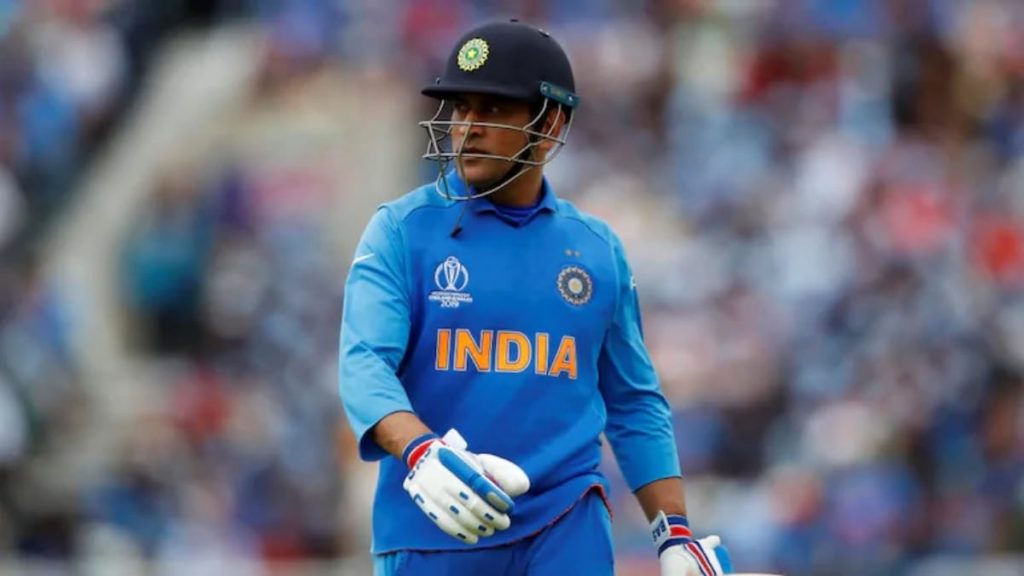 India opening batsman KL Rahul on Tuesday said that he was shocked and heartbroken on MS Dhoni's retirement announcement from international cricket, without allowing the team to give him a big farewell.
KL Rahul on MS Dhoni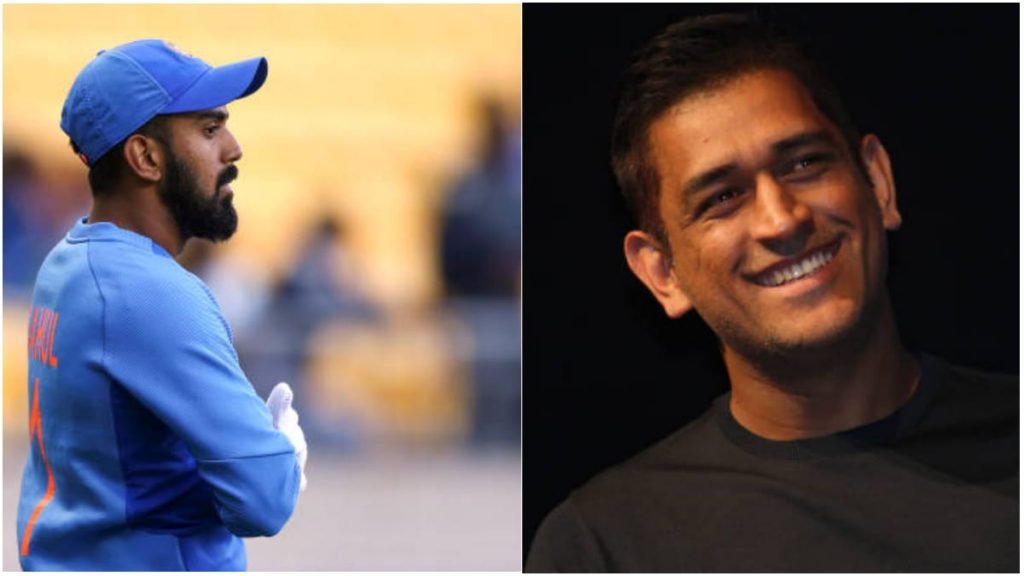 "It was quite shocking. I was honestly heartbroken. I'm sure all of us in the team or whoever has played under him and with him would have wanted to give him a big send-off and wanted him to play one more time so we could have had that opportunity to do something special for him. It is what it is." Rahul told ESPNCricinfo.
In addition, the right-hander said that the former captain guided all the youngsters in the side.
"He has been someone who has guided us all really, really well. And who has never expected us to change who we are? He has let us go out there and express ourselves and make our mistakes and learn from them. He has just let us be." he stated.
"If we were ever in doubt, or if we wanted to look to somebody for answers, he was always there. He knew when to push the players," added Rahul.
The 28 years old who will play his first major IPL as captain from the franchise – Kings XI Punjab, said that when it comes to captaincy Dhoni has always been his inspiration.
"It has always been MS Dhoni. I'm grateful that I've had the honour of playing under him and with him. Even Rohit [Sharma] is quite a good captain. Virat [Kohli] is a phenomenal captain. I have learned a lot from all of them and hopefully, I can use all of that knowledge when I am captaining." Rahul said.
MS Dhoni and KL Rahul will be seen on the field in the upcoming IPL season which will commence from September 19.
Also read: MS Dhoni Retires: Rohit Sharma's message to MSD puts a smile on everyone's face