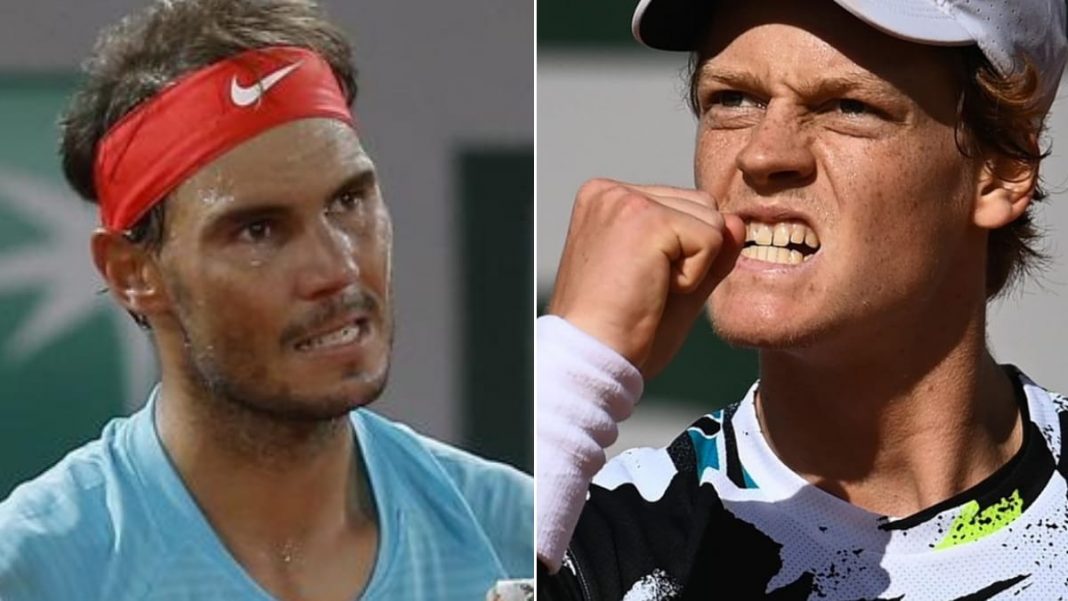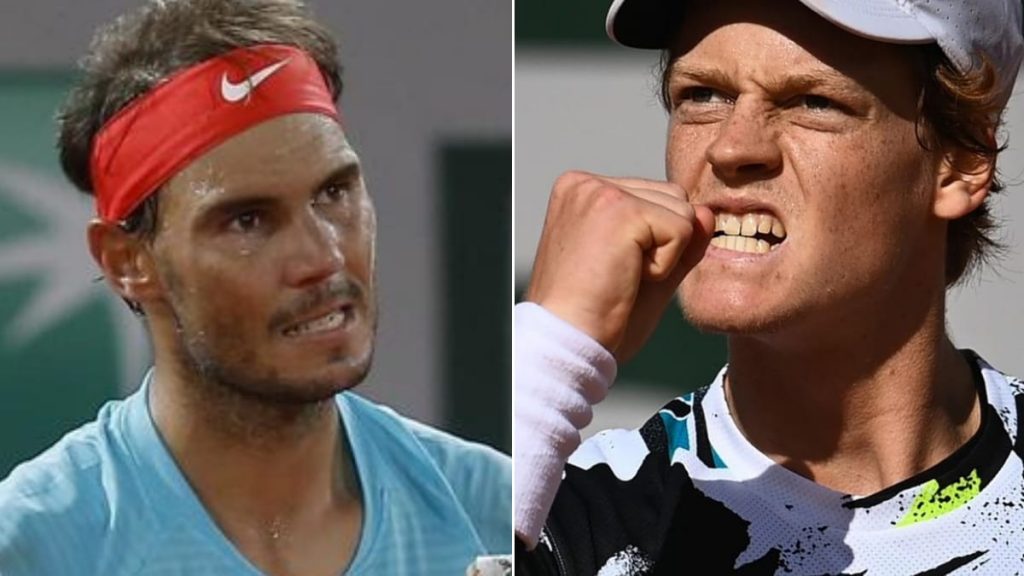 We witnessed a star-in-the-making and a potential future Grand Slam champion in the form of Jannik Sinner at the ongoing French Open 2020. The 19-year old Italian was absolutely brilliant throughout the tournament and though he lost in straight sets to 'King of Clay' and 12-time champion at Roland Garros, the 34-year old Spaniard Rafael Nadal in the quarterfinals, Sinner almost gave a run to the money to one of the icons of tennis.
After such a stupendous show, countrymate and former legend Nicola Pietrangeli has made a bold prediction for Jannik Sinner. Pietrangeli has prophesised that Sinner will defeat Nadal, if the two players meet again at Roland Garros next year.
In my opinion, Sinner is among the top 10 players in the world: Pietrangeli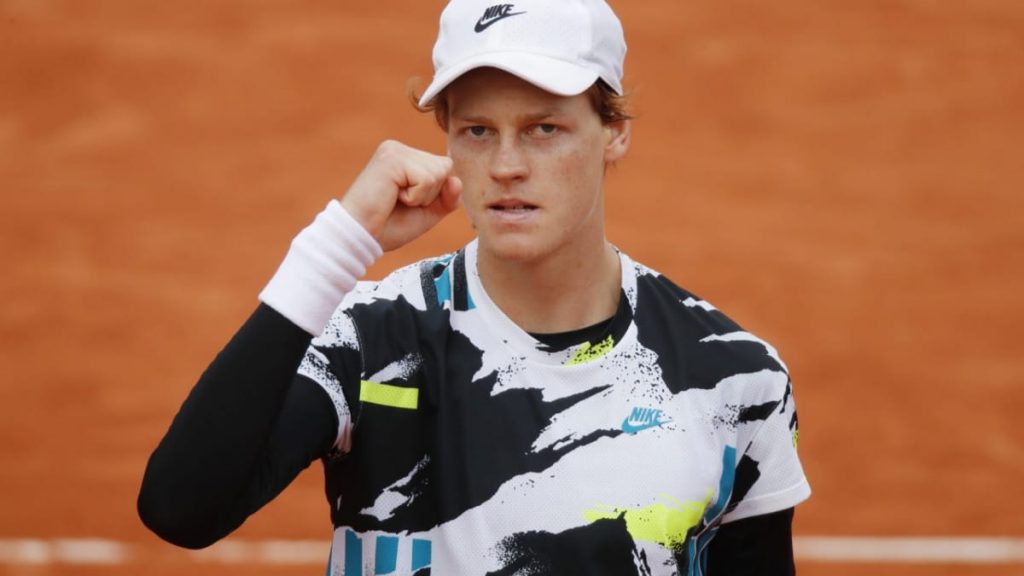 As reported by Adnkronos, Pietrangeli was all praise for the talented teenager, Jannik Sinner. "Next year, in my opinion, the match we saw yesterday at Roland Garros between Sinner and Rafael Nadal will have the opposite result. It will be Jannik who will beat Rafael. In my opinion, he is among the top 10 players in the world. "Djokovic, Nadal and Federer are in another category, but besides that, he can play with everyone. He has perfect behavior, it is clear that he will have to learn, above all to win and to be ready for important challenges," said Pietrangeli.
Not only that, 19-time Major champion Rafael Nadal himself had a lot of good words to say about Sinner. "Sinner is a talented youngster. He plays with a lot of power, delivering great shots. It was a challenging battle for two sets, especially in the closing stages of the first, when I got lucky to pull that break back at 5-6. The conditions were a bit difficult because he was hitting every ball very hard. It was demanding for me to hit the way I wanted, as you can't get too much spin with these balls during cold weather. It wasn't easy to move Jannik away from the comfort zone," said Nadal after his match in the press conference.
For the unknown, Pietrangeli is the same man who held the record for the most number of Davis Cup wins before Leander Paes broke the record in 2018. Moreover, the legendary Italian is a two-time singles champion at the French Open, winning it back-to-back in 1959 and 1960.
Surely the time is not right at least for now to assume Sinner in the elite group as he has still a long way to go, however, it doesn't hide away the fact that he is the one made for the future. If Sinnner remains injury-free and continues to improve match-after-match, surely we will see him be a Grand Slam champion one day!
Also Read: "He will be dangerous" Patrick Mouratoglou lauds Jannik Sinner ahead of clash against Rafael Nadal