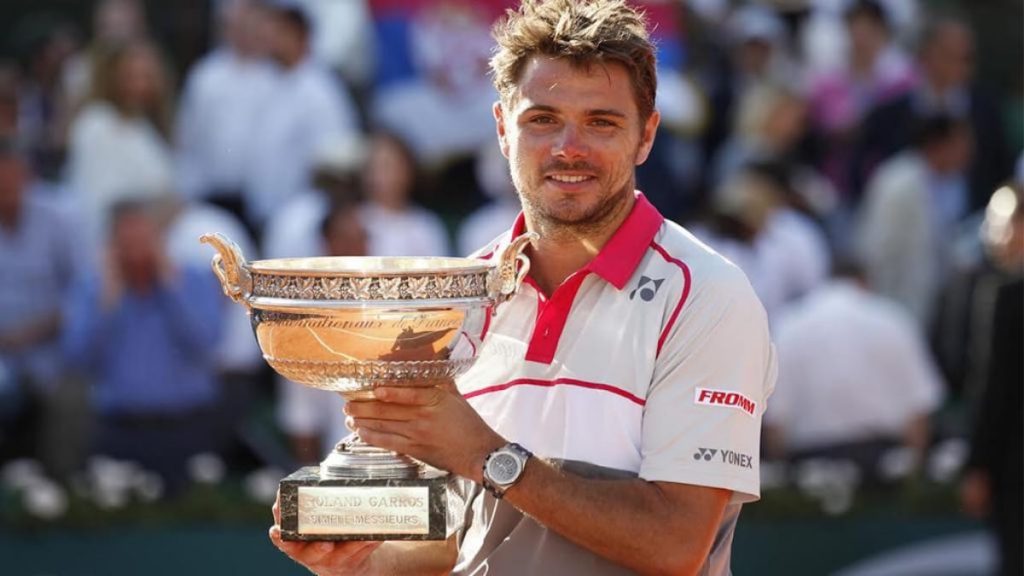 Stan Wawrinka, a 3-time Grand Slam champion himself, has given his insights regarding who he thinks will retire with the most Grand Slam titles to his name. The fierce competition amongst Roger Federer, Rafael Nadal and Novak Djokovic has recently been yanked in the limelight again.
Nadal claimed his 20th Grand Slam title by vanquishing World no.1 Novak Djokovic in the French Open 2020 finals. Just last week, the Spaniard picked up his 13th Roland Garros title after defeating the World No.1 6-0, 6-2, 7-5. He has now levelled up with Federer, who earned his 20th title at the Australian Open 2018.
While Federer and Rafa have 20 Grand Slam titles each, Djokovic is trailing right behind them with 17 to his name. Vying the age differences in the three, many believe that the competition will come down between Djokovic and Nadal. They are 33 and 34-years-old respectively, while Federer was the first one to break out on the scene and turned 39 this year.
Related: "GOAT will either be Rafa or Djokovic" Andy Murray weighs in on the Greatest Of All Time debate
Stan Wawrinka comments on The Big Three and the fierce competition amongst the trio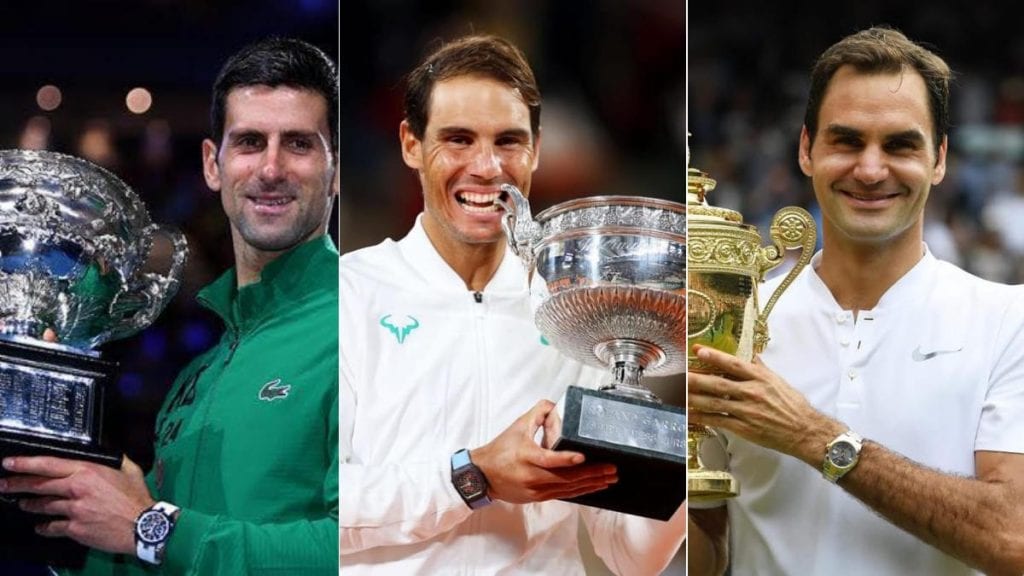 The Swiss champ maintains that it's a privilege to watch Roger Federer, Rafael Nadal, and Novak Djokovic compete against each other. Seeing as to how the trio are still active and performing way above everyone other man's level, Stan is unsure as to who the title will be bestowed upon. He simply enjoys the tennis they produce and their sheer athleticism that is on display.
When asked about his opinions on who he thinks the GOAT is, Stan said, "I think it's always difficult to compare the Big Three. Especially those amazing athletes, especially that they're still playing. So we don't know who the GOAT is right now. I think we will have to wait and see," in his post-match press conference in Russia.
He further added, "I think we have to more enjoy that they're still playing. They're still doing something amazing for our sport in general. And that's something that I like to watch. I like to watch them play and as long as they will play, I will enjoy that."
While Djokovic and Nadal might be spotted in Vienna later this year, Federer will be back in action in Australian Open 2021. Stan Wawrinka on the other hand, has just advanced to the third round of the St. Petersburg Open.
Also Read: "Roger is happy when I'm winning," says Rafael Nadal after claiming 13th Roland Garros title