Manchester United player Anthony Elanga has given his verdict on Cristiano Ronaldo's recent explosive interview with Piers Morgan and has also defended him on his statements. Ronaldo said that the young players "don't care" and "lack hunger" nowadays and will not many will make it to the highest level.
On account of today's youth, Ronaldo said, "I don't think that word [respect] is the best one, they live in a different era. I can see with my kid, who is 12 years old, the mentality is not the same. The hunger. They have things more easily. Everything is easy, They don't suffer, they don't care. I don't mean just Man United, but all teams. They are not the same as my generation."
He added, "But we cannot blame them. It is part of the life of the new generation, the new technologies which distract them from other things. If they have the best examples in front of them, if they don't at least copy what you did, it's kind of weird. I remember when I was 18, 19, 20, I was always looking to see the best players. This is why I have had the success I have had and the longevity, because I take care of my body, my mentality, my head"
Read more: Borussia Dortmund star Jude Bellingham might ditch both Real Madrid and Liverpool for this Premier League club: Reports
What does Anthony Elanga think about Cristiano Ronaldo?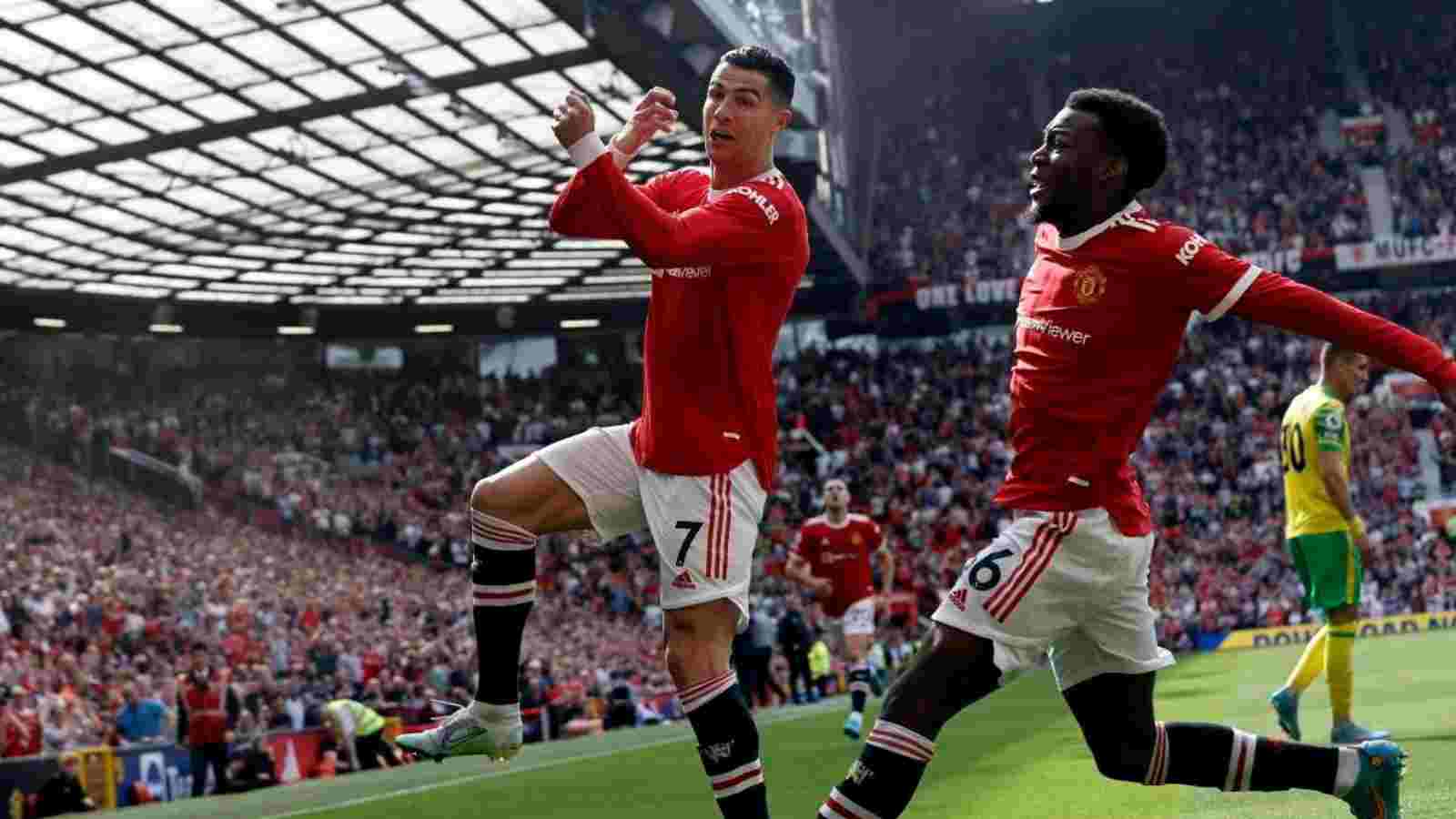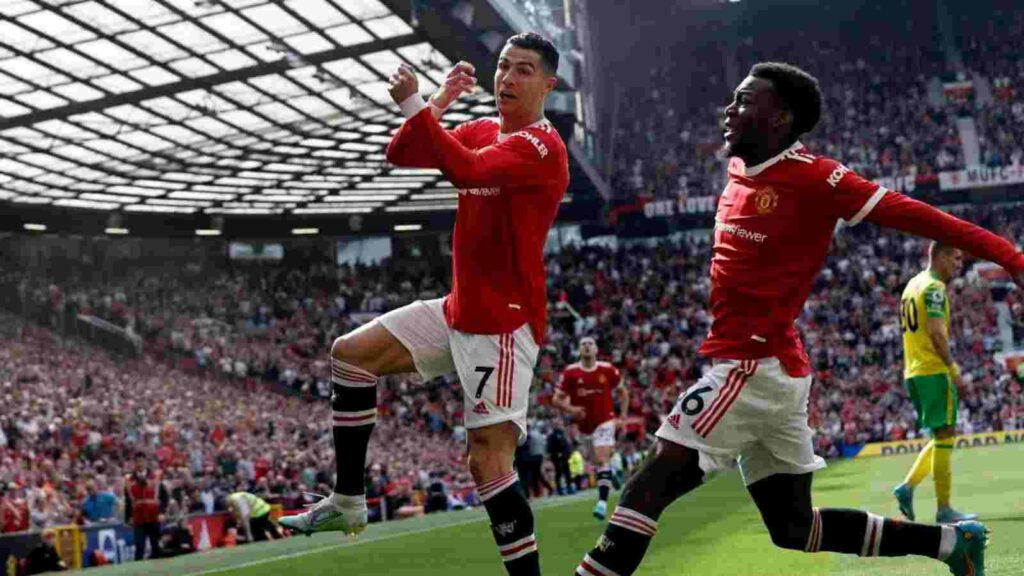 Anthony Elanga has supported Ronaldo's comments on the youngsters at Man United and how much Ronaldo helped him to grow as a player saying, "Very much, he has helped me a lot not only on the pitch but off it as well. He is an inspiration, not only to me but to all the young players at United. Sometimes it's just me and him at the gym."
When asked about how much he is affected by the interview and whether this will change his impression's about Ronaldo, he said, "No, not so much. Because when I'm with him, he hasn't changed. He is still Cristiano Ronaldo to me. He has helped me a lot." Elanga continues to say that Ronaldo is still his idol and that his legacy at Manchester United will be written in the history books with letters of gold.
Read more: Liverpool boss Jurgen Klopp admits not signing this player was "one of the biggest mistakes in my life"