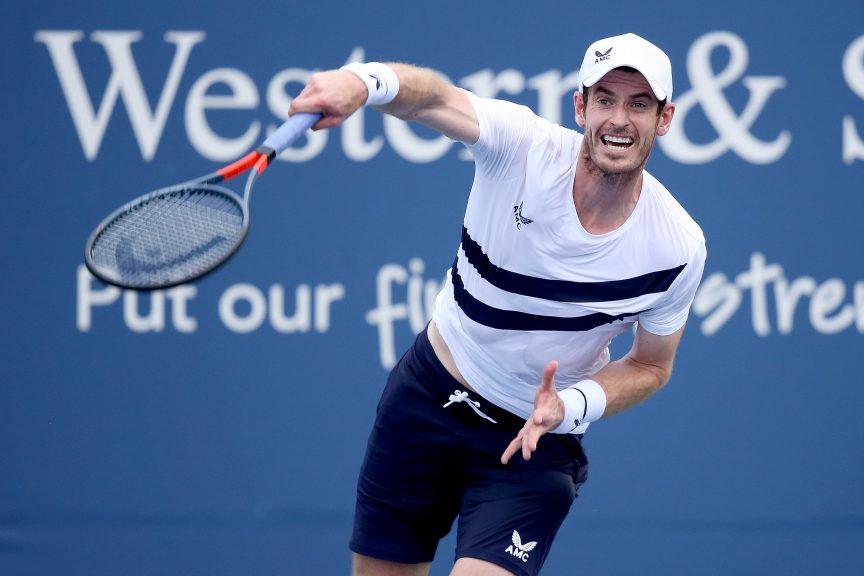 Former World No. 1, Andy Murray is back to his best performance after a tough career-ending battle through multiple hip replacement surgeries.
Post his second surgery in January 2019, the 2016 Wimbledon champion mistakingly revealed a little too much while posting his hip X-ray on Instagram. The X-ray also depicted his groin. An embarrassed Murray confessed the same during his conversation with Pride Life Magazine.
"Well, I obviously realized quite quickly afterward that it did. I think it was the following morning [after the operation] and I was pretty out of it at the time," Murray said.
Murray vindicates his mistake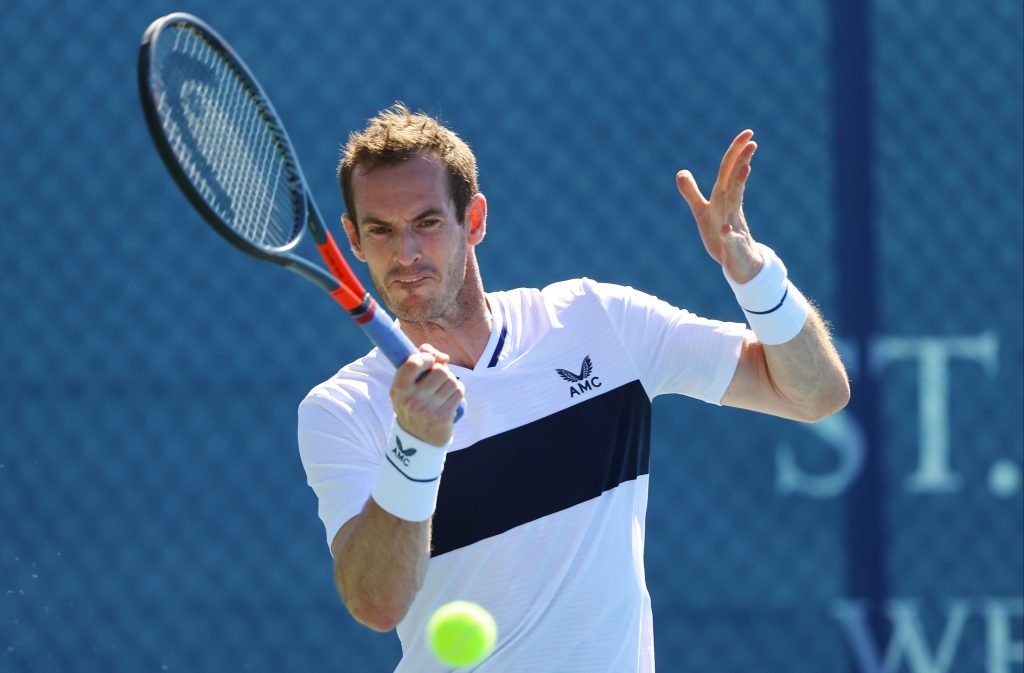 The 33-year-old Scott reflected back on the incident and validates it as an effect of medications which caused the inability to think through properly.
"I was taking all kinds of medication, morphine, and everything, and I was obviously not thinking straight or checking too carefully. I've never made a mistake like that before. But if people found it funny then it's OK. I think the lesson to be learned is that if you've just come through a major operation, and been given morphine, then you should stay off social media for a while!" Murray justified.
Though, Murray admitted his blunder and inferred to stay away from social media when on morphine, he is not regretful of the same. He takes it as a funny incident and has kept the post on his feed till date.
Coming to competitive tennis and Murray's comeback on the court, the Briton battled in this year's US Open, where he was toppled off in the second round. Further, he has acquired a wildcard to the main draw at Roland Garros, which kickstarts from 27th of September. Standing at 110th position in the world, the former World No.1 is looking forward to keeping his expectations low and happily participate in the elite tournaments.
Also Read: Will Judy Murray accept Roger Federer as a son in law married to son Andy Murray?