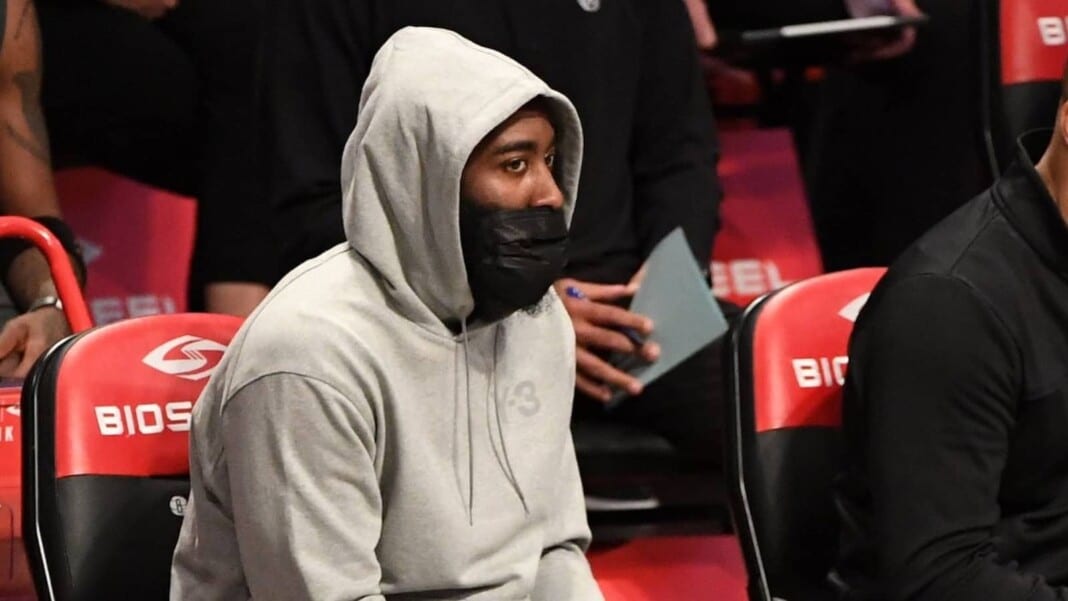 The Brooklyn Nets' have had a roller coaster ride this season. After falling by lot, they went soaring with a winning streak with James Harden. After being #1 seeded they fell 2nd, 3rd and are again 2nd seeded in the eastern conference. They are undoubtedly the fiercest side with James Harden leading them. As Kyrie Irving and Kevin Durant were out with injuries, James Harden led the team higher up. Their hidden potential showed up when James Harden was on court and played with their bench strength. As a result, Brooklyn Nets went on a huge win streak. Now former dunk contest champion and 8-time All-Star Vince Carter wants James Harden back on court desperately.'
The Brooklyn Nets sealed their latest win over Chicago Bulls with a huge team effort. Kevin Durant was the highest scorer for the side with 21-points while almost the whole roster was on double-digit. On the other hand, Zach LaVine could not ensure a victory with his dominating 41-points performance. Despite the win, Nets' have faced a lot of ransack moments offensively. The day KD and Irving struggle to score, turns out to be their nightmare. But James Harden is a consistent player. Other being a primary scorer, he is the ball handler for the team.
James Harden yet to make a comeback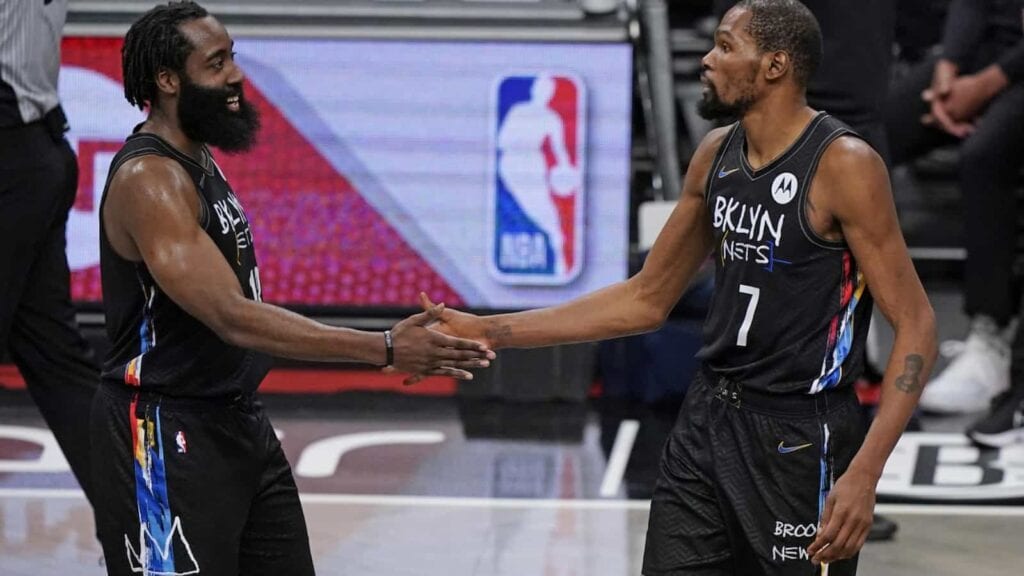 The Brooklyn Nets terrorized the league when KD was out, Harden was at his peak before falling prey to hamstring injury. James Harden has not shown up since then, other than supporting the team on bench. Vince Carter recently discussed James Harden's importance coming back to squad. He explained, "This is an important stretch for them. It's money time. It's going to win time and they wanna dominate. And in the first round, for their team to get some cohesiveness, some time together, understanding, that makes it six and a half games together."
"Now they will probably get nine and a half/ten games together, it's an even number, so it sounds good, but they wanna take care of the business in the first round. So, it's important for James to get his legs back more than anything, to get back and rip," he added. The Nets have been missing the trio since long. The win aggregate of Nets has gone down significantly in James Harden's absence. If Harden makes his return soon enough, Brooklyn Nets can still play with the big 3 in the regular season games.
Also Read: "LBJ is definitely glue": Rasheed Wallace explains LeBron James' role in defending the title