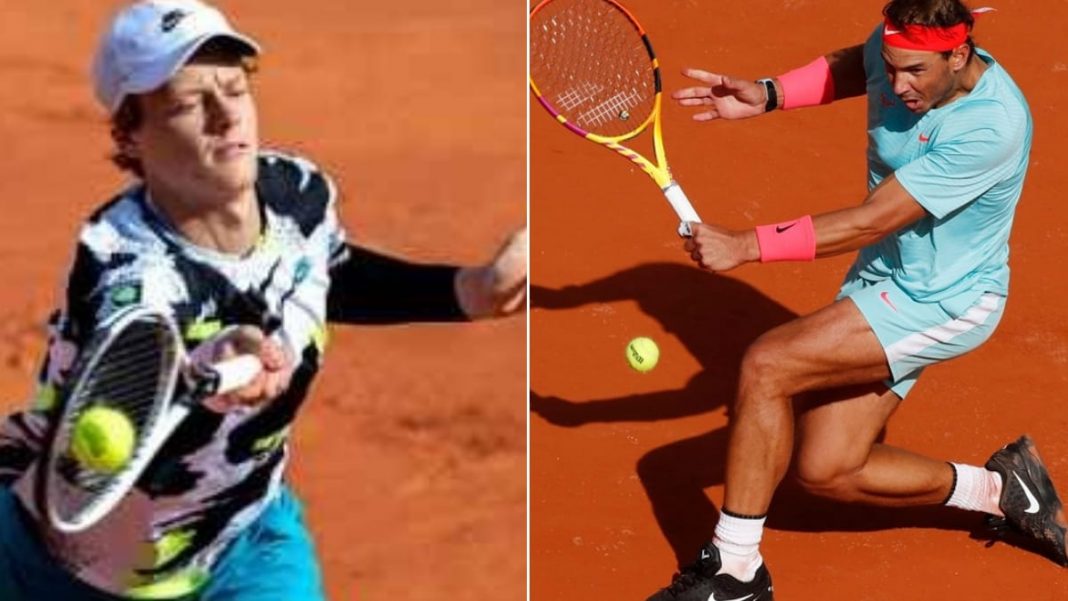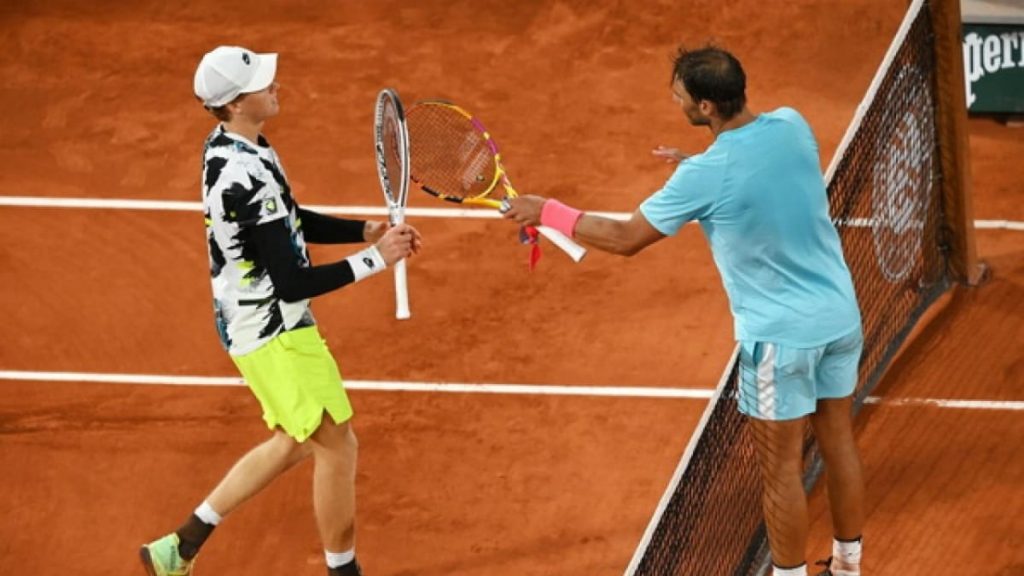 Jannik Sinner was climbing the ATP ladder steadily from February 2019, without making a lot of waves. But the delayed French Open 2020 changed everything for the young player who upset well-knowns like David Goffin and Alexander Zverev among others to get a match against the King of Clay, Rafael Nadal. He lost the tie but earned the admiration of fans around the world.
The teenager breached the Top-40 of the ATP rankings and deservingly so, following a series of notable performances. The Italian has already played 4 Grand Slam tournaments and has an amazing future on the court. Such is his talent at the sport that Nadal practiced with him ahead of the Australian Open 2021. 
Jannik Sinner and his memorable time with Rafael Nadal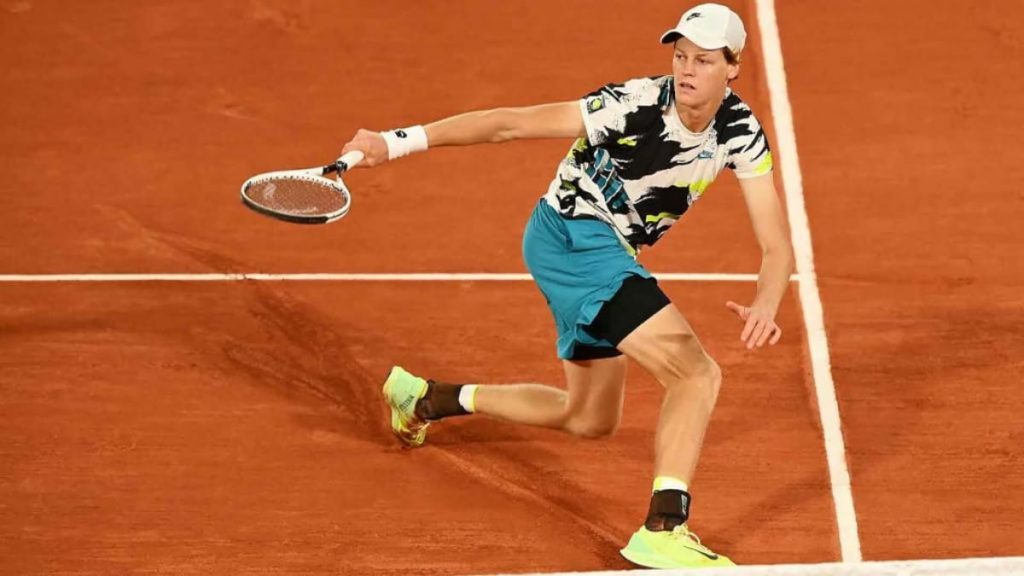 As per the rules, the players had to serve a 14-day quarantine period before playing in tournaments and Rafael Nadal invited his French Open opponent to train with him, and there was nothing more Jannik could've asked for. 
In a recent interview, an ecstatic Sinner said, "Spending that time with Rafa was fantastic, I learnt a lot on every level. What was great for me to see about Rafa, as I see from other champions, is the impressive way in which he thinks and approaches every practice and every ball. He is a super nice and humble person, and something I really learnt from him was the intensity he puts into every single practice. Every time he steps on court it's like he is playing a final of a Grand Slam."
That said a lot about Rafa's practice strategy. What's more, for a 19-year-old to expose himself to the experience of a legend must've been a dream come true and something he can further build upon. Similarly, Rafa had just turned 19 when he lifted his first French Open title in 2005. For Sinner, he lost that opportunity, but it's evident that there's much more to come.
Not just Nadal, even Serbian tennis ace Novak Djokovic has agreed that Jannik Sinner can become a household name in the coming future. Recently, in the Adelaide 2021 exhibition event, Jannik was supposed to face Djokovic. However, the world no.1 did not show up because of blisters on his hands.
As his stand-in, Filip Krajinovic played the first set and comfortably won 6-3. The 17-time Champion came out later and replaced Krajinovic to complete the match. Although Jannik lost the exhibition match in straight sets, Djokovic said, "(Sinner) definitely possesses a great game that is powerful and is with a lot of quality."
Now, only time will tell how these experiences that he shared with the greats can help his AO 2021 dreams.
Also Read: All India Tennis Association confirms ITF World Tennis Tour 2021 will be held in India