Jannik Sinner has quickly become one of the hot prospects for Italian tennis and world tennis. The 19-year-old made headlines at the 2020 French Open where he became the youngest quarter-finalist since Novak Djokovic in 2006. The Italian is the winner of 2 ATP titles and is currently ranked 31 in the ATP men's rankings.
Sinner secured the first of his 2 ATP titles at the 2020 Sofia Open, becoming the youngest winner of an ATP tournament since 2008. He later added another ATP title in 2021 by winning the 2021 Great Ocean Road Open where he was seeded 4th.
Sinner made a brave run at the 2020 French Open, where he defeated two Top-10 players in the run-up to the semi-finals. He beat David Goffin for the second time in the year, and later beat US Open runner-up Alexander Zverev before his loss to eventual champion Rafael Nadal.
Talking about his meeting with Nadal, Sinner said, "My idol is Rafael Nadal. I am quite nervous every time I see him."
Rafael Nadal invited Jannik Sinner to train with him ahead of 2021 Australian Open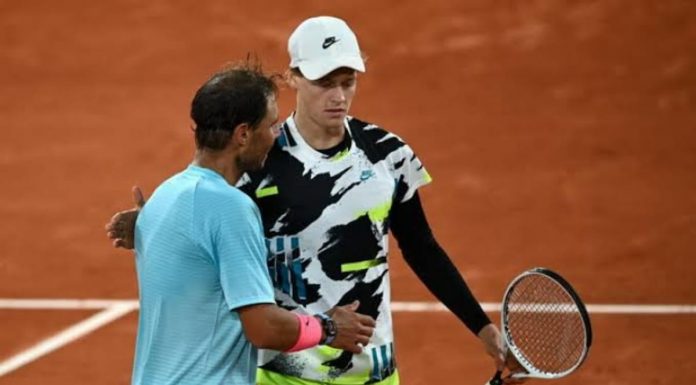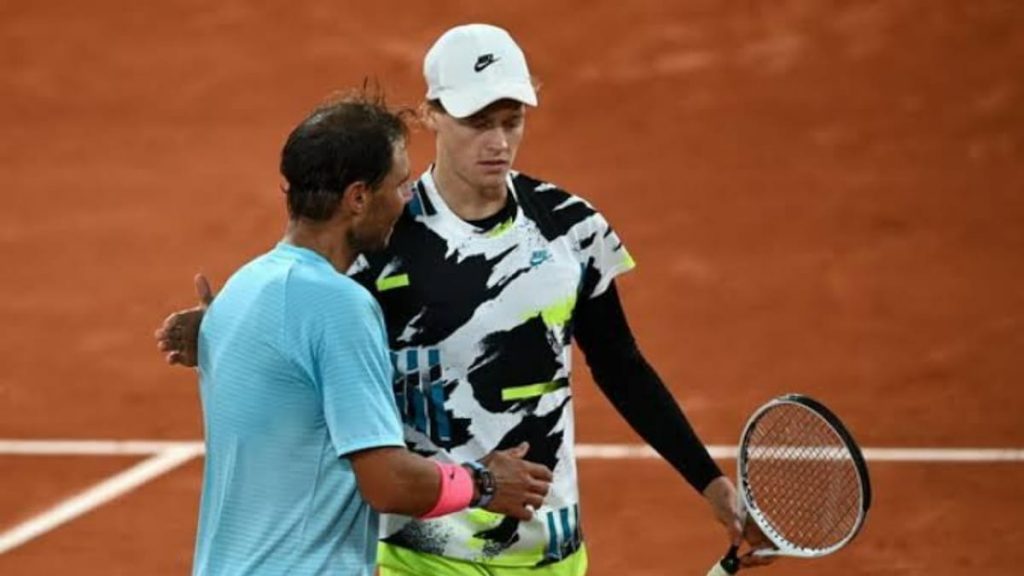 Sinner impressed the Spaniard when the duo engaged in a 3-hour epic at the quarterfinals of the 2020 French Open. Sinner trained with Nadal in Adelaide and it was a dream come true for the young Italian who has grown up idolizing the Spanish legend.
When asked about the Swiss legend Roger Federer, "It is the same with Roger Federer; it is always special to meet them." The up-and-coming teenager is living the dream, getting a chance to meet, train and play with the idols he has grown up watching.
Sinner is currently playing in the ATP Miami Open 2021 and will be looking to win another ATP title to his young career.
Also Read: Iga Swiatek calls Rafael Nadal her idol