New Zealand all-rounder Jimmy Neesham is known for his witty replies on Twitter. And this time around, Australia all-rounder Glenn Maxwell found himself at the receiving of such a tweet as his plan to troll the Kiwi backfired. The banter took place when a fan tweeted asking Neesham when he will be joining the Mumbai Indians camp for the IPL.
Answering the fan, Neesham joked that he is being delayed by the huge carrier which had blocked the Suez Canal until today. "I'm coming but I'm stuck behind this bloody cargo ship," he wrote.
Also Read | "Let's race tomorrow" – AB de Villiers and Virat Kohli have a fun exchange on Twitter
While Neesham's witty reply was well-received by the fans, Maxwell decided to have a little laugh at Neesham's expense. Taking a dig at the New Zealander, Maxwell wrote, "Must be hard carrying bags that are 46,44,46."
Jimmy Neesham's hilarious troll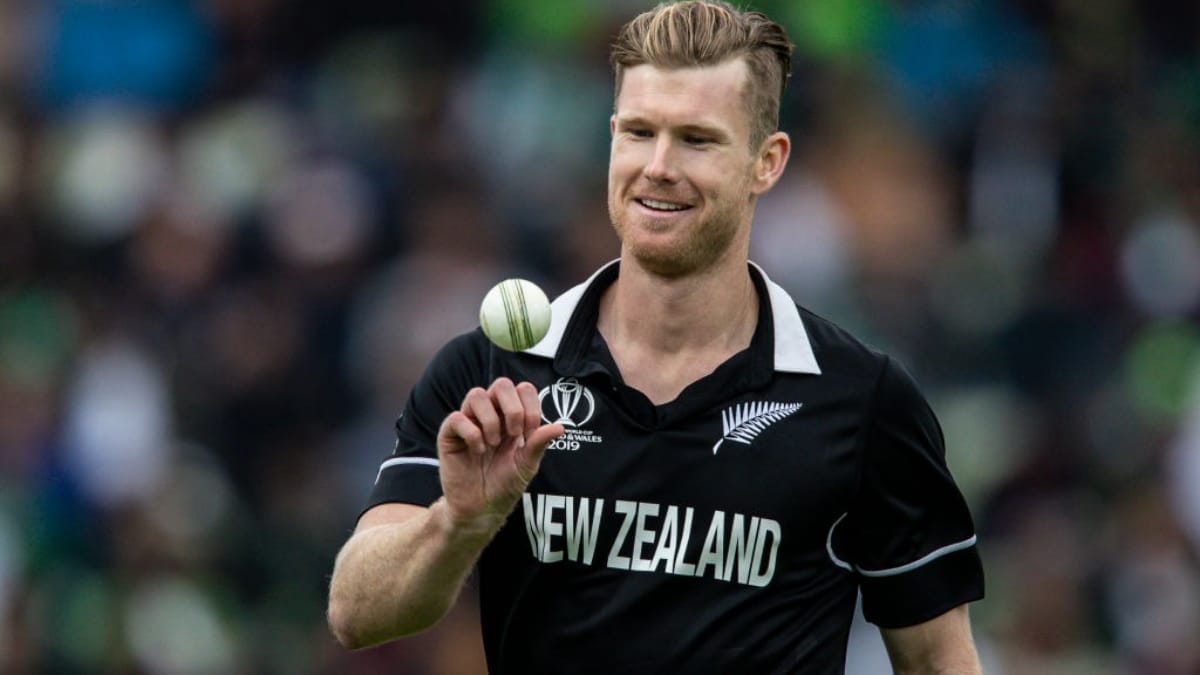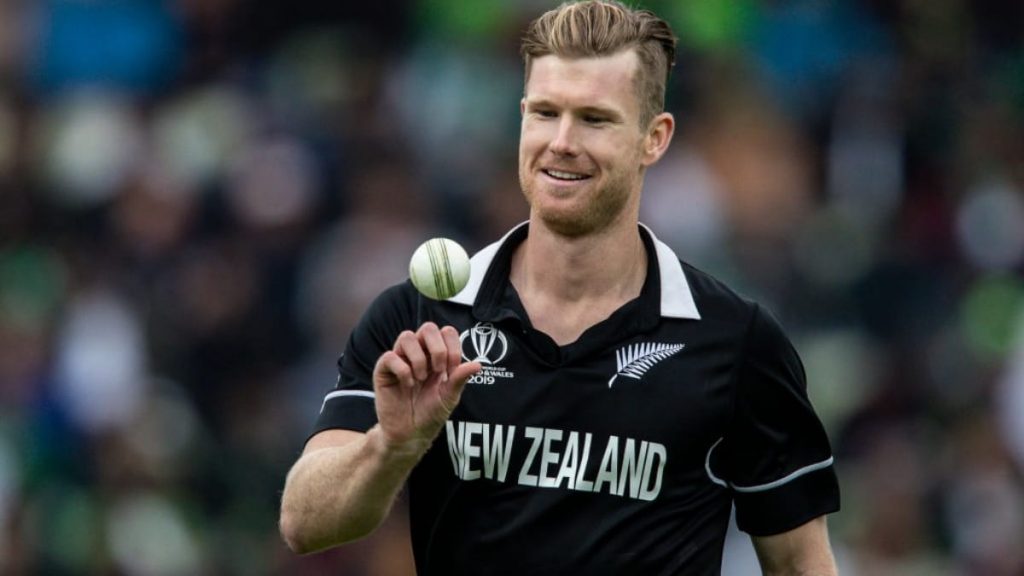 In his tweet, Glenn Maxwell was referring to that over where he smashed Neesham for 28 runs. The Australian had taken Neesham to the cleaners during the third T20I. In the 17th over of Australia's innings, Maxwell hit Neesham for – 4, 6, 4, 4, 4 and 6.
Joining in on the fun, Neesham was quick to fire back. He reminded the Aussie who had the last laugh in the recently concluded T20I series between the trans-Tasman rivals. Sharing a photo of the New Zealand team with the trophy for the series which the hosts won the series 3-2, Neesham wrote, "Haha nah you get used to lifting stuff after a while."
The duo will be facing each other again in the very first of IPL 2021 which will be featuring Mumbai Indians and Royal Challengers Bangalore. Both the all-rounders have been roped in by their respective franchises fir the first time in the auction this season.
Also Read | 'Being part of the IPL is something I have always cherished' – Cheteshwar Pujara confident of 'expressing' himself in CSK colors