Jiri Prochazka showcased his dominant and unusual striking style as he knocked out the former light heavyweight title challenger Dominick Reyes in his last fight, this knockout came after he put a brutal beating upon him which was not pleasant to watch.
After the fight, everyone started speculating his fight with the current champion Jan Blachowicz, and he also moved up to the number 2 spot on the rankings which bothered Aleksandar Rakic. Jan Balchowicz called him out and wrote, "Hey Jiri. Me vs you in Cieszyn Prince vs Samurai Sword vs Katana."
To which Prochazka replied, "If you defend Glover Teixeira. It will be my pleasure"
Now that the fight between Blachowicz and Teixeira is close, Jiri's manager revealed that he is working with the UFC to book Jiri as the backup fighter for this bout. James Lynch reported this news via his Twitter account he wrote, "Just spoke to UFC light heavyweight Jiri Prochazka who told me his management is currently in talks with the UFC about being the backup fighter for the Jan Błachowicz vs. Glover Teixeira title fight in September at UFC 262."
"For me it's not these title shots. What's important is the journey," Jiri Prochazka explains his idealogy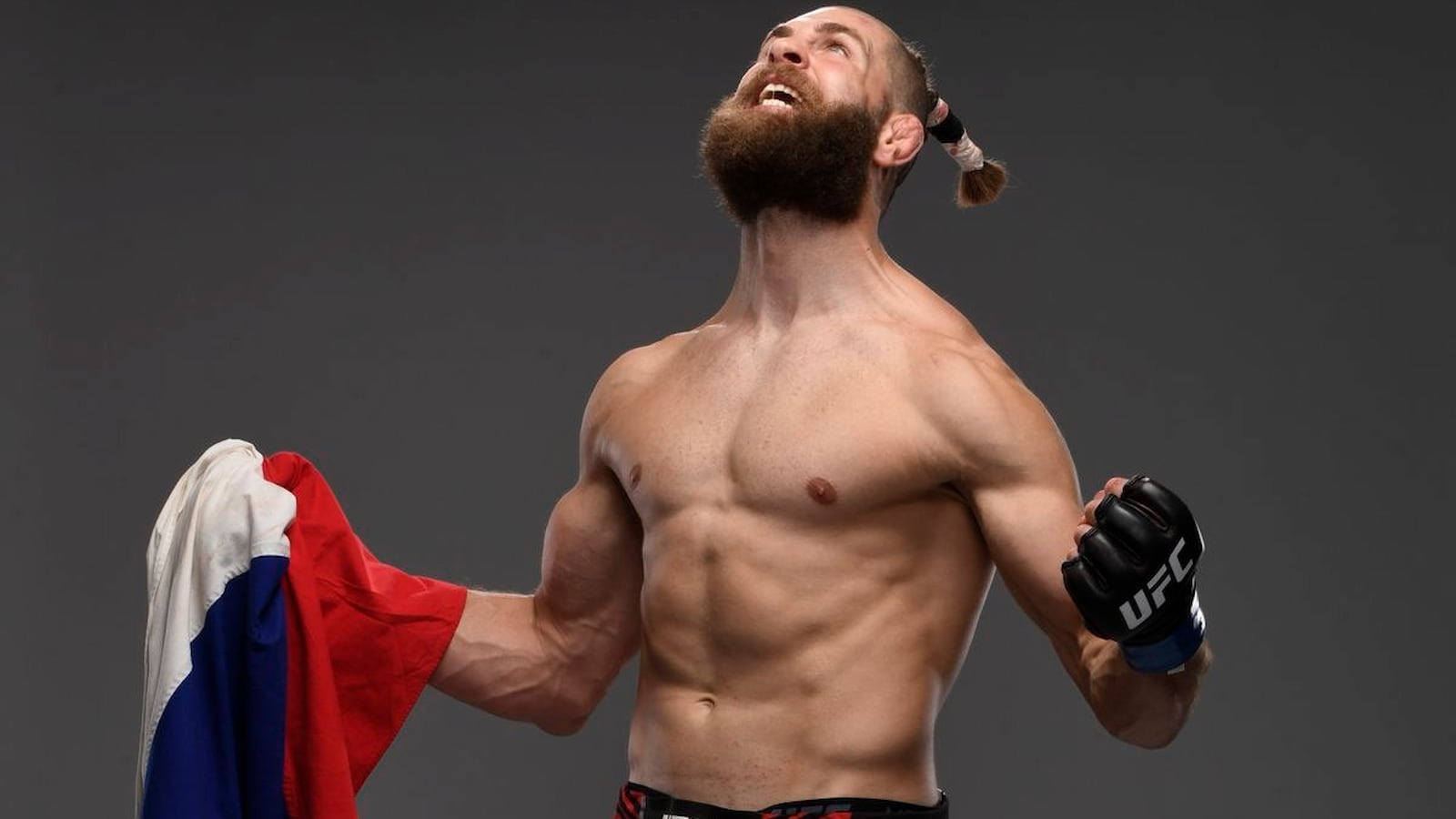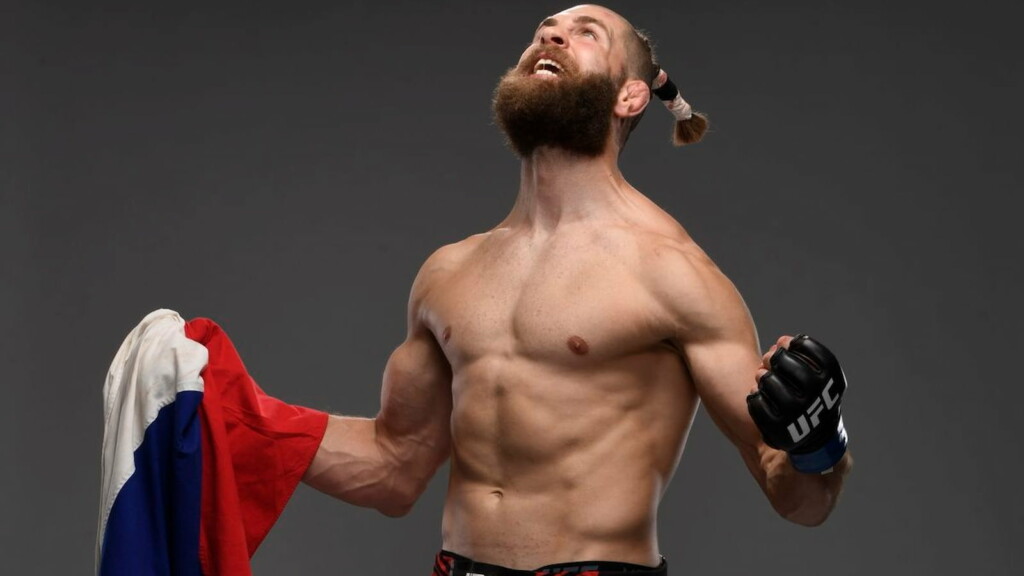 Jiri Prochazka had only 2 fights in the UFC, and this young prospect is already in the mix for the title shot, but he believes titles and fame are not important, the important part is to embrace the journey.
He said," For me it's not these title shots and the fighting and matchmaking for me, it's not so important me. What's important is the journey – to enjoy the tough opponents, to enjoy sharing the cage with hard opponents, and that's why I like it."
"This fight was great, but I enjoy that. I enjoyed Dominick's fight IQ. I have new skills that I need to learn, that I need to work for," Jiri Prochazka said.
Also read: 'I don't know who can do that, outside of maybe the champion Jan Blachowicz' – Daniel Cormier believes no one can stop Jiri Prochazka