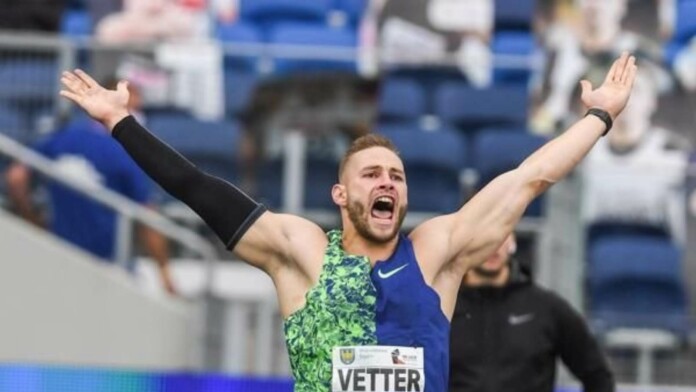 On the very first day of the European Athletics Team Championships Super League in Silesia, Germany's Johannes Vetter scripted history. He launched the spear a staggering 96.29m to record the third-best distance in the history of the sport. Vetter added two meters, in the second round, to his opening throw of 94.24m to break the championship record.
Although the German retired from the competition following the second round complaining of some discomfort in his adductor, he won the competition by over 11 meters. Poland's Marcin Krukowski finished second having thrown 85.12m and Odei Jainaga breaking the Spanish record with 84.80m in third.
It is noteworthy that the second-best throw in the sport also belongs to Vetter. His personal best throw of 97.76m is second to the World record throw of 98.48m set by Jan Zelezny 25 years ago.
Uwe Hohn – The only athlete to cross 100m in javelin throw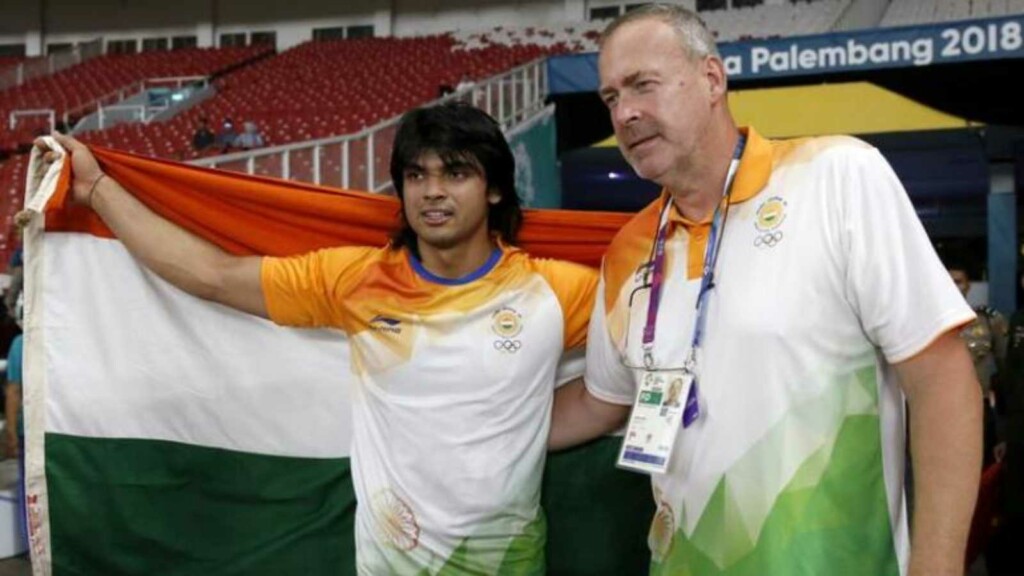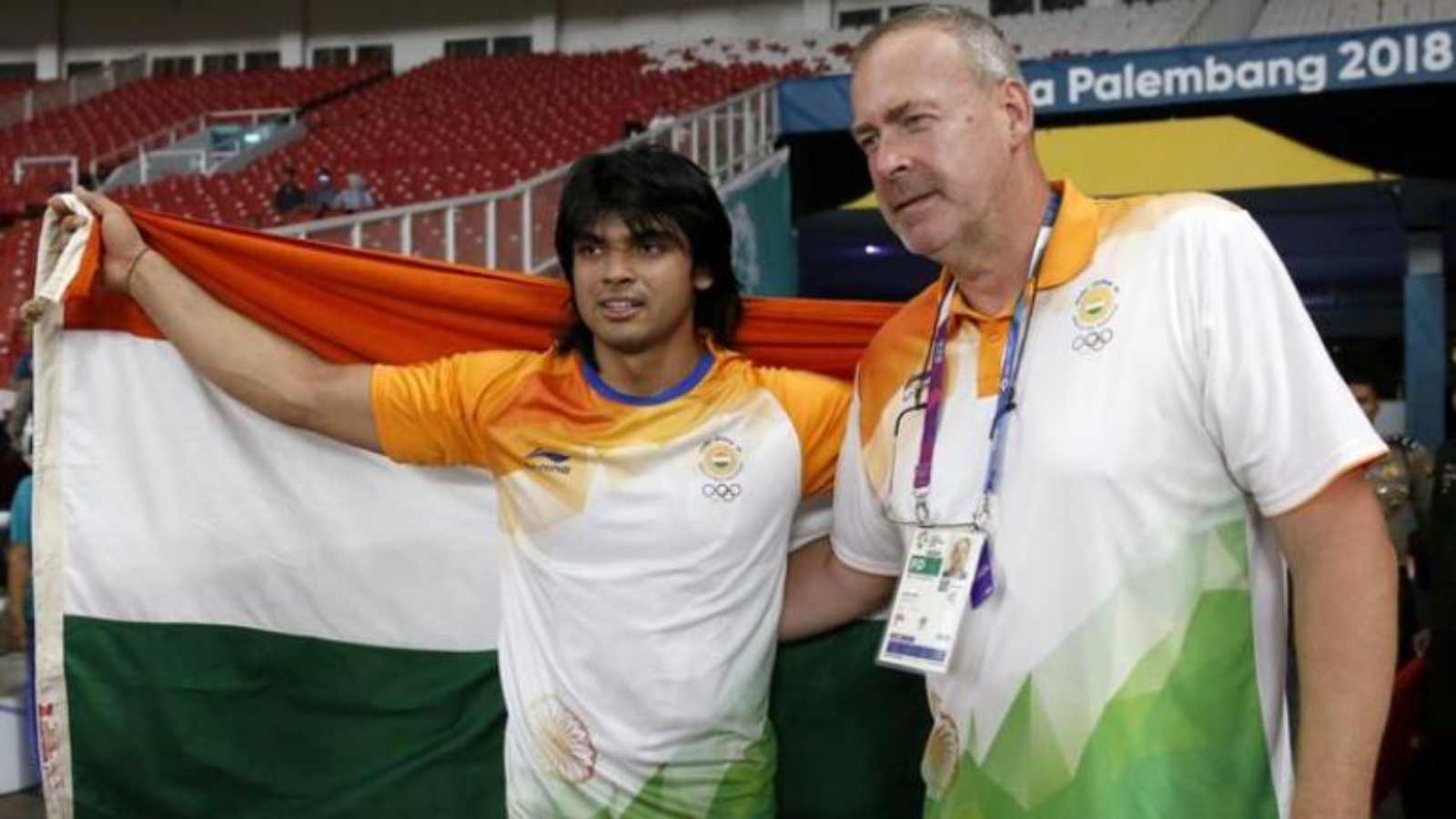 East Germany's Uwe Hohn is the first and only athlete in the history of the sport to have crossed the 100m mark. He registered the longest-ever throw of 104.80 m in Berlin but it is no longer officially recognised by World Athletics. This is because in 1986, the centre of gravity of the javelin was moved forward by 4 cm to reduce the risk of 100-plus throws landing on the track at the other end of the field.
Also Read | Countdown to Tokyo Olympics: Know your Olympian – Mirabai Chanu
"This shortened throwing distances by approximately 10 per cent by bringing its nose down earlier and more steeply," World Athletics states on its website in reference to the redesign of the men's javelin, which weighs 800 g. Modifications also helped the javelin land more vertically, rather than sliding at the point of impact.
So the world record now belongs to Zelenzy. Hohn is the coach of Indian javelin thrower Neeraj Chopra. Chopra has qualified for the Tokyo Olympics and is one of India's brightest hopes for a medal at the gala event of sports.
Also Read | "The Tokyo Olympics are on," IOA chief Dr Narinder Batra