Jose Aldo is the former UFC featherweight champion, he lost his belt in a humiliating loss against Conor McGregor and was on the verge of leaving the promotion when he wasn't getting his rematch against Conor even after earning it.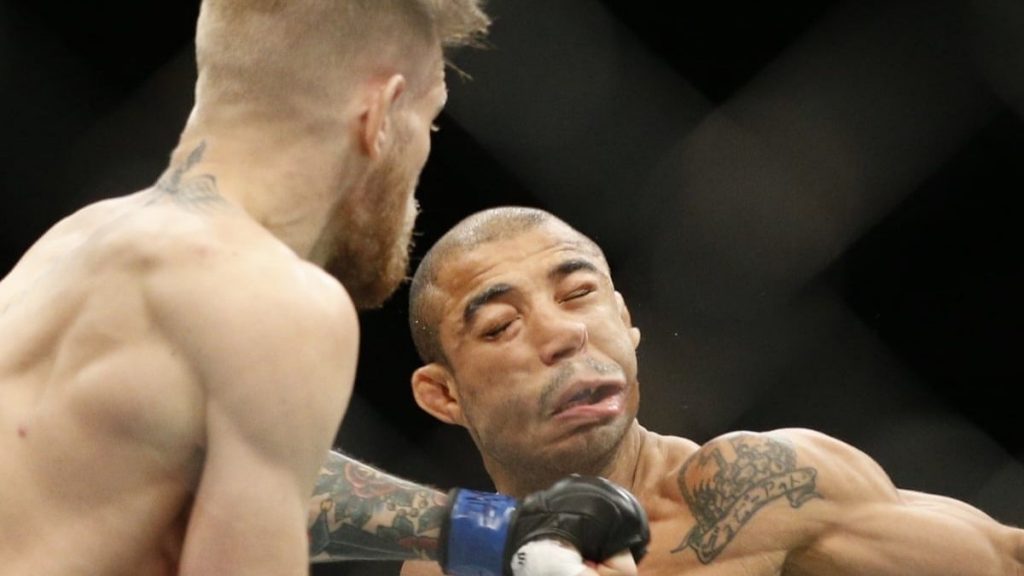 Jon Jones is in a tough spot right now, as he believes he deserves to be paid more for the super-fight against newly crowned heavyweight champion Francis Ngannou, but UFC president Dana White is not willing to do so.
The tension escalated to such a point where Jones asked UFC to release him from his contract, Aldo says that he understands Jones's situation very well and believes he will find success at heavyweight.
He said, "Jon Jones wants to become champion, especially in a new weight class, and he also wants that fight. I think he's trying to improve his side and, in the end, we'll have this fight."
"An athlete will always want to get paid more and a boss will always try to pay less," Aldo said. "This conflict happens not only in the UFC but inside any company. It will always be like this. I understand Jon Jones' side, I also understand UFC's side."
"Both want to defend their sides. It's only fair, one wants to get paid more and the other wants to pay what he thinks should be paid. I've been through that and I know how negotiations go. It's part [of the game]. Let's see what happens in the end."
"Against Ngannou or any other heavyweight, I believe Jon Jones' potential," Jose Aldo feels like Jon Jones would be dominant in heavyweight as well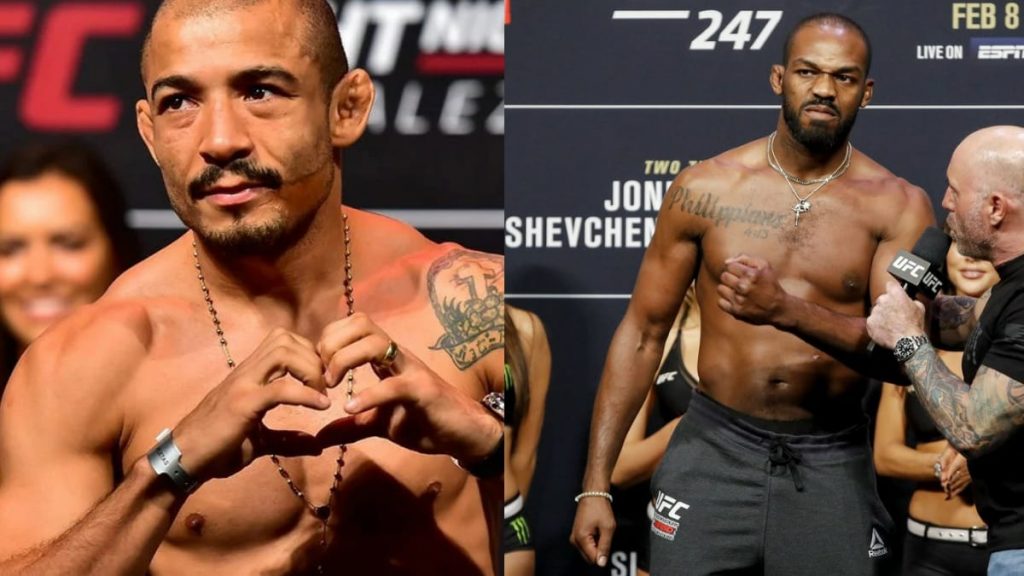 When asked about Jones's move up to the heavyweight he said, "I've always seen Jon Jones as a big favorite at heavyweight. He's fast, has great wrestling, and great reach. He doesn't have the same punching power of a heavyweight, but he has it all. He has great wrestling and takes any fighter down. If he takes you down, I think it's hard for any heavyweight to handle him on top."
"It might complicate his head," Aldo said. "Everyone gets in there [thinking], 'He can't land a punch otherwise you go down.' Other than that, Jon Jones fights well at long distance. I see him landing those oblique kicks. I see Jon Jones way ahead technique-wise."
"I respect the champion, a man that has evolved a lot since he lost to Miocic, but, in a fight between Ngannou and Jon Jones, [I pick] Jon Jones. Against Ngannou or any other heavyweight, I believe Jon Jones' potential."
Also read: "Am I tripping or is this jackass always at this? Everything I say," Conor McGregor rips Kamaru Usman for stealing his "red panty" statement
"I was looking forward to maybe slapping him in the face," says Mike Perry about Darren Till pulling off from the fight.