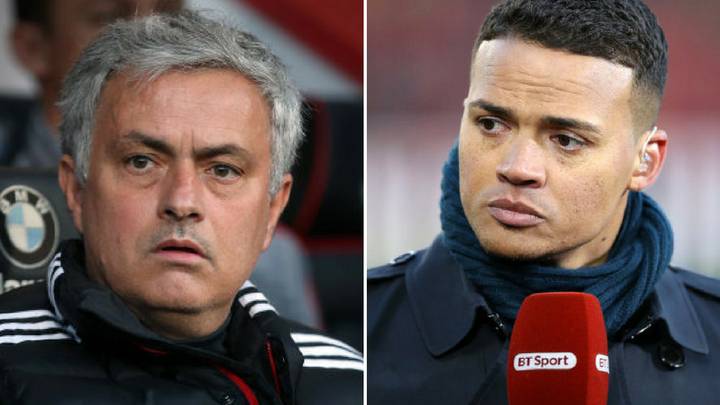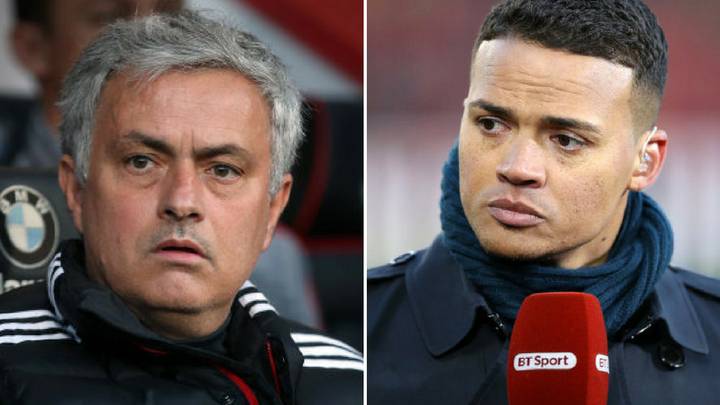 Jose Mourinho faces the risk of being put to waste at Spurs, Jermaine Jenas says. The Portuguese losing the resources they deserve to contend with the best of the Premier League claims Jenas.
On 20 November 2019, Mourinho was appointed as the manager of Tottenham Hotspur on a four-year contract. Mourinho took charge at the Tottenham Hotspur Stadium replacing the sacked Mauricio Pochettino.
Jose Mourinho has been criticised for his tactics with the Spurs squad. The Spurs board is unlikely to provide huge sum for signing players believes Jenas. Jenas suggests that would operate against the former at Chelsea and Manchester United, with aspirations still set to reign in given the lack at help from the management.
Jenas told Daily Mail on Mourinho being put to waste at Spurs:
"It's going to be really frustrating I think for Mourinho next year because he's going to be the one left out to dry, I think. Essentially, he needs players and they are a team that I don't see getting in the top four right now.
"They're not better than Wolves, they're about on par with Arsenal. But actually I see what Mikel Arteta is doing and I think that he is just ahead of what Mourinho is doing with his team. I don't see it being a very pretty season for Jose or Tottenham at all."
Mourinho staying with Spurs squad for the next season?
The former Tottenham Hotspurs midfielder feels that Mourinho would be in charge for the upcoming season.
"I'd like to think he will. I'm pretty sick of managers getting put in situations where everything is kind of against them. I think Tottenham is one of the clubs that do that in a way.
"If you look at what Pochettino did for that football club, to not back him at a time when he needed to be back seemed like a ludicrous decision.
"The team needed refreshing. They didn't refresh it and off the back of it there was huge frustration from Poch. The team basically continued, even though they got to the Champions League final they lost 13 league games. It continued its form into this season which was poor.
"No managers walk anymore because there's too much money involved. But obviously Jose has come in and taken the job so I would presume there was conversations that there would be investment.
"Granted, no one could have the pandemic and there was a new stadium and with that. Spurs are probably one of the richest clubs in Europe I think with the amount they make from people coming to games.
"I'm sure Daniel Levy will have said 'this is the project, here's going to be the money'. But I'm also sure he's now going to come up with an excuse to say 'there is no money so deal with it'.
"In my opinion, I will feel Jose's frustration and have sympathy for him because his hands are tied." – Jenas said.
Also read: James Milner urges Liverpool back to winning form to retain the Premier League title