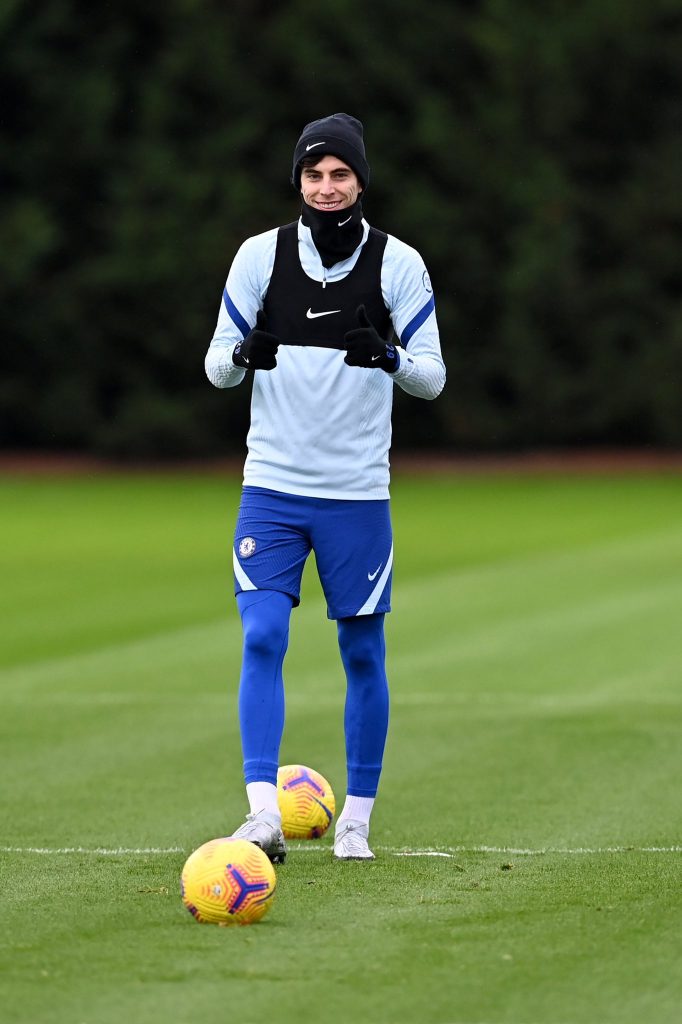 Chelsea attacking midfielder Kai Havertz will be looking to return to the starting line up after being sidelined for 2 weeks. The German international tested positive for Covid-19 and was unavailable.
However after spending time in self isolation, Havertz is set to return to the squad. Chelsea are on a good run currently by being unbeaten in their last 9 games.
Kai Havertz set to play in match against Rennes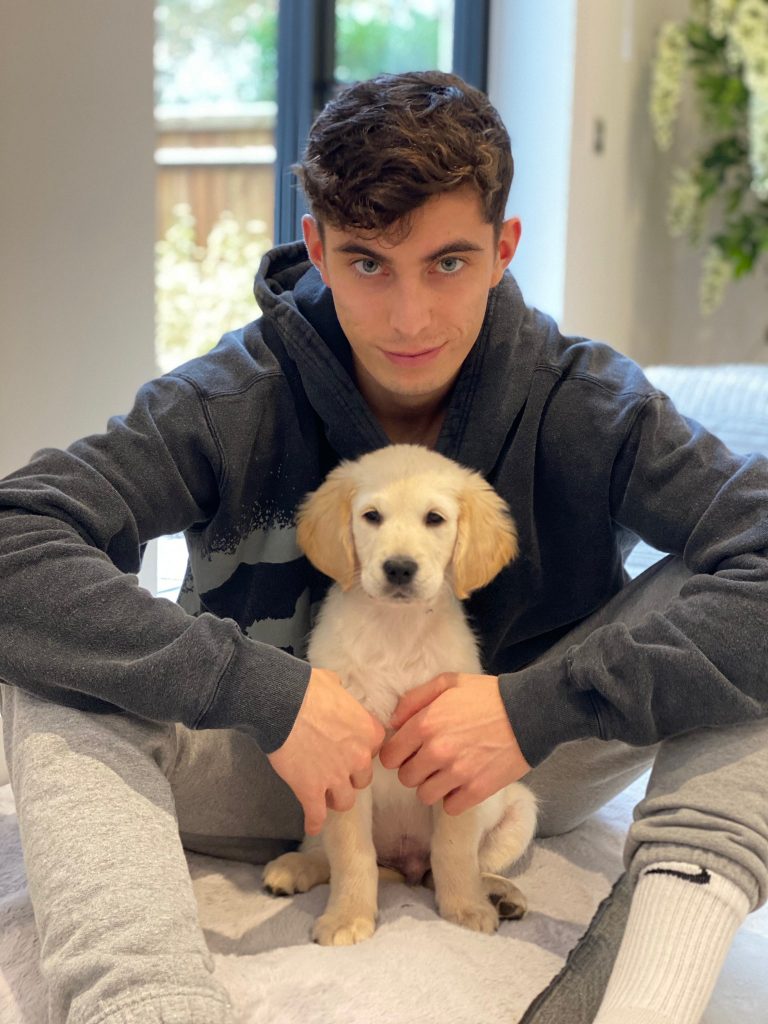 Head coach Frank Lampard believes Kai Havertz will be available for selection in the Champions League clash. He was self isolated shortly before the last time these two sides met.
"I hope he is available. He's been in for two, three days training doing some individual work and he looks pretty good," Lampard said of Havertz after his side's 2-0 win away at Newcastle on Saturday.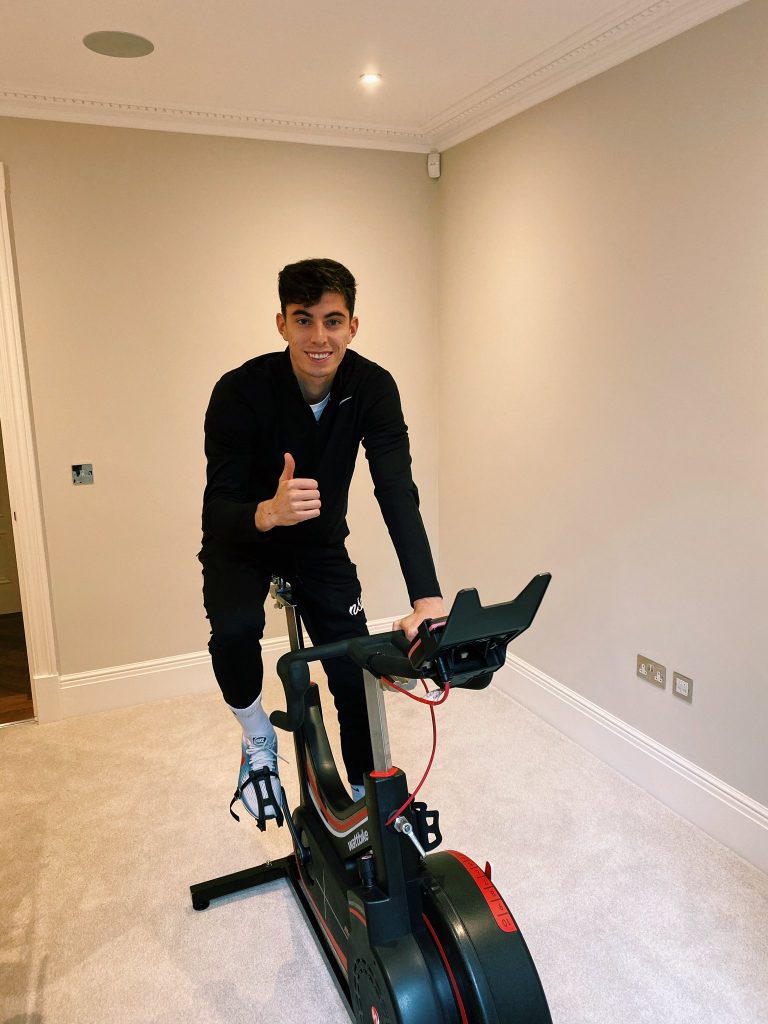 "Kai is a naturally fit boy. I hope to have him travelling with us to Rennes on Tuesday. Maybe get some minutes. I'm not sure how many because it was two-week isolation but he looks in good shape."
Moreover it's understood that Kai Havertz has been practicing to return at home by exercising and cycling. He will be required at top fitness levels to make a comeback.
Chelsea will be facing Tottenham Hotspur in the next Premier League match. A game that could well be a crucial segment in the title race.
Also Read: Frank Lampard says he has full faith in N'golo Kante