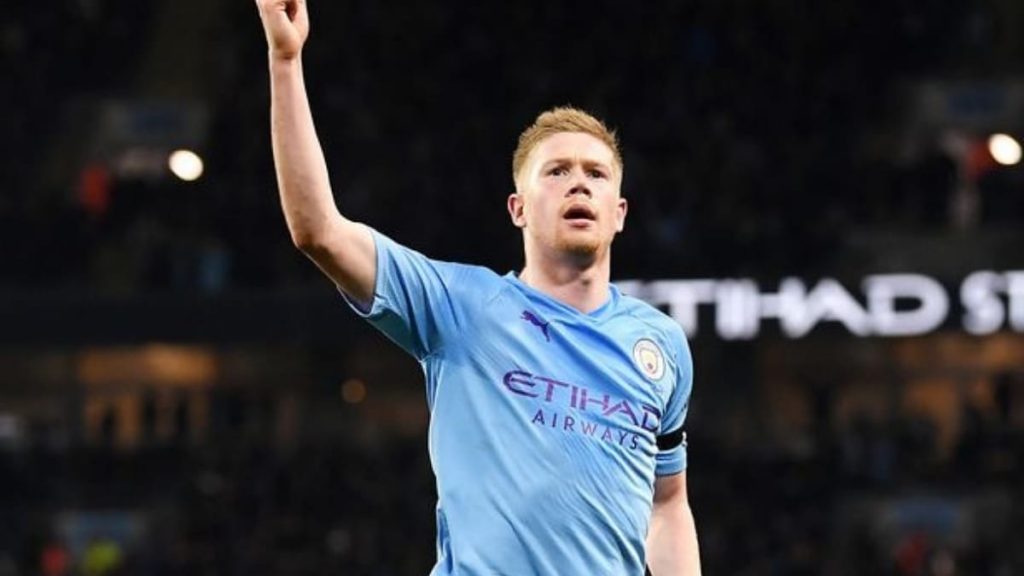 Manchester City fell apart drastically from their title chase with eventual champions, Liverpool last season. Their point difference stood at 18 with the Reds moving head and shoulders away to clinch the Premier league title.
This all started last summer when they took the risk to not bring in someone new after captain Vincent Kompany departed the club. Aymeric Laporte's injury early in the season added salt to the wound. City failed to cope up with the crisis all season.
Kevin De Bruyne opened up on the struggles City faced last campaign. He told the official website that the Cityzens dig their own grave by not sustaining the destructive mentality they are known for.
De Bruyne on City's failure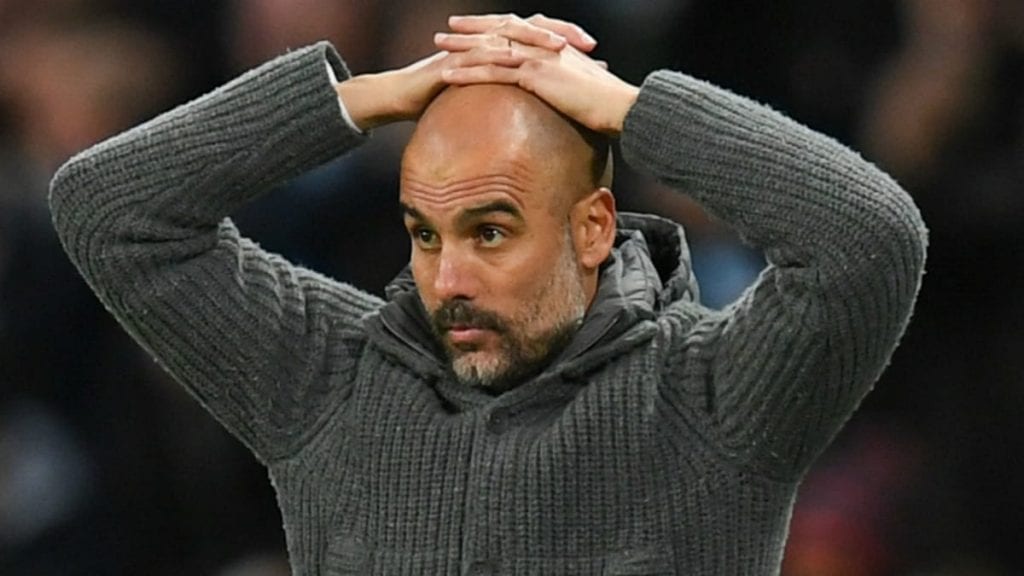 Pep Guardiola's men were only able to add Carabao Cup to their trophy cabinet. In other areas, their misery piled up. Losing the league title to Liverpool was just not all. City faced an exit from the FA Cup in the semifinals by Arsenal before suffering elimination in the Champions League. French outfit Lyon were their opposition that night.
Kevin De Bruyne, on a personal note, had an incredible season once again. He matched Thierry Henry's tally of 20 assists in a single season and winning the Player of the season award. But like he said that individual prizes don't matter to him so he clinged on team's showings rather.
"A few years ago Liverpool were behind so many points and then it got closer. It can change so quickly and I don't think you can ever base a season on points difference, " he said on the official website.
"A lot of the time this year we played good enough, but we didn't capitalise on their mistakes and we made a few mistakes too many and the other teams got goals out of it and points. That's the difference. I don't think a lot has changed from the years before, but if you make too many mistakes then you lose too many points."
But he claims to be happy with the moves the club has made so far. Manchester City as always have dive in the market to bring in fringe player but sensible signings to learn from their previous mistake
Kevin on new arrivals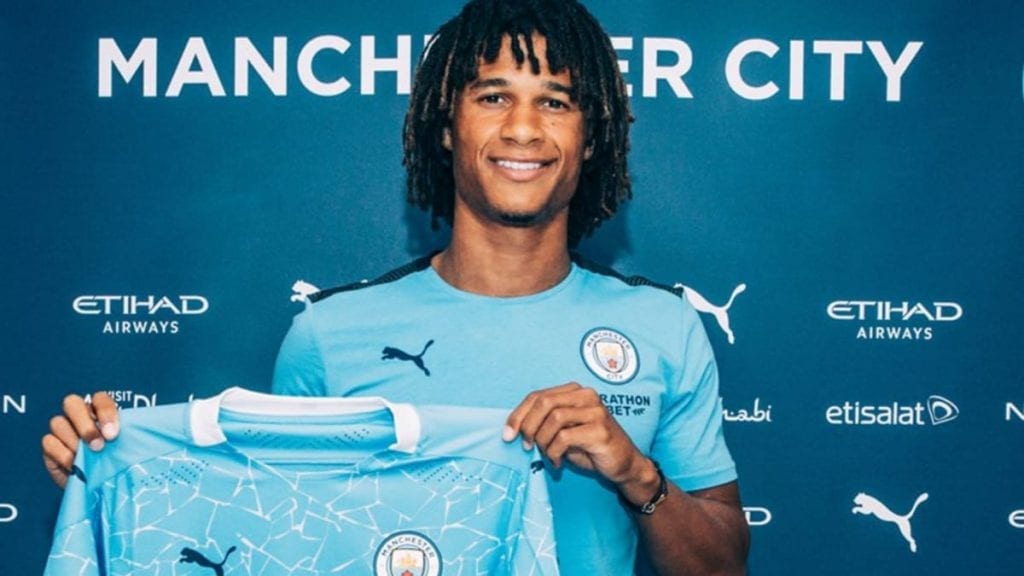 City swooped in for Nathan Ake from relegated Bournemouth to make an significant addition to their defense. Without Laporte, they struggle to come up with a name that brings reliability in that area. With these signing, the four time Premier league winners have done a descent job.
Their star midfielder certainly believes so. "He was the main guy at Bournemouth and he played all the time and built up a good reputation. I think he can do really well.
"I have already reached out and he to me for houses. I can help him a little bit. I think because we can speak the same language it will be easier to get a connection between us."
Another new arrival in Ferran Toress from Valencia joins the already glamorous front line in Sky Blue. De Bruyne admit not to have seen him much, contributing at the Spanish outfit, but is sure of his qualities.
"I've not watched a lot of him. But to be honest, everybody who comes here has a good enough level to do well."
It is no doubt that City will come back stronger than ever after a low season by their standards. The interesting point is other teams like Chelsea, Arsenal and Spurs are making shrewd business with rivals Manchester United emerging from their backdrop. City will have a lot to handle knowing that Liverpool will also defend their title badly.
Also Read: What's next for Bayern Munich midfielder Thiago Alcantara?