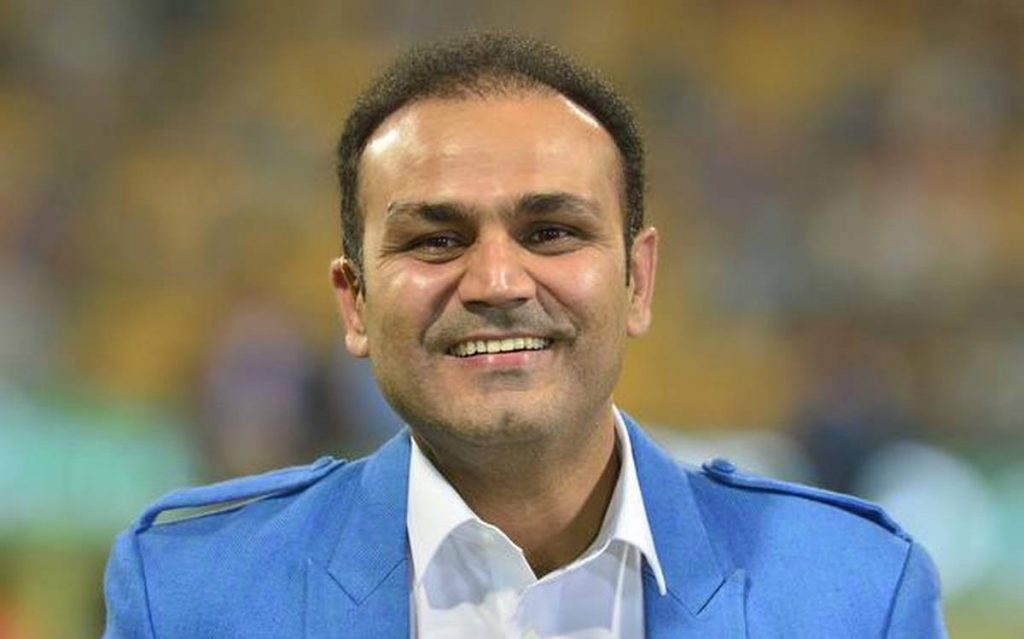 Former Indian opener Virender Sehwag suggested that Kolkata Knight Riders' opener Shubman Gill must play aggressively at the top. Sehwag added that if he doesn't, then he must make way for someone who can as it's affecting the team's performance. Gill is KKR's top scorer of the season so far but his strike rate lingers at 116.25.
Gill slowing down at the top means added pressure for the already struggling middle order of the Knights. In contrary to Gill, his new opening partner Rahul Tripathi has been explosive from the word go and this should help Gill change the tempo of his game.
"Shubman Gill has had many opportunities and now the time has come for KKR to tell him to be a bit more aggressive in the powerplay and if can't, bring him down in the batting order and send someone else up. If you are to win, the start needs to be good. If the foundation is not laid properly, you can't build a solid innings on it," Sehwag told Cribuzz.
"Bits and pieces" KKR need a strong combination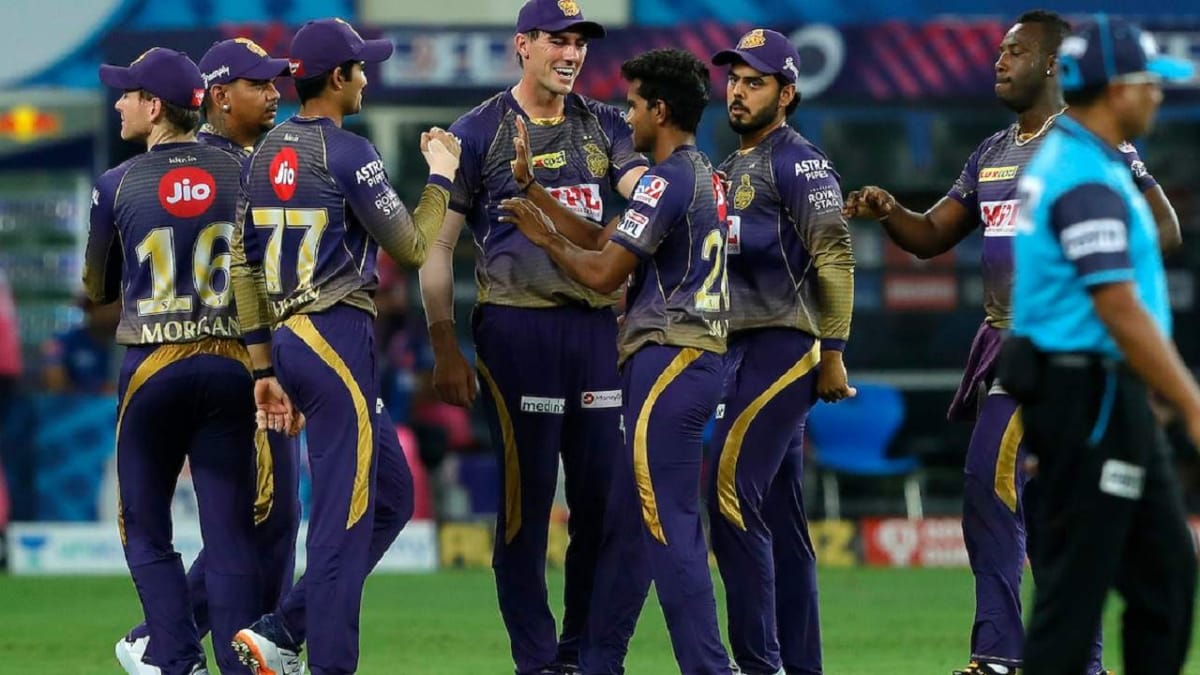 After a mediocre first half in the IPL 2020, KKR have completed revamped their team combination including their skipper. But it had not effect in their first game of second half as Mumbai Indians mauled them by 8 wickets. Sehwag feels that the team management must pick a group of players and focus on them only. He advocates that this will give them freedom to play their natural game.
Sehwag labelled KKR as "bits and pieces team." The expolosive opener feels thats the problem might be due to the multiple leaders on the side whose midsets are widely varying. KKR go up against Sunrisers Hyderabad today, where new captain Eoin Morgan will be hoping to turn the table for his side.
"It is very important for a captain to understand what his team did wrong and what the team did right. There are always positives to take out from a game, which is what KKR need to do. The team management is required to decide on the 13 players that they want to focus on and rotate in the next 6 games (in the league stage) and back them to do the job," said Sehwag.
"They need to make a strong combination and give the players the freedom to play their own game. Right now, KKR looks like a 'bits and pieces team' where their performances depend on one or two players working out. The team needs to follow the orders and mindset of one leader which is not happening at present," he added.
Also read : IPL 2020: Sunrisers Hyderabad (SRH) vs Kolkata Knight Riders (KKR) Preview, Probable XI, Head-to-Head and Fantasy 11