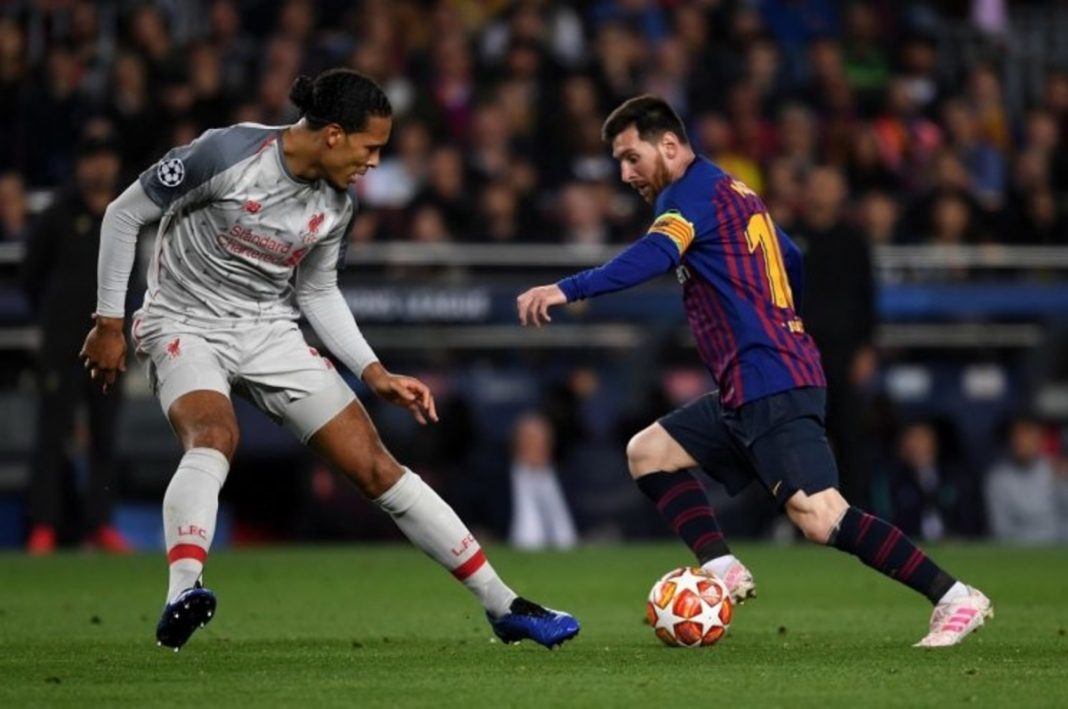 Kolo Toure, former Liverpool defender feels that running at Van Dijk in one-on-one scenarios will trigger him further issues. After joining Liverpool, Virgil van Dijk has proved himself to be incredible in nearly every way possible.
On 27 December 2017, Van Dijk joined Liverpool in the winter transfer window for a reported fee of £75 million.
The Dutchman managed to keep 15 clean sheets – more than any other Premier League defender. The tower of the Liverpool's defence was solid and firm for the Reds run to the historic Premier League title triumph.
Toure, a long-time Liverpool and Celtic center-back is avid fan of Virgil van Dijk.
Toure praising Van Dijk told Stats Perform News:
"Van Dijk's an unbelievable player. He's a top player, he's got speed, height, he can jump. He's got technique. He can switch the game with his long passes. He has got everything.
"I haven't seen many players challenge him one on one. In my opinion, that's his weakness! Dijk is really tall and if you really attack him with the ball, he can struggle, but he's so clever." – as Toure points out the flaws in Van Dijk's defending.
"Van Dijk is clever because he drops well, but if you are really aggressive in attack in a one-on-one, I think you can get something from him.
"He's a really clever player, as he got Joe Gomez on his side, good players on his side to help him as well. There are good players around him and I think that makes his game easy, but I think he's got so many qualities." – Toure said.
Also read: Jose Mourinho faces the risk of being put to waste at Spurs: Jermaine Jenas