Vince McMahon took the WWE universe by storm as he stepped down from his post of CEO back in July amidst the barrage of misconduct allegations against him. However, more interestingly, despite facing a slew of newly surfaced legal demands of sexual misconduct, the former Chairman is interested in making an official comeback to WWE, giving rise to a plethora of reactions online.
Now that the investigations on his matter have come to a close, rumors surrounding his potential return to WWE have escalated once again. However, a majority of fans and superstars do not seem to be much happy with the idea of him making the ultimate comeback. Recently, WWE Hall Of Famer Kevin Nash spoke on the 'Kliq This' podcast and provided his take on why Vince McMahon should not return to WWE.
As per Kevin Nash himself, Vince should still keep up his idea of retirement as WWE has soared to great heights since he took his leave. The stock prices got near 100, which was early at the top. WWE still has a lot to achieve and Nash feels that they shouldn't miss out on the opportunity. 
"I mean I know he has voting rights, but speaking personally from my life, I enjoyed the stock price going up…like, leave it the f**k alone," said Nash. Kevin also joined a lot of other WWE stars who claimed that Vince McMahon's return to WWE wouldn't be beneficial for all working for and in the company.
Also Read – "You F**KED UP" When Kevin Nash Reflected On His Arrest Following a Physical Altercation with his Son
Triple H has all the support after Vince McMahon's retirement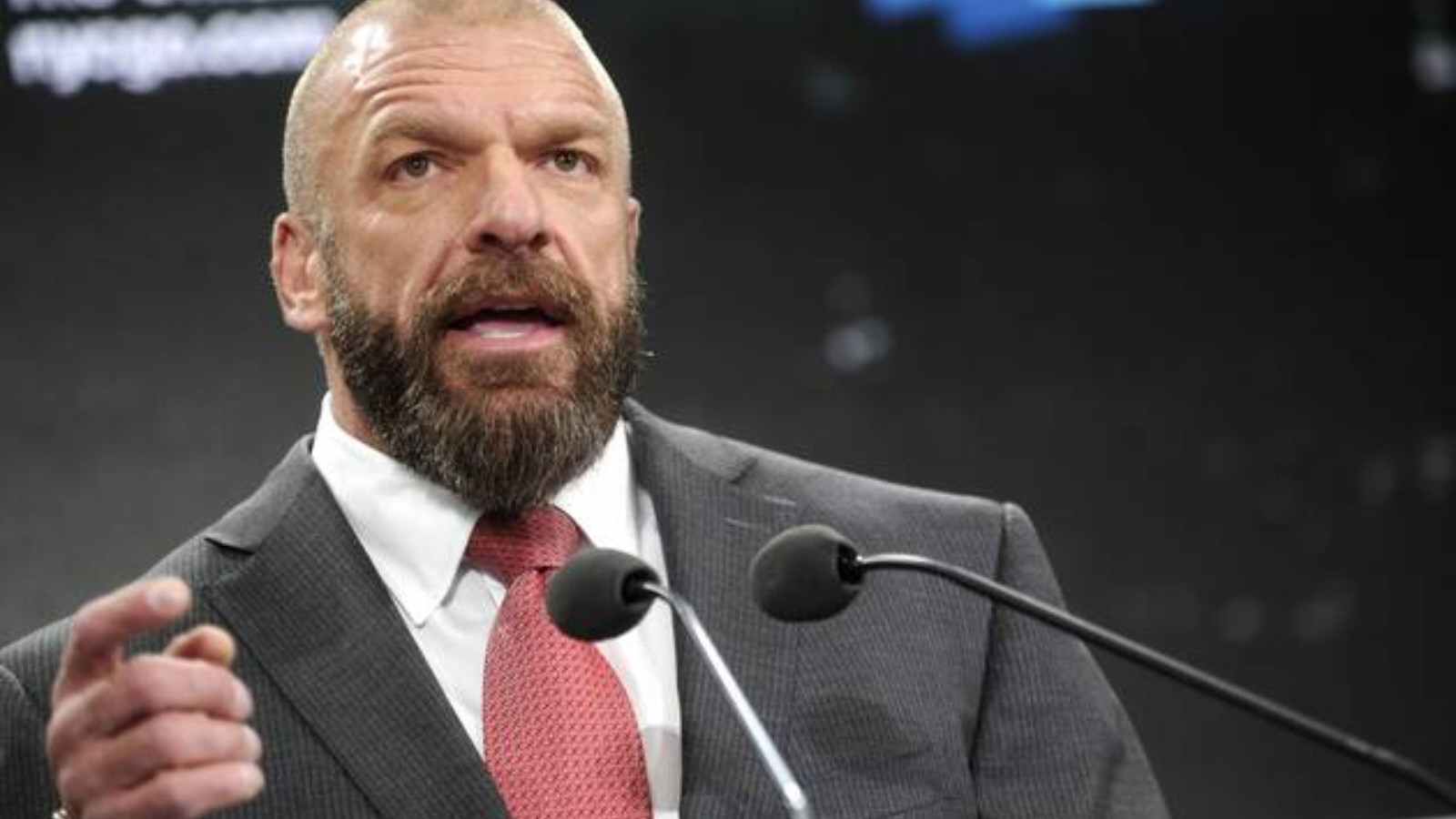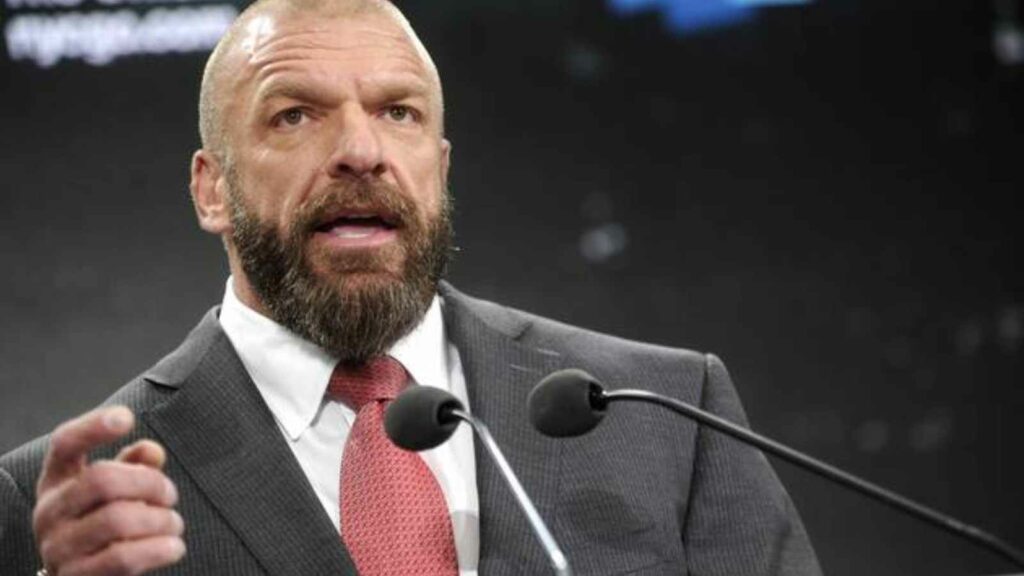 Vince McMahon had a huge role in managing the creative affairs of the company and had even been extremely particular about what the stars were putting up in the ring. He also had multiple things on restricted mode for the WWE superstars, which caused a wave of frustration among the stars. On the other hand, the WWE Universe is elated that 'The Game' took charge of the creative.
WWE has gained back its popularity, which had been lost for a long time. Triple H seems unstoppable as he brings back-to-back amazing storylines for the WWE Universe.
Also Read – Triple H has prioritized Bronson Reed's comeback since August
Fans believe that Vince McMahon destroyed the current talents who had worked for the company. His return to WWE would imply that the superstars would be bound by rules and decorum again. With that being said, it seems like many prominent superstars and WWE personalities are not too excited about the comeback, as it would not be to the company's benefit.
Also Read – Is Vince McMahon returning to WWE?