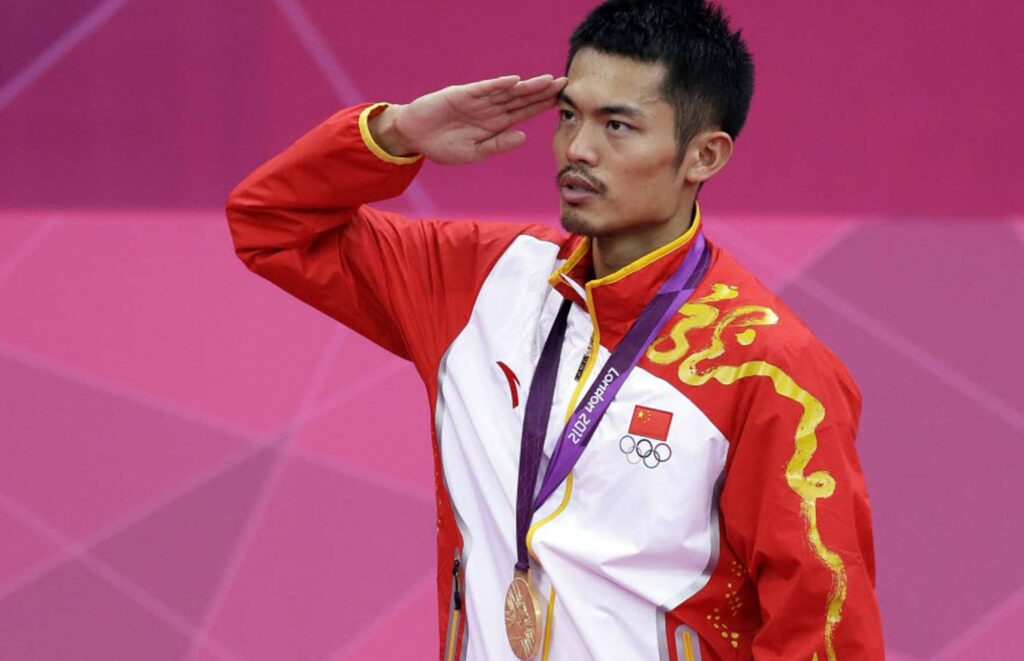 He needs no introduction in the world of badminton. He is just the legendary "Lin Dan". One of the greatest players of all time, a person who the whole fraternity looks up to in adoration and respect. In career spanning about 20 years he has given the world several moments of phenomenal badminton.
Lin Dan was born on this day, 14 October in the year 1983 in Fijian, China.
In they year 2000 Lin Dan had a major breakthrough when he won the Asian Junior Championships. He was 18, when he was selected to be a part of the national team in 2001. Huaqiao University presented him a master's degree in 2012.
Lin Dan has achieved some of the rarest feats in the history of Badminton
He is a five time World Champion (2006, 2007, 2009, 2011, 2013)
Super Dan is a two time Olympic Gold medallist (2008, 2012)
He has won the All England Open 6 times (2006, 2007, 2009, 2012, 2016)
Conquered nine major Championships-the first and only player to achieve this feat (Olympic Games, World Championships, World Cup, Thomas Cup, Sudirman Cup, Super Series Finals, All England Open, Asian Games, and Asian Championships)
The Lin Dan- Lee Chong Wei rivalry is one of the most celebrated rivalries. Lin Dan leads the head to head 28-12. The players have utmost respect for each other and share a great friendship off court too. Their respectful demeanour is a true example of sportsmanship.
He announced his retirement from the Chinese National team on 4th July 2020, marking the end of a stellar career and the end of an era.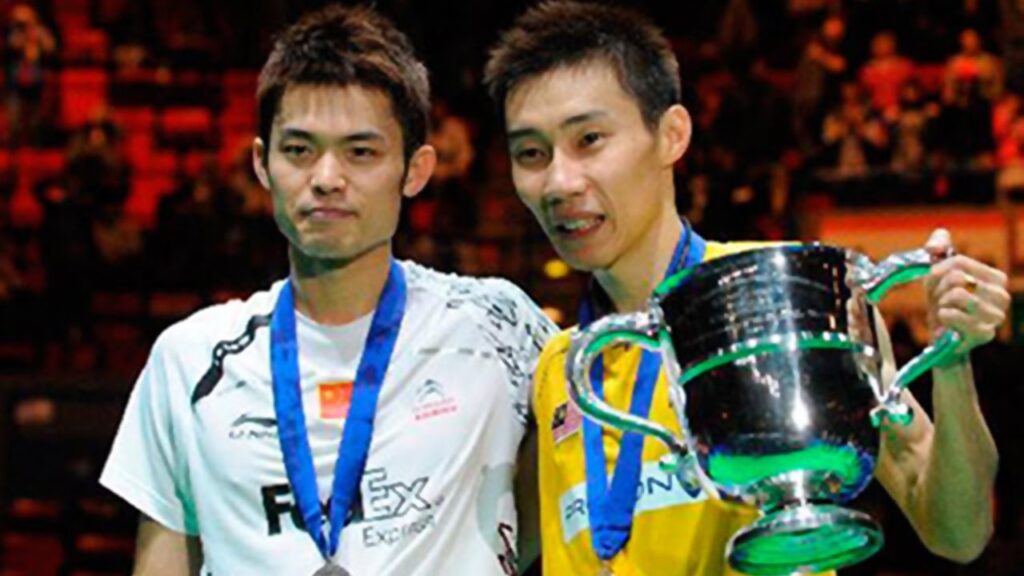 Also read: Sports fraternity reacts as two times Olympic gold medalist Lin Dan retired today
To the badminton world, he has given many memorable matches and has mesmerised players and fans with his on court prowess and charisma. In the early stages of his career and his peak, he was a player with an all round game, and strong attack. One could definitely say that he is one of the most versatile players badminton has seen. He had the ability to change his game as per the opponent and playing conditions and his physical fitness.
Lin Dan is married to former player Xie Xingfang and has a child named Xiao Yu which means 'Little Feather'.