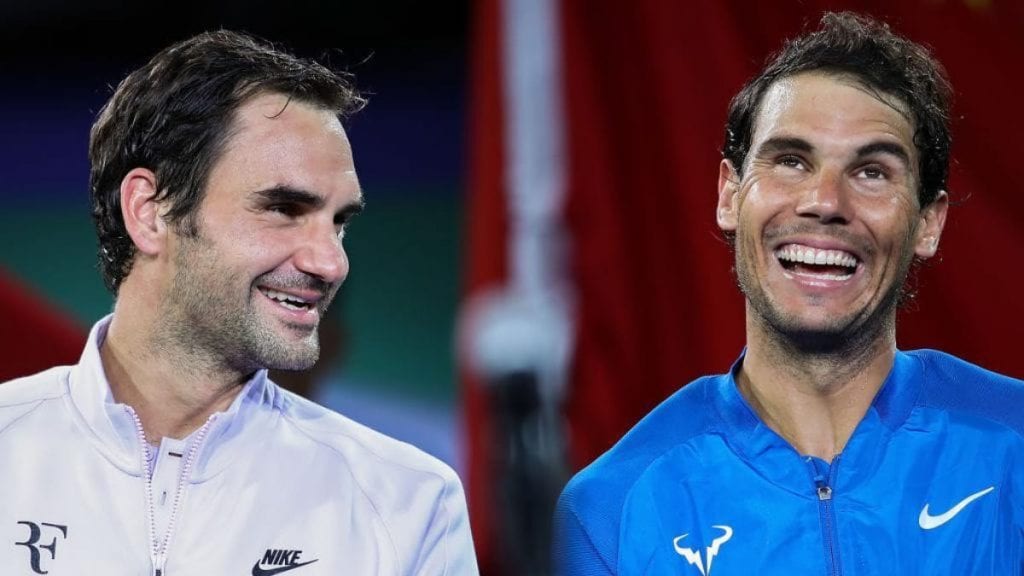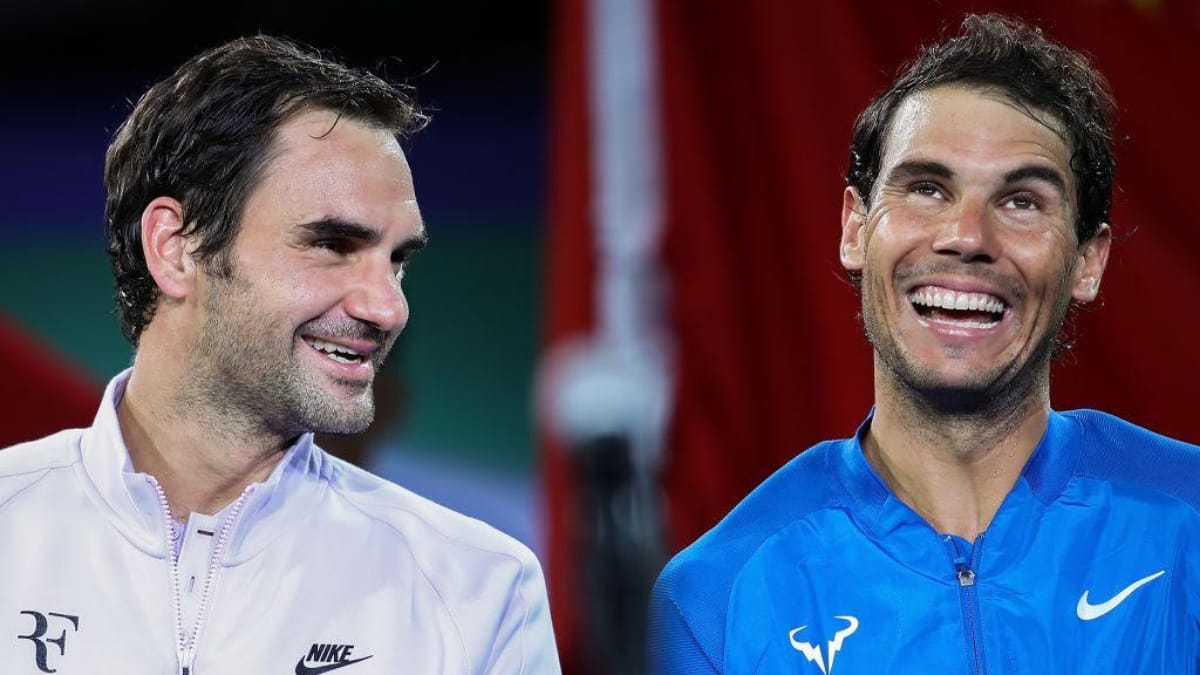 The 20-time Grand Slam champion Rafael Nadal dominated Novak Djokovic at the French Open 2020 final this past week. The Spaniard won with a glorious 6-0, 6-2, 7-5 against the World No.1. After doing so, he levelled his rival Roger Federer's Grand Slam record of 20.
The duo first met at the ATP Masters 1000 Miami in 2004. Roger was the World No.1 at the time and to everyone's surprise, Rafa defeated him in that match. Ever since that moment, the pair have been at the front-seat of some of the most enthralling matches to take place. They have maintained a cordial bond over the years which has only grown stronger. 
Just a few moments after Nadal tied the Swiss Maestro's record, Federer graciously congratulated Rafa and wished him the best. This message from Federer became a symbol of a healthy and positive rivalry.
To this, Nadal said, "Federer and I have had a very good relationship for many years. We have great admiration for one another. We've shared many of the most important moments of our careers. Competing against one another to the point of creating a rivalry that has surpassed the boundaries of tennis," in an interview with Roland Garros.
"We value it and appreciate it in a special way. Tying him at 20 means a lot, it's a great honour. It's a wonderful thing," he further added.
Related: "Roger is happy when I'm winning," says Rafael Nadal after claiming 13th Roland Garros title
Rafael Nadal comments on his rivalry with Roger Federer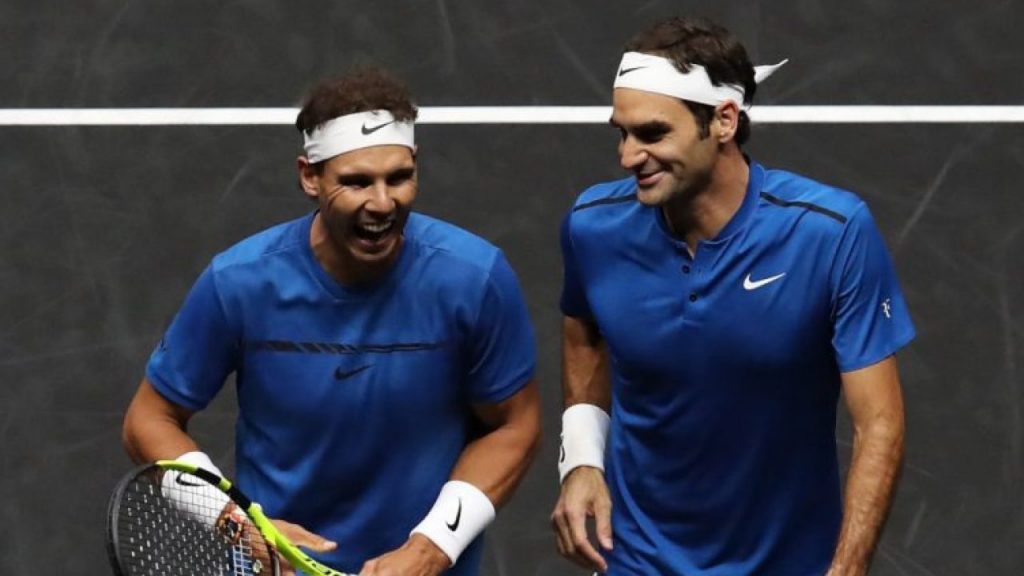 Roger Federer and Rafael Nadal have elevated tennis in its entirety. With their utter display of class, they have provided a positive outlook on one of the greatest, possibly the greatest rivalries in the history of sports. The two legends have clashed against each other 40 times in the course of their careers. Nadal leads this head-to-head over Federer, having won 24 times.
Rafa and Roger have been competing for more than a decade. Inspite of this fierce competition, their respect for each other behind the scenes is no secret. Even when one or the other comes out on top in a match, they don't back down from complimenting the other.
Whilst reflecting on his relationship with Federer, Rafa said, "As always, you have to put things into perspective a little. We're playing tennis, nothing more. Life is more pleasant when you have a good relationship with your rivals."
"Going into the locker room with a positive atmosphere, talking to others, it makes life more enjoyable at tournaments than if you have extreme rivalries," he concluded.
Also Read: "The best is Roger Federer" Rafael Nadal's uncle chooses Roger over his own nephew in the GOAT debate