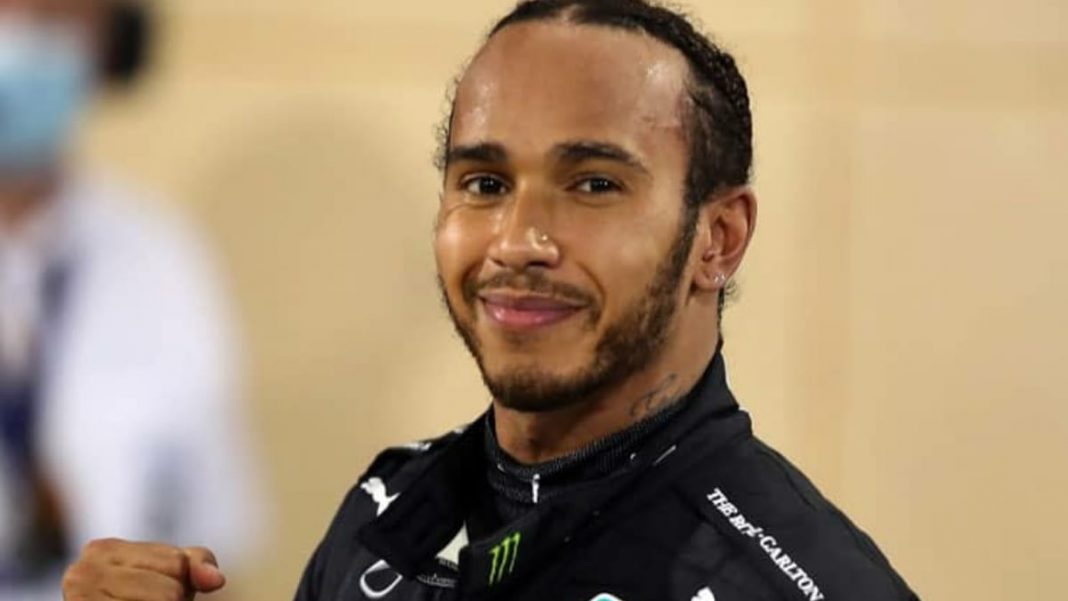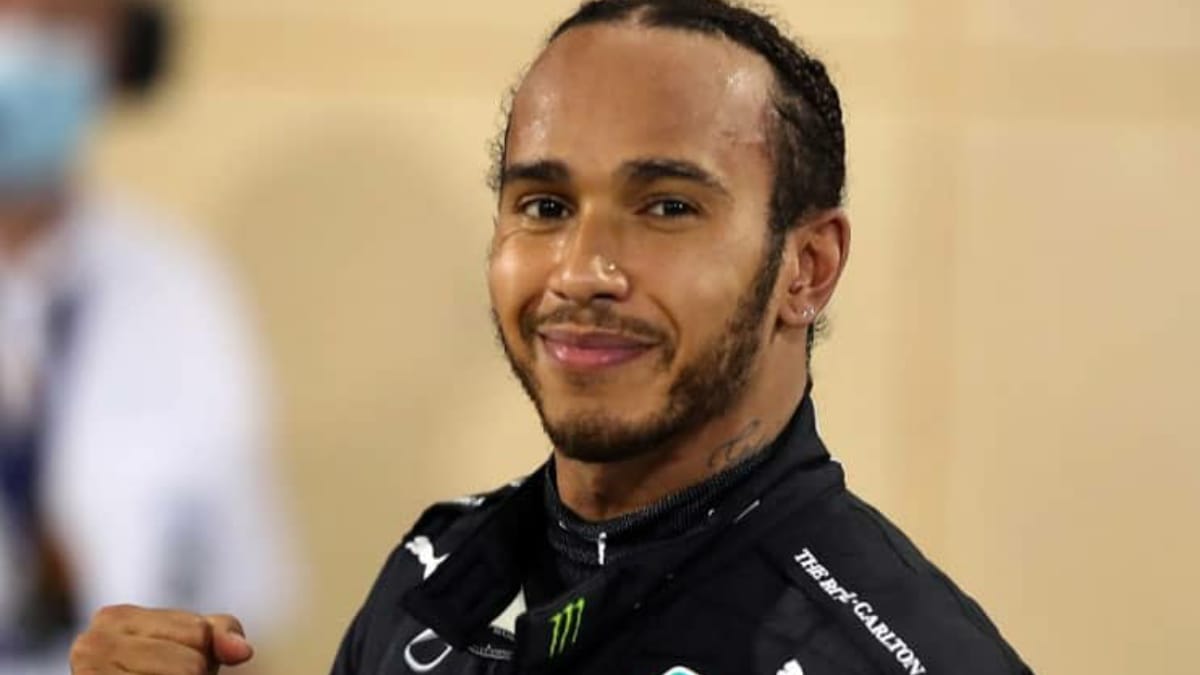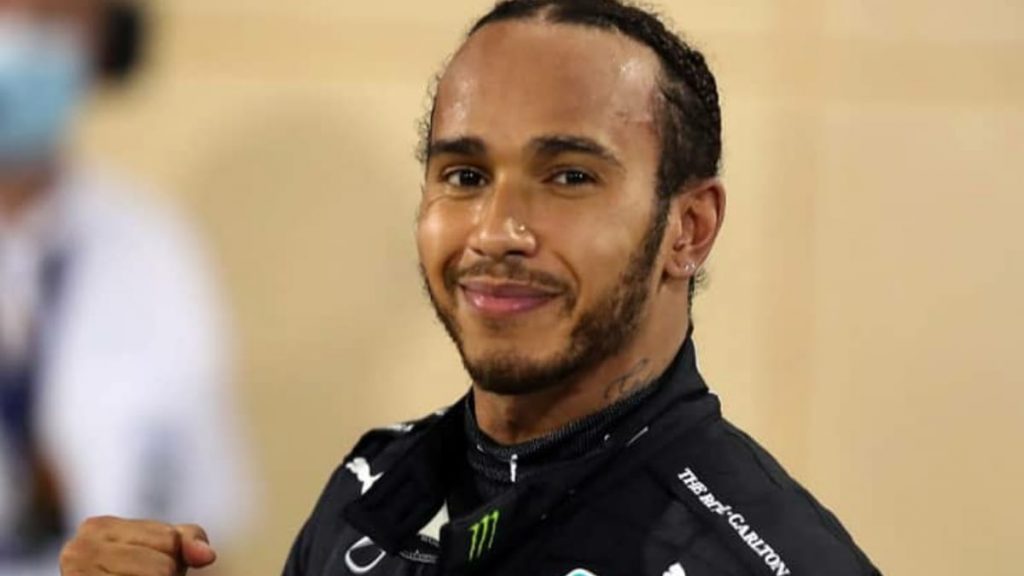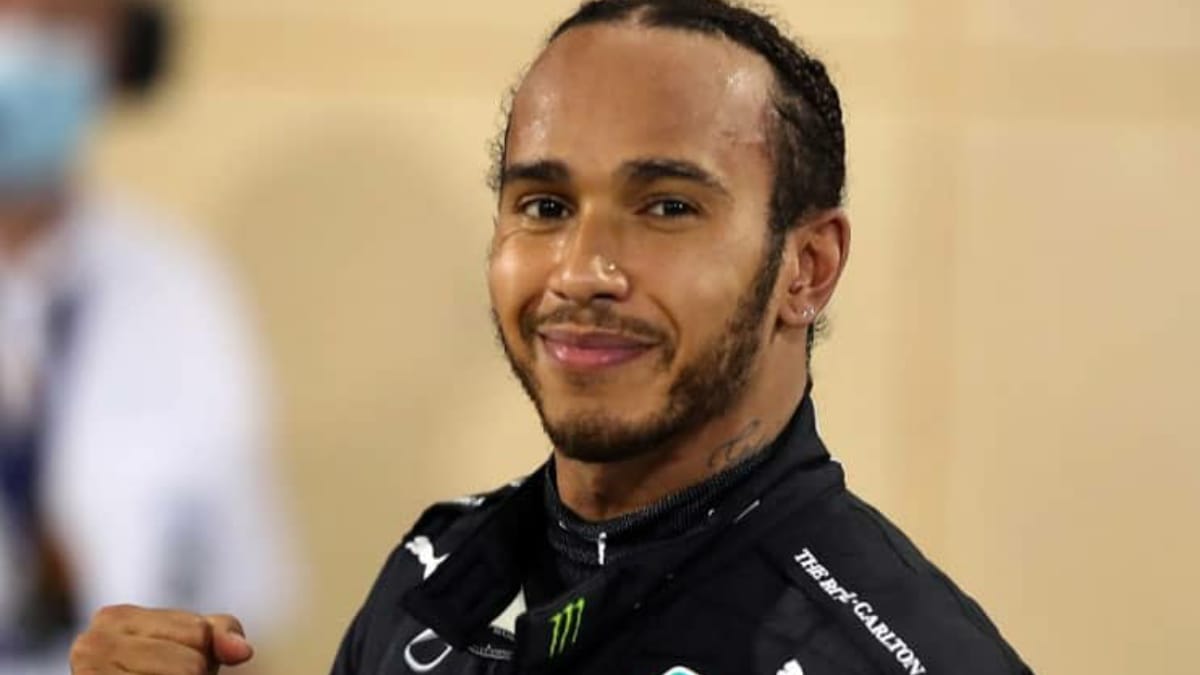 As Lewis Hamilton was assumed to sign his new Mercedes F1 Contract by the dawn of 2021. It seemed after that; the British would be opting for retirement amid his contract speculations. But none of those rumors have come true as Lewis Hamilton has officially signed a contract with long-term associates Mercedes ending all speculations.
The 7-Time World Champion is ready and raring to go for his record-breaking 8th Title. Hamilton ignited his relationship with Mercedes back in 2013 and it just looks to be a never-ending tale. 2021 will be his 9th season with the team. Furthermore, he will also line up alongside Valtteri Bottas, for the 5th straight season.
Lewis Hamilton officially signs with Mercedes for 2021
Lewis recently won his 7th world championship title, with a massive lead over his teammate. In the process, the Briton also secured a whopping 11 race wins out of the 18-race weekend calendar, and 3 podiums as well.
"I am excited to be heading into my ninth season with my Mercedes teammates. Our team has achieved incredible things together and we look forward to building on our success even further, while continuously looking to improve, both on and off the track" Hamilton said, reflecting on the new deal.
"I'm equally determined to continue the journey we started to make motorsport more diverse for future generations and I am grateful that Mercedes has been extremely supportive of my call to address this issue. I'm proud to say we are taking that effort further this year by launching a foundation dedicated to diversity and inclusion in the sport. I am inspired by all that we can build together and can't wait to get back on the track in March," he added.
Having said that, let's see how Hamilton performs in the 2021 season starting from March in Bahrain.
Also Read: New Reports Claim Lewis Hamilton Contract to have No 'Verstappen clause'