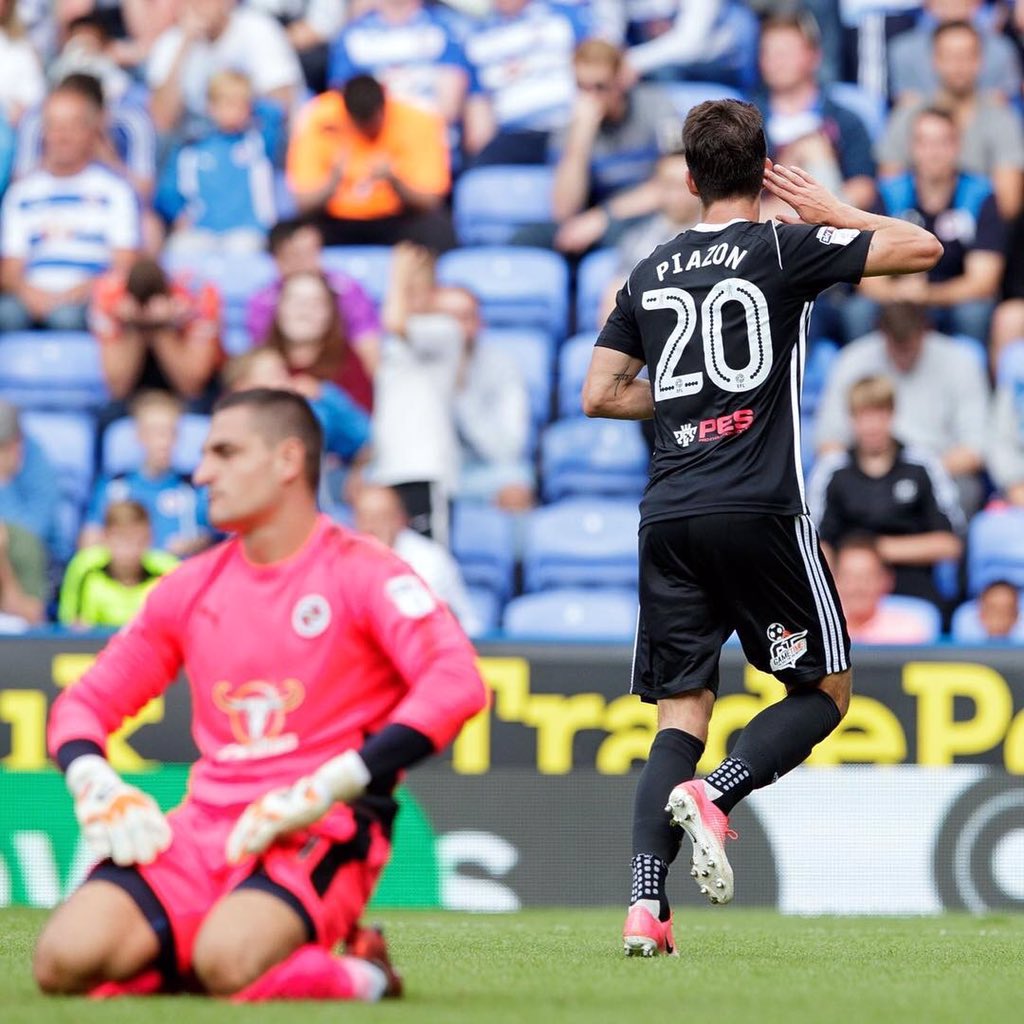 Lucas Piazon has criticised Chelsea's business of loaning players. Piazon is currently in his seventh loan spell away from Chelsea.The Brazilian winger has made only 3 appearances for Chelsea in 8 ;omg years.
Moreover Chelsea have 29 players out on loan at the moment! Likes of which include Ross Barkley and Ruben Loftus Cheek.
Lucas Piazon on Chelsea loan model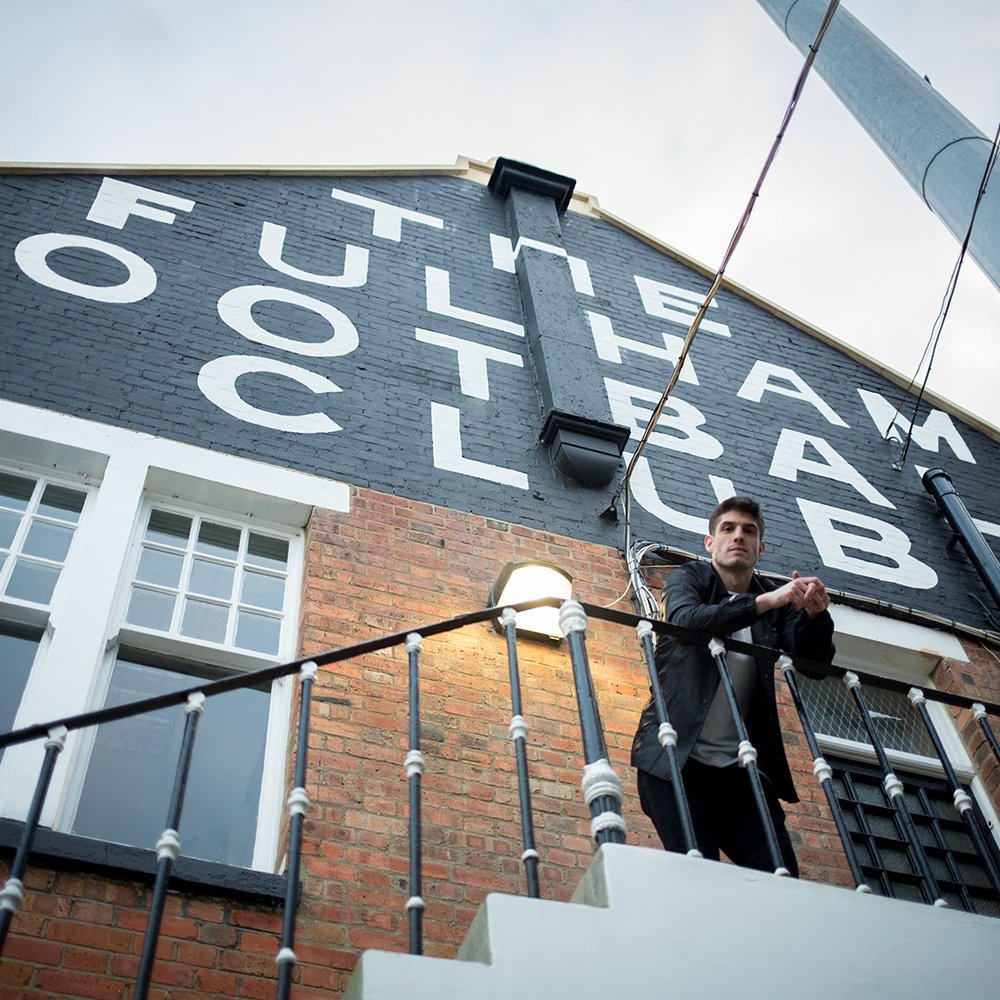 While Chelsea's loan model isn't ideal; it has served them well in recent times. Reece James, Mason Mount and Fikayo Tomori all benefitted from loans away.
"At first, I felt really good. I went through the under-23s, got to the first team and, even in the first loans, I felt Chelsea had expectations and interest in me.
"I believed I could come back and have opportunities at any time.
"Later, as time passed, I became just another business for them. They send me out on loan with the expectation of selling me and making some money with me. I think that's more or less what they think."
Also Read : Houssem Auoar says he is happy staying at Lyon