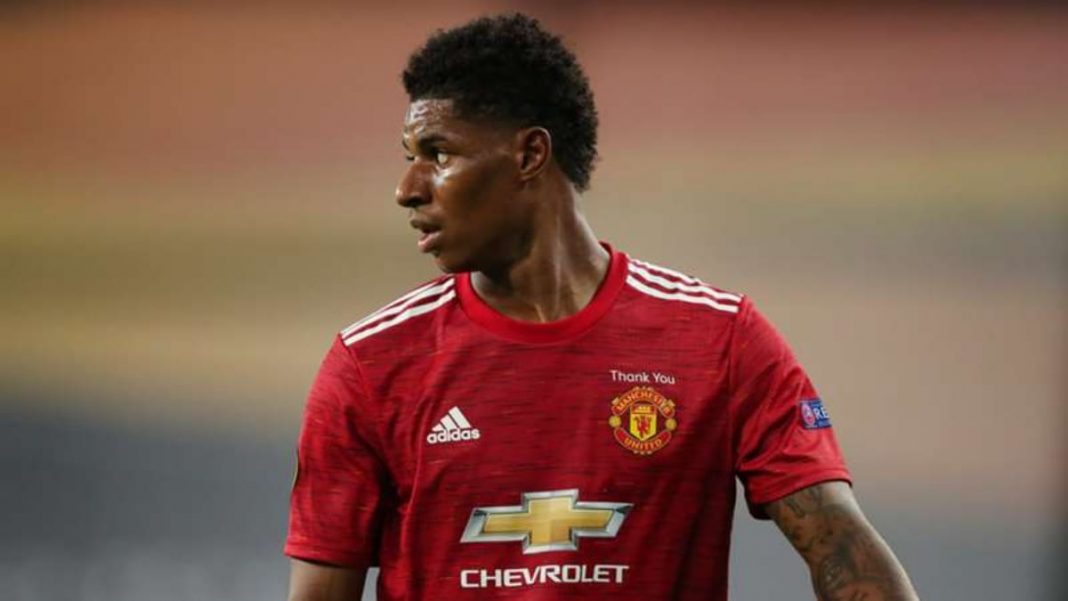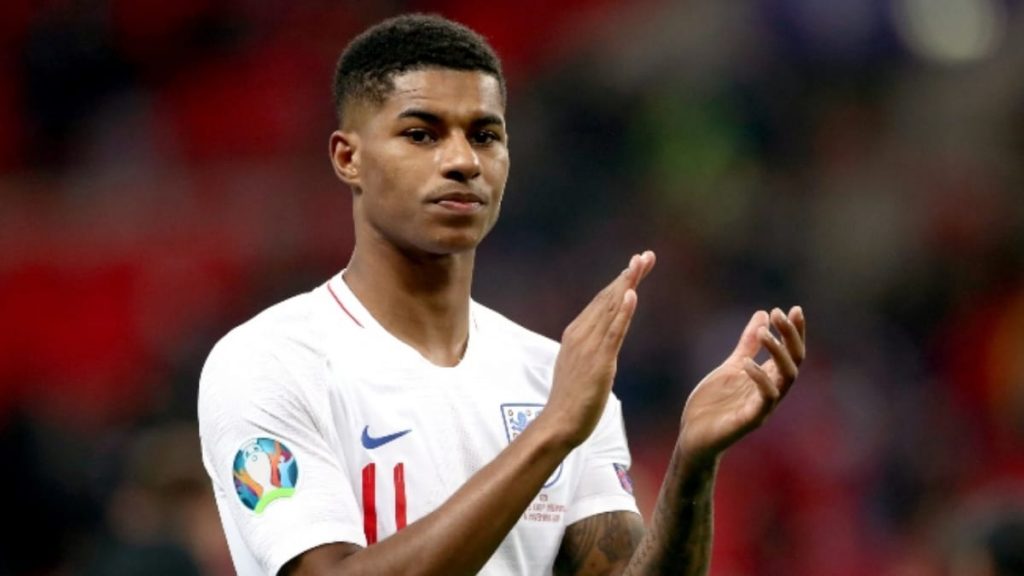 Manchester United forward has been recognized for his outstanding services on and off the pitch. He recently received an MBE for charitable work and is praised by everyone in the football community.
Rashford on childhood hunger: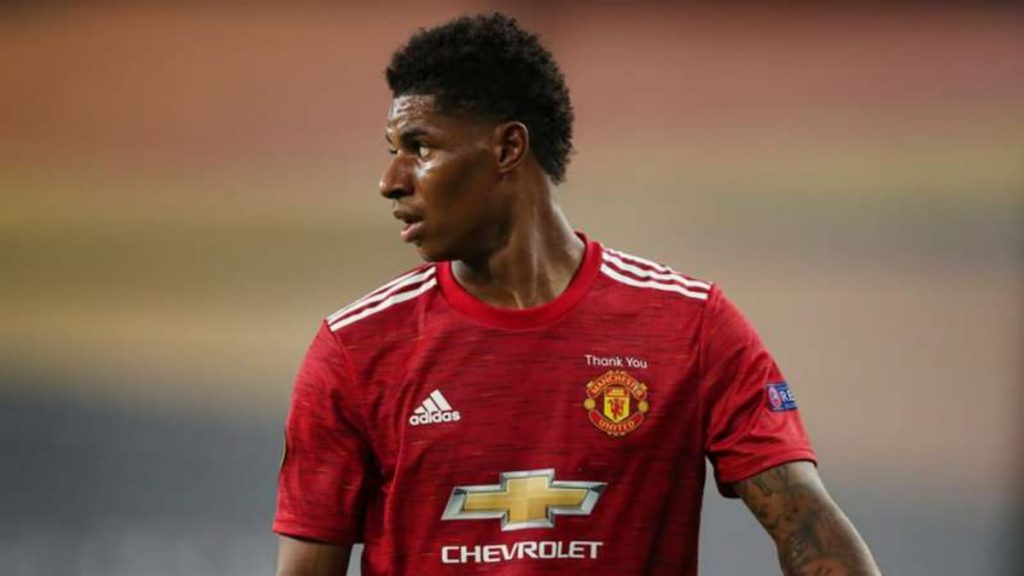 Despite already receiving an away for the recognition of his work, he is not done. He wants to continue his fight for childhood hunger. This comes after getting the UK government to make a U-turn and continue free school meals for around 1.3 million disadvantaged children. 
"Every single day it shocks me," Rashford said. "It's not until people see the numbers and I've had the chance to visit some of the families I've managed to help and hear how it's affected them and changed their lives. It's just mind-blowing the amount of people who are suffering. The amount of people who don't know where to get the help."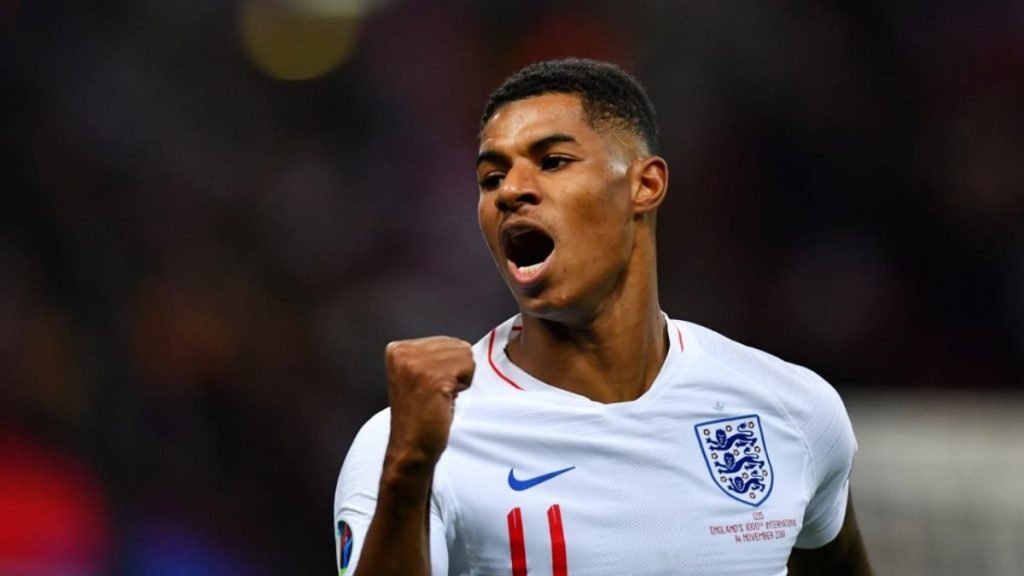 "There's a lot of things that would shock a lot of people if they knew the facts about the issue. For me not enough people do know the facts, as I was one of them. For me, personally, it's just sad to know it's still going on, and I obviously was in that position when I was younger. Some of the families are in much worse positions than what I was in. So I can only imagine what it feels like for the parents and the children who just want the best for one another, so it's difficult to really say one thing that somebody said to me that sticks out, because for me they're all as important as each other."
He ended it by being grateful for his experiences, "I'm grateful for those opportunities and very happy I was put in those positions. I do feel like I've matured a lot."
Also read: Marcus Rashford is awarded MBE after feeding underprivileged children