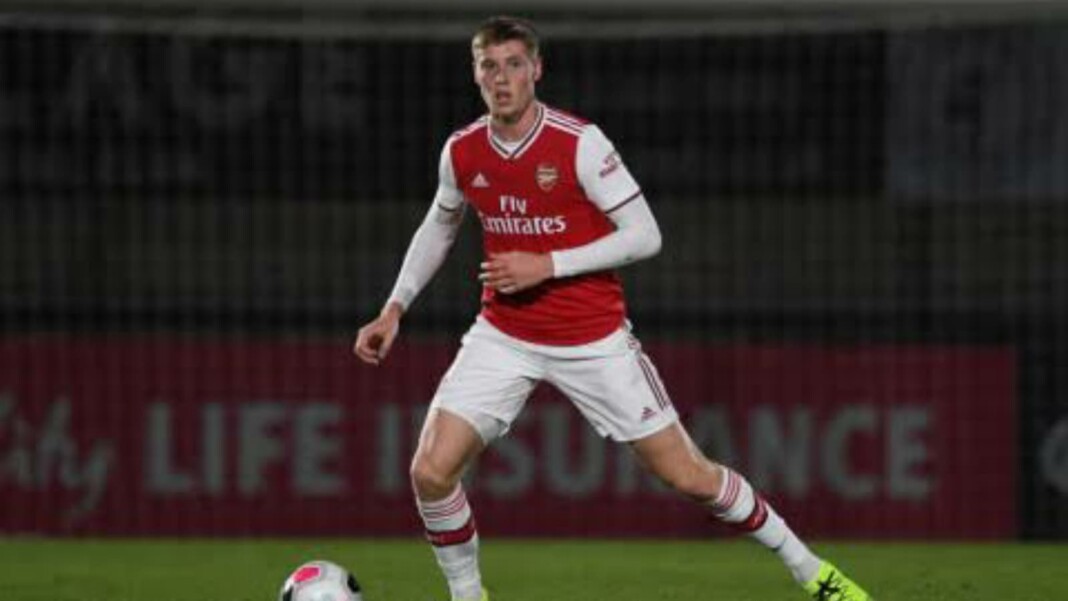 Cardiff City signed Arsenal youth defender Mark McGuinness on a deal that sees him stay at the Welsh side till 2024. After spending the last season on loan at Ipswich Town, Mark leaves the Emirates this season too: this time on a permanent deal. The Irish defender is highly rated by Cardiff City coach Mick McCarthy, having worked together for the Republic of Ireland national side at the U-21 level
Mark McGuinness joined the Gunners at the early age of ten and has since progressed through the ranks. Mark was the captain of the U-18 side that also contained the likes of Bukayo Saka and Folarin Balogun and soon gained his promotion to the U-23 team too. However, sensing a lack of playtime in the main team, he went out on loan to Ipswich last season: and his performances proved to be good enough for Mick McCarthy.
Mark Mcguiness is Cardiff City's second signing of the season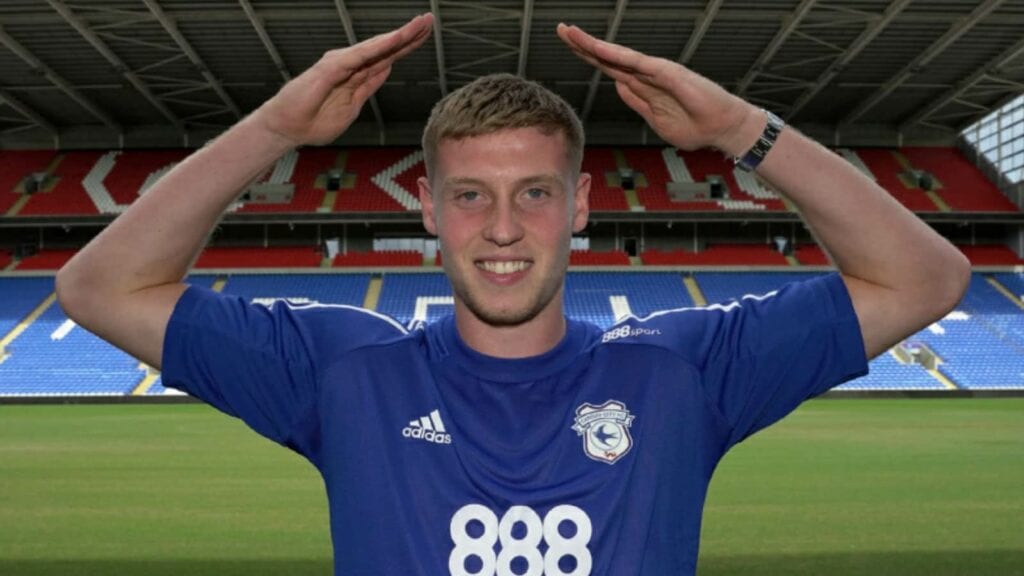 The 20-year-old defender is quick, athletic and commanding in the air: but still has the few rough edges that are usually seen in young centre-backs. He has immense potential, however, and in his own words, he "loves to defend."
"My job is to stop the ball going into the back of the net. I love heading, that's one of my strengths. I love defending, just blocking, that's what I love doing. It's a great opportunity for me to learn and improve in the next few years at the club."
"As soon as a club like Cardiff City were interested I was excited and I couldn't miss this opportunity," he said. "It's nice to get everything sorted early on and hopefully I can meet the boys and get going."
Mark McGuinness is Cardiff's second signing of the season, after the addition of James Collins as a free agent earlier on this window. After having finished eighth in the Championship, Cardiff will be aiming for a higher place next season, possibly even a promotion to the Premier League next season.
What does it mean for Arsenal?
McGuinness is the third youngster to leave the London club this month after both Trae Coyle and Zech Medley left for foreign shores in an attempt to kickstart their professional career. Both 20 years old, the duo went out on loan to League One side Gillingham for the first half of the 2020/21 season. While Trae opted to return to the Arsenal development side, Medley went out on loan again, this time to Scottish side Kilmarnok FC.
This month, both youngsters decided to leave the club in a permanent move: this time to Swiss club Lausanne-Sport and KV Oostende in Belgium respectively. This is turning out to be a worrying exodus of talent for the Gunners, and the desire to leave has reportedly spread to the first team too.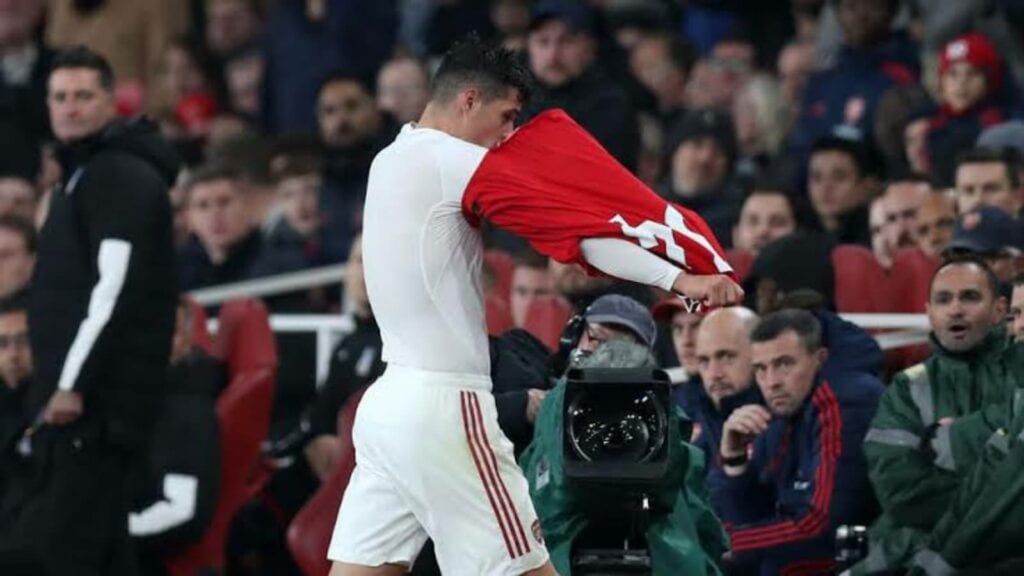 Former first-team captain Granit Xhaka, who plummeted down the pecking order following a controversial skirmish with the fans back in 2019, is said to be one of the players looking for a move out of the Emirates this season. This summer, the Arsenal man is being linked with a move to Italian club Roma. Jose Mourinho, the newly appointed manager, has long been an admirer of the player and would like him at Stadio Olimpico next season, reports state.
Arsenal are looking for a few changes to their squad coming off a hugely disappointing season, and letting Xhaka leave will surely be followed by signing a like-for-like replacement before their 2021/22 campaign starts on August 14th.
Also Read: Arsenal Premier League 2021-22 Fixtures and Schedule