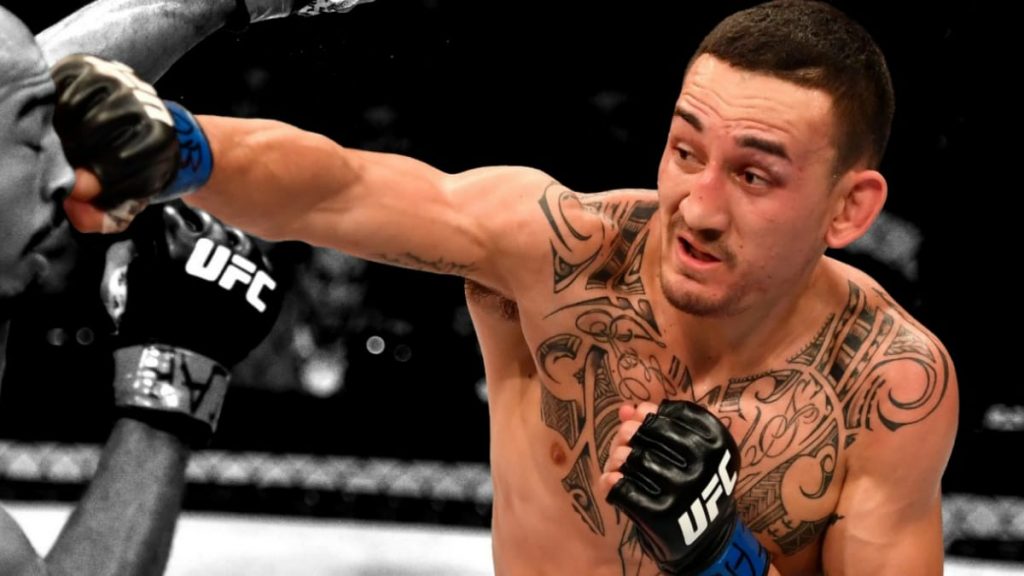 The 'Blessed', Max Holloway looks to make a comeback into the Octagon. He lost his Featherweight championship to Alexander Volkanovski at UFC 245. Later in rematch at UFC 251, he lost after a controversial decision causing a huge uproar on twitter from fighters and fans.
He secured clean victories over prospect fighter Bryan Ortega, veteran Frankie Edgar and many notable names in the division. It was Volkanovski to shortened the span on his run as champion. He is now looking on to take rank #6 Featherweight Calvin Kattar, at UFC's Fight Night event on January 16, 2020. 
Kattar vs Holloway : Whom do the odds favour?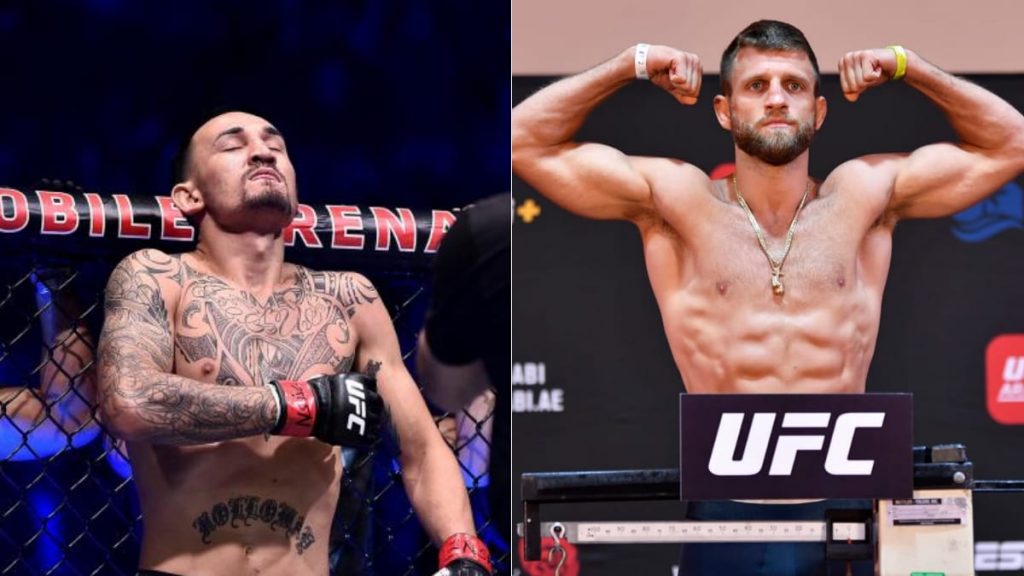 Max Holloway is betting favourite with a score of -135 while challenger Kattar received a +115. Following these odds being released, the fans began to send the numbers in different directions. The numbers later drifted toward Holloway being much more favoured at -185 and Calvin Kattar to receive +160. Based on these numbers, Max seems to be a smart choice for all and could send people home with a bigger pocket.
That stats from BetOnline are down below:
A victorious comeback is in sight for the 'Blessed' and he hopes to make up for past loss against current Featherweight champion Alexander Volkanovski. He has had admirable win streaks in the past and still believes he has a lot ahead of him in order to set an impressive win streak again. He is definitely set a name for himself in the division and is ready to once again conquer his division. His improvement has been very noticeable through out the years and as he recollects himself after his past loss, he will only get better.
His challenger Kattar has till date knocked out four from his six UFC fights fought. His only two UFC losses have come from decision losses to Renato Moicano in 2018, and then Zabit Magomedsharipov last November. His record in the UFC is enough to make room for the possibility of him winning.
Also read: "Conor McGregor is ready to return, he is in great shape" says Dana White