Ever since Lewis Hamilton has signed a 1-year contract with Mercedes after a lot of delay, fanatics could not help but think about the scenario when the contract expires after 2021 season. This gives room to new speculation whether or not, Max Verstappen is going to fill in the void for Mercedes after Hamilton bids farewell to the sport?
The Flying Dutchman opened about the particular issue and said he has no idea what Lewis Hamilton is going to do. Max is setting himself up for his 6th season with Red Bull, and his chances of securing a title are looking bright this time around. Considering the massive expectations from the farewell Honda engine, Red Bull could hand Max a powerful beast. Having said that, he recently addressed the Mercedes speculations surrounding him.
"Don't Know what Lewis is Going to do": Max Verstappen on Mercedes Rumors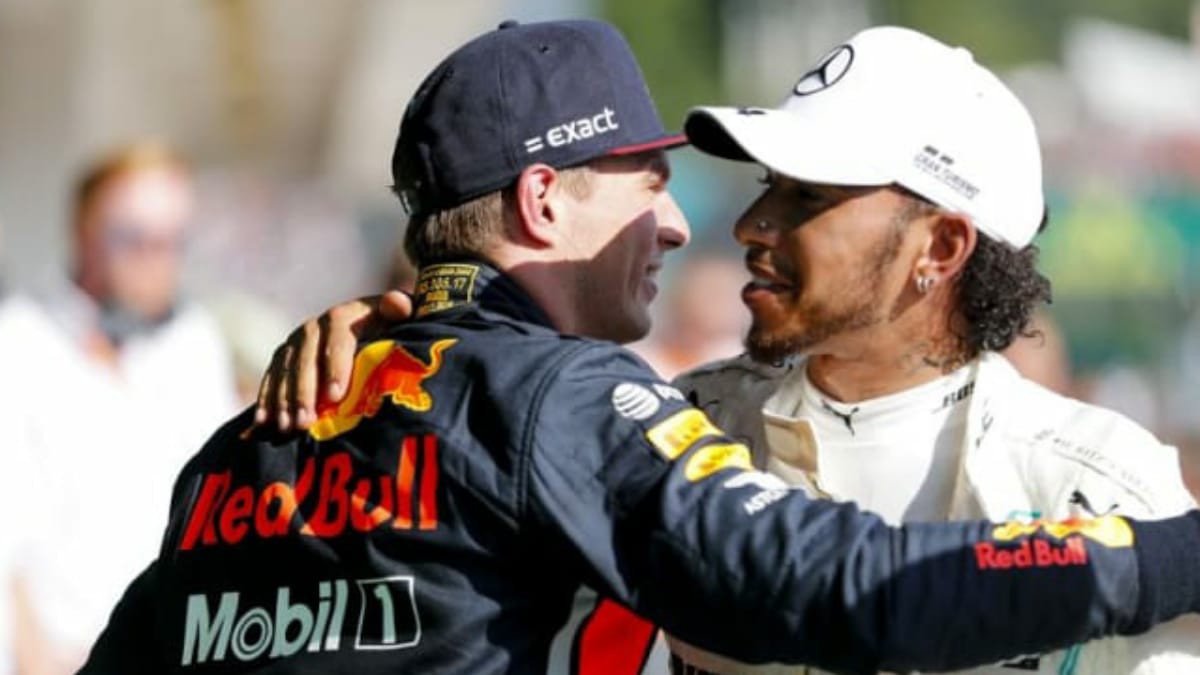 According to Crash, Max spoke about his possibilities of moving to the rival F1 team, Mercedes. "At the end of the day, I don't know what Lewis is going to do," he said.
"I'm just focused on myself and focused on this year and trying to make that a success. So early in the season with basically just a shakedown. I am not thinking about those sorts of things at this stage."
The Red Bull driver revealed that Red Bull's recent decision to take over Honda's engine project had no impact on his future decisions.
"No, it doesn't change anything for me," he said. "It's exciting. But at the same time, I'm not too focused on it at the moment.
"We are living in the moment, trying to have a good season first of all this year. And the smart people in the background will handle those kinds of things with the engine."
Overall, the 2021 season will be an interesting watch for the fans. And the excitement will not just be restricted to on-track actions, but off-track as well. The question still remains whether or not Lewis Hamilton retires after 2021?
Also Read: Max Verstappen 'Realistic' about 2021 F1 Title Chances