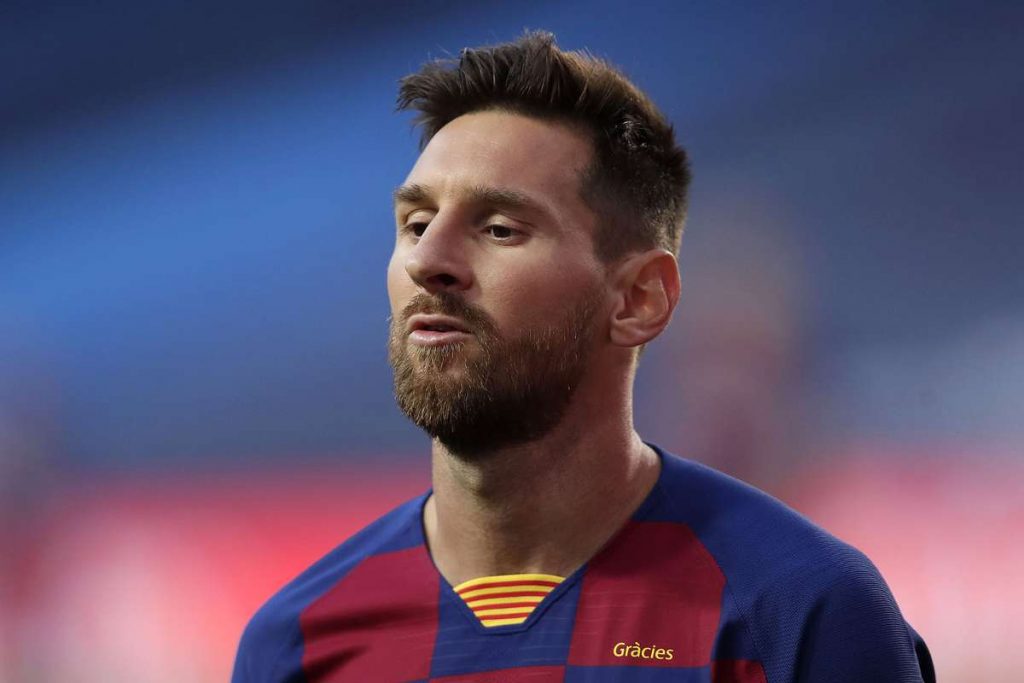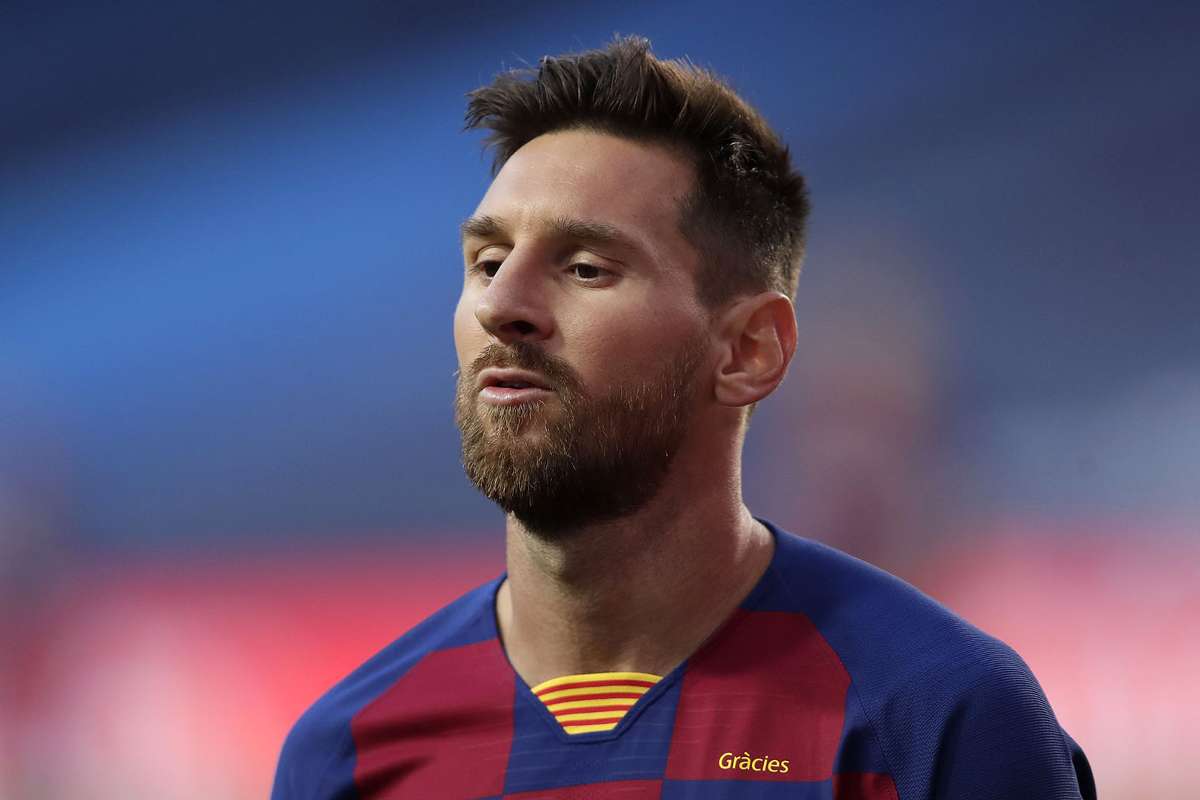 Lionel Messi attended the training session with Barcelona on Monday after his attempt to leave the club was thwarted. The 33-year-old Argentina star had to train alone, as per La Liga's coronavirus guidelines.
In an exclusive interview to Goal, Messi said that he would stay at Camp Nou after failed attempt to leave the club. Messi was attempting to leave Barcelona but his endeavour met a roadblock due to a clause in the contract. Barca and La Liga were not willing to do the transfer unless a sum of €700 million was paid.
The Argentine winger accused Barca president Josep Maria Bartomeu of failing to keep his promise and allow him to leave on a free clause. Messi said, "I thought and was sure that I was free to leave, the president always said that at the end of the season I could decide if I stayed or not."
"Now they cling to the fact that I did not say it before June 10, when it turns out that on June 10 we were competing for La Liga in the middle of this awful coronavirus and this disease altered all the season," he added.
Messi will look forward to a great final year for Barcelona
"And this is the reason why I am going to continue in the club. Now I am going to continue in the club because the president told me that the only way to leave was to pay the €700 million (£624m/$823m) clause, and that this is impossible," he further said.
The six time Ballon d'Or winner was reportedly seen half an hour before on the ground for training. Messi will be looking forward to a great final year for "the club of his life."
Also Read: Andrea Orlandi believes Griezmann can be La Liga top scorer