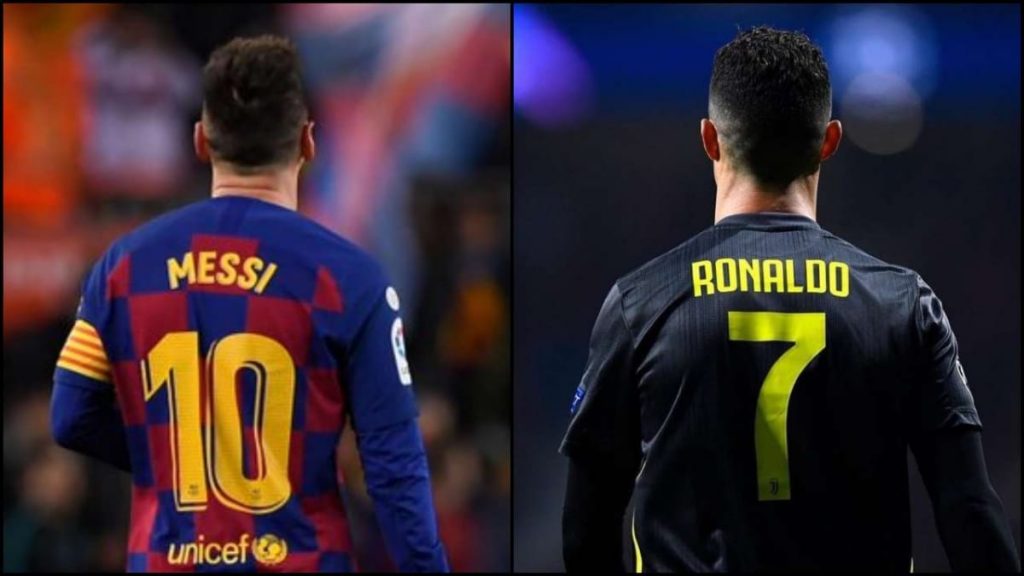 Lionel Messi has beaten Cristiano Ronaldo to retain the world's highest-paid footballer title. Forbes released its list of highest-paid players and has been reigning in $126 million in the past 12 months, with Cristiano Ronaldo coming in a very close second, collecting $117 million. This is taking their salaries, bonuses and endorsements into consideration.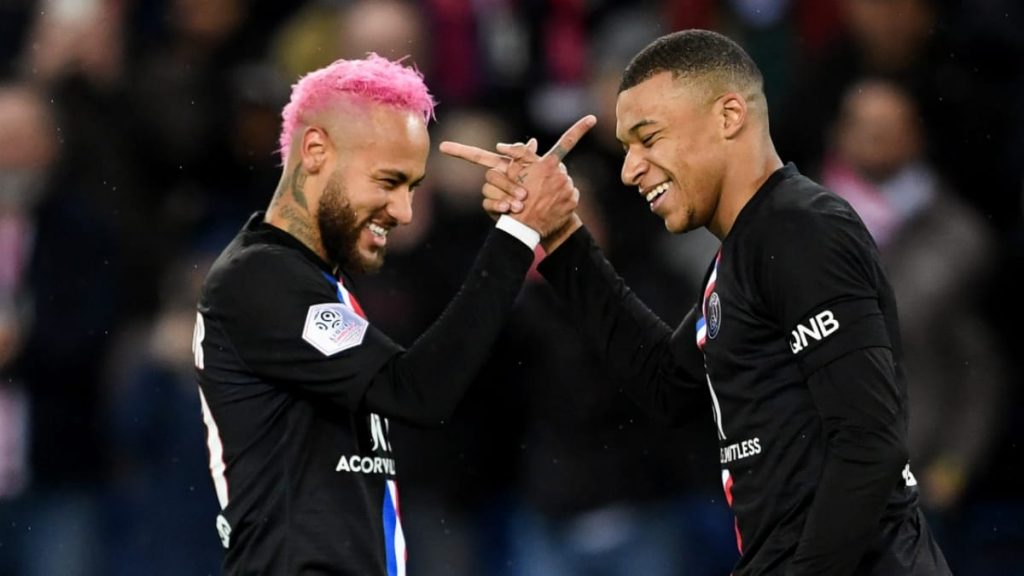 In 3rd and 4th place is Paris Saint Germain superstar duo Neymar Jr. and Kylian Mbappe, who must have booked huge paychecks after boosting their team into the Champions League final, while also winning several trophies this past season.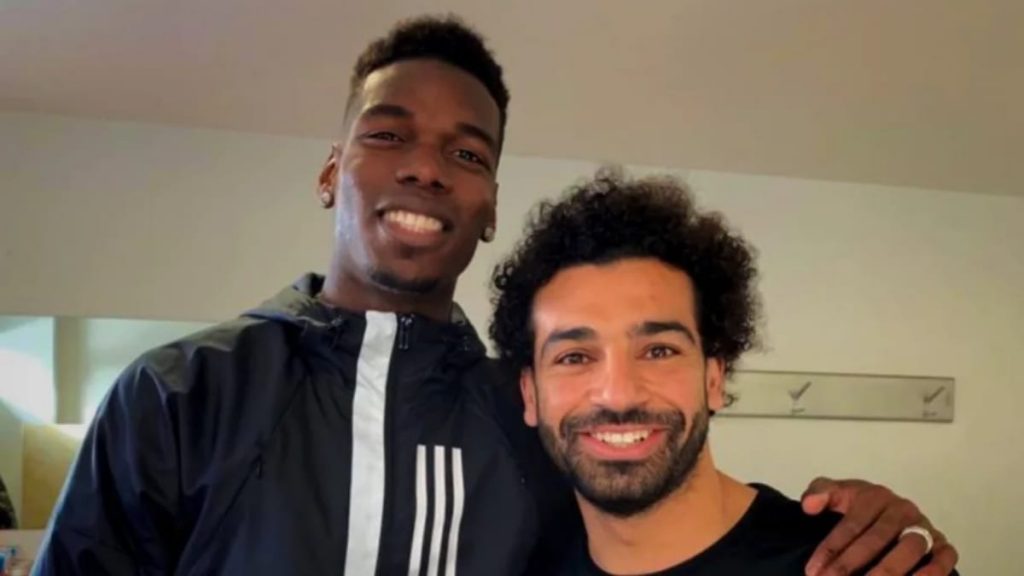 In 5th and 6th are Premier League players Mohammed Salah and Paul Pogba who have been one of the best players in the English League. Salah kicked off Liverpool's title defence this season with a hattrick on Matchday 1, while Pogba is recovering from the coronavirus. The following places are taken up by Antoine Griezmann, Gareth Bale, Robert Lewandowski and David De Gea.
Forbes' top 10 highest-paid footballers:
1. Lionel Messi – $126m (£98m)
2. Cristiano Ronaldo – $117m (£91m)
3. Neymar – $96m (£74.7m)
4. Kylian Mbappe – $42m (£32.6m)
5. Mohamed Salah – $37m (£28.8m)
6. Paul Pogba – $34m (£26.5m)
7. Antoine Griezmann – $33m (£25.7m)
8. Gareth Bale – $29m (£22.6m)
9. Robert Lewandowski – $28m (£21.8m)
10. David De Gea – $27m (£21m)
Also read: Werner explains his poor form.