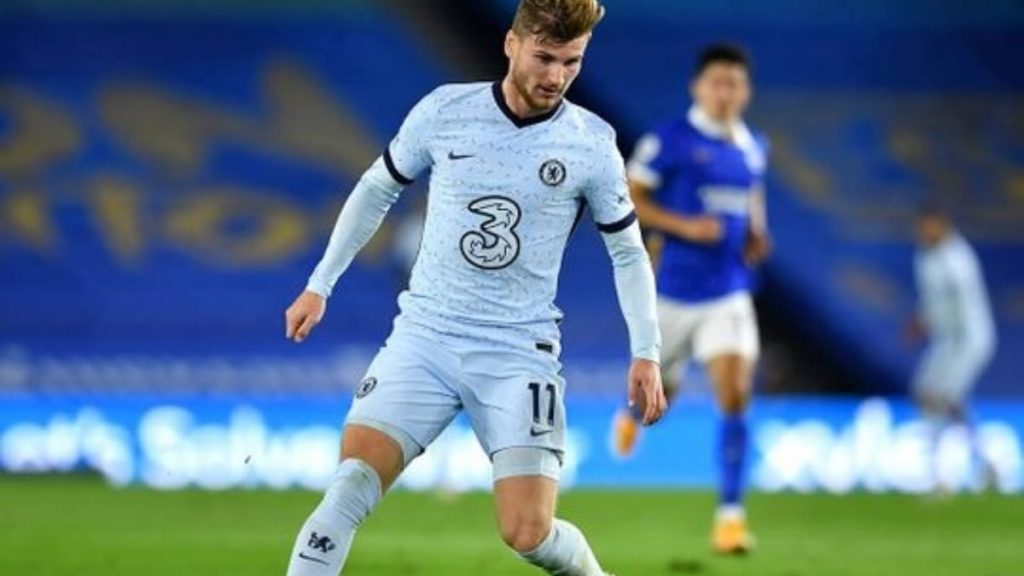 Last night, Frank Lampard's Chelsea came victorious against Brighton & Hove Albion with a 3-1 victory. Chelsea debuted two out of their five new signings, Timo Werner and Kai Havertz. Both played their first competitive game for Chelsea last night, however, none of them kept up to the expectations we are used to seeing in the Bundesliga.
Werner capable of flouring in the Premier League?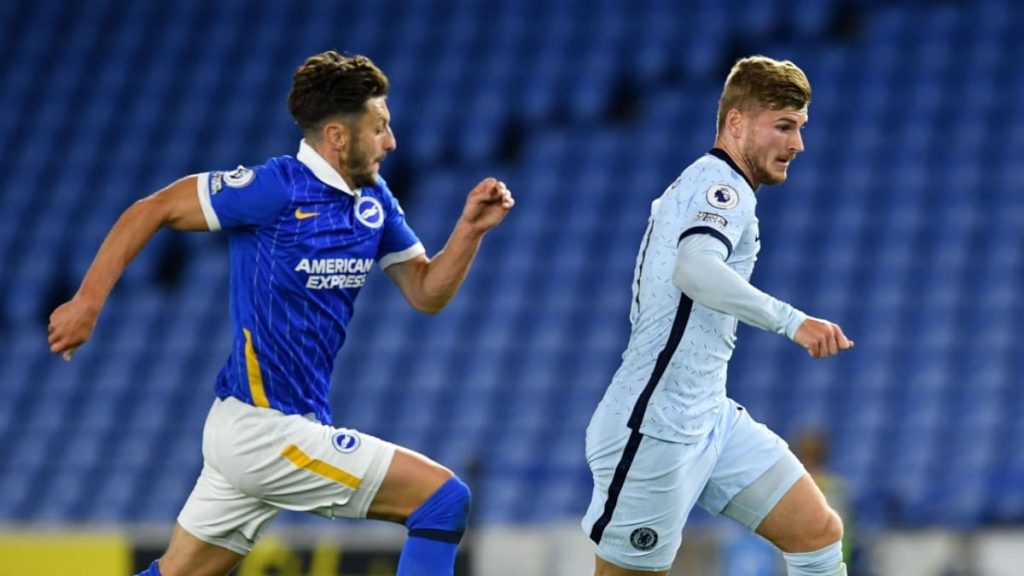 After the match, Werner was seen to express the difference he has felt after playing his first game in the Premier League, by attributing it to the competitiveness and physicality of the players, "The game is totally different. There is more space but when you come out in the second half and the game was totally different – [it] changed completely. Brighton gave us a lot of problems."
"I played against three massive defenders, you don't have that in Germany. I'm happy to be here and I think it was a good first game for me and the team."
The 24-year-old German also stated the problems in the Chelsea camp right now with many players out of their regular shape, but was hopeful for the future, "We had a lot of players not in the rhythm now but I think we will get better and better when we play more games together."
Chelsea faces a huge task ahead of them, but with Liverpool next weekend, Chelsea fans can only hope the Werner-Havertz works out for them.
Also read: Pulisic Awarded the No. 10 Jersey.