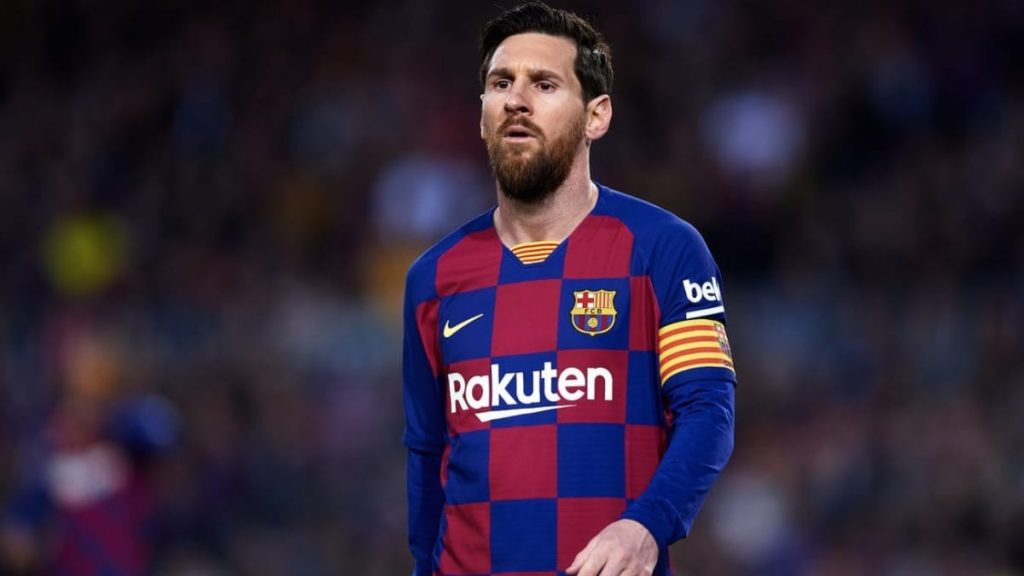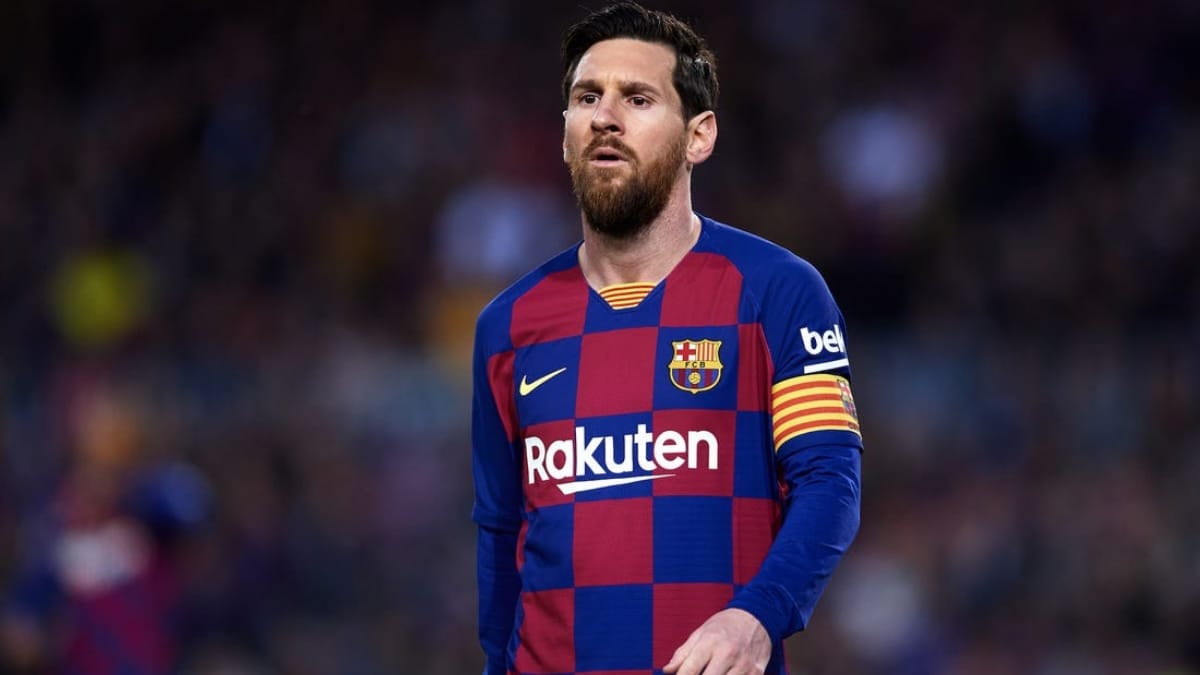 The Barcelona president candidate Victor Font believes that Messi will not change his mind and is ready to depart from Camp Nou. The Argentine winger has also requested the management to make this process smooth and quick. The 33-year old winger still claims that there was a clause in his contract allowing him to leave the club on a free transfer.
However, the Barca management claims that the clause had expired in June. But Messi's lawyer is still fighting for the point because the season got suspended till August 2020 due to the pandemic. Considering this as an exceptional case, the lawyer wants the clause to be still active. However, the club is now asking for €700 million buyout fee from any club interested in the Argentine.
This lengthy battle between Messi and Barcelona seems to be endless, and due to this Messi's dad Jorge Messi also ahd to fly to Barcelona. Font who will battle with Bartomeu for the presidential place, believes that the club should cut its losses and easily facilitate a deal for Messi to his betterment. This would also help to keep the healthy relationship of Barca with Messi.
Barcelona will miss a great player like Messi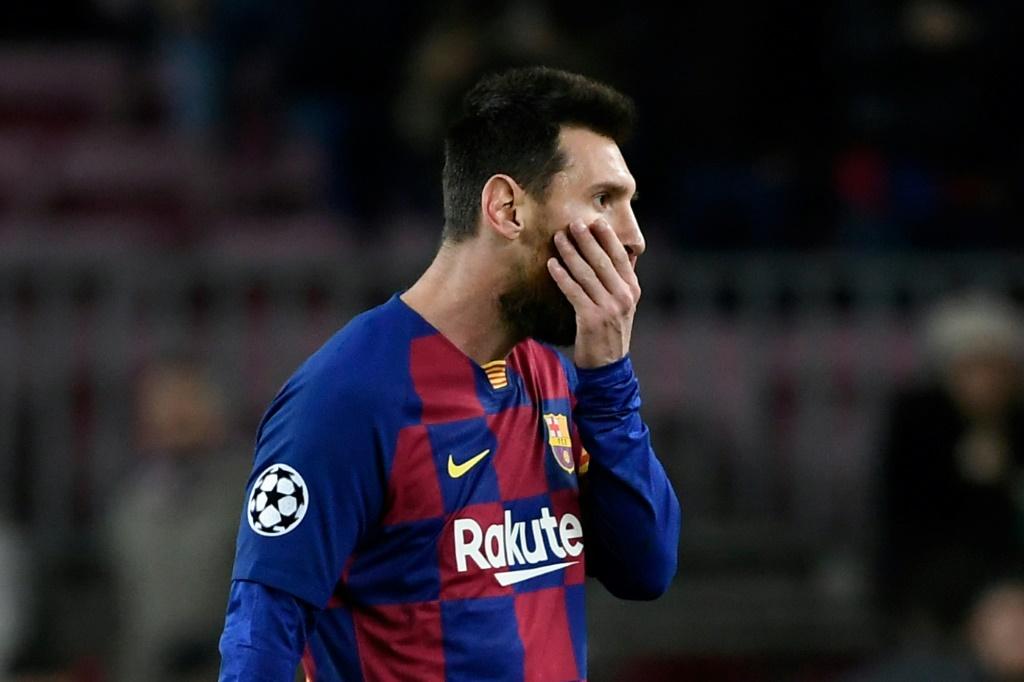 Replying on Messi's decision reversal, Font quoted "That's the hope, right? Until it's over there is always hope. And therefore I really hope the decision can be changed". He further added that "It doesn't seem likely, though, and therefore if that's the case, the focus should be on making the transition as smooth as possible. And the ties between Messi and Barcelona that go very deep, remain there, so we can ensure somehow, the relationship continues in the future".
Agreeing to Font's words, former Real Madrid coach Jorge Valdano clearly believes that Messi has already left Barcelona mentally. Suggesting Barcelona to work for the future without their legendary skipper, Valdano also quoted "Either he goes to another club or to his home, but he has already left Barcelona. I am totally convinced. I have no doubt". The Catalans were dependent on Messi in the years gone by and will have to build with something new now.
"The sooner Barcelona realise they are going to lose the best player in their history, the sooner they can focus on rebuilding", suggested Valdona. Messi will soon be coming public to discuss his decision and also his transfer news can be finally anytime soon.
Also Read: Amarjit Singh recalls saying "We were never afraid against Brazil, Norway or Argentina"